News & Events
Find UHA's latest news, events, insights and updates here.
Blog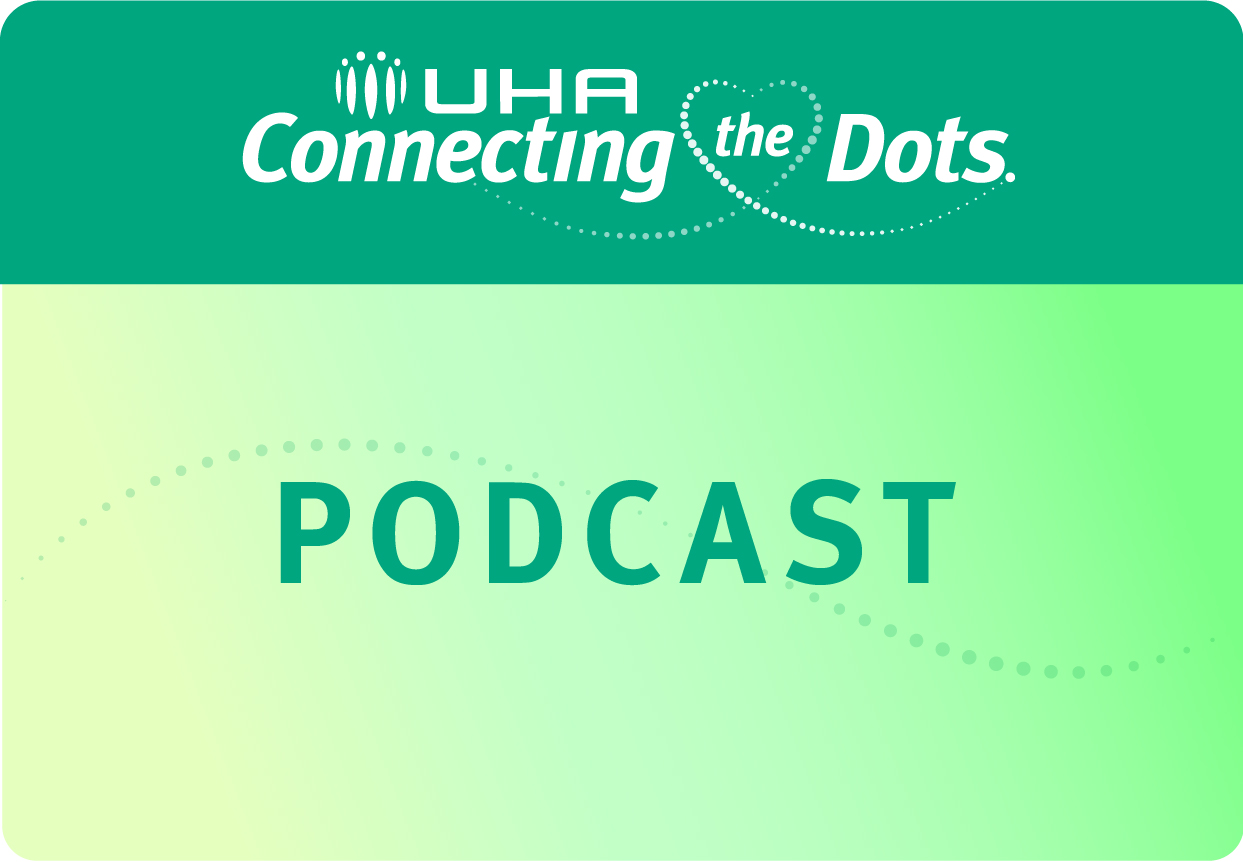 Podcast – 14. Wellbeing for the "Whole" You (Featuring Ryan Wolf)
Michael Story, UHA's Senior Workplace Wellness Advisor "connects the dots" ...
Read More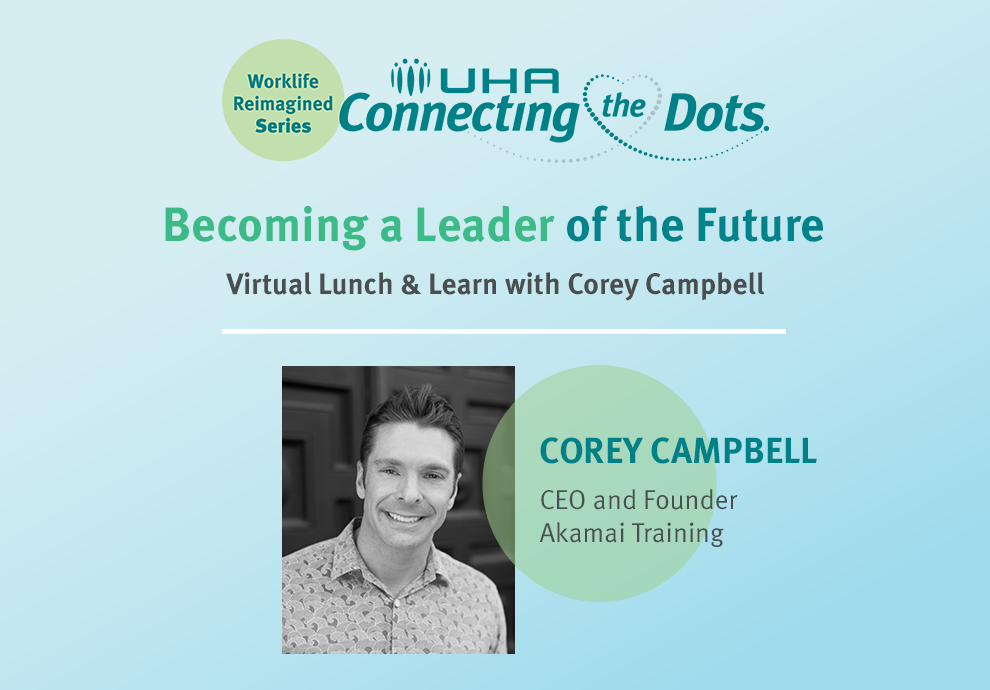 Virtual Lunch & Learn with Corey Campbell
Get the highlights, insights, and key takeaways from the webinar.
Read More
UHA Member Newsletter
Sign up for our newsletter to stay current!