Bring wellness to your workplace.
By encouraging a healthy work culture, you can boost your employees' productivity, morale and well-being. UHA's Work WellSM team is available to support any Hawaii employer, to help your business achieve its wellness goals.
Sign up for the Work WellSM Newsletter
A

ccess tools, resources, events & more.
What employers are saying about UHA Work Well
℠
When businesses make wellness a part of their company culture, they begin to see how empowering a happy workforce can be.
View All Testimonials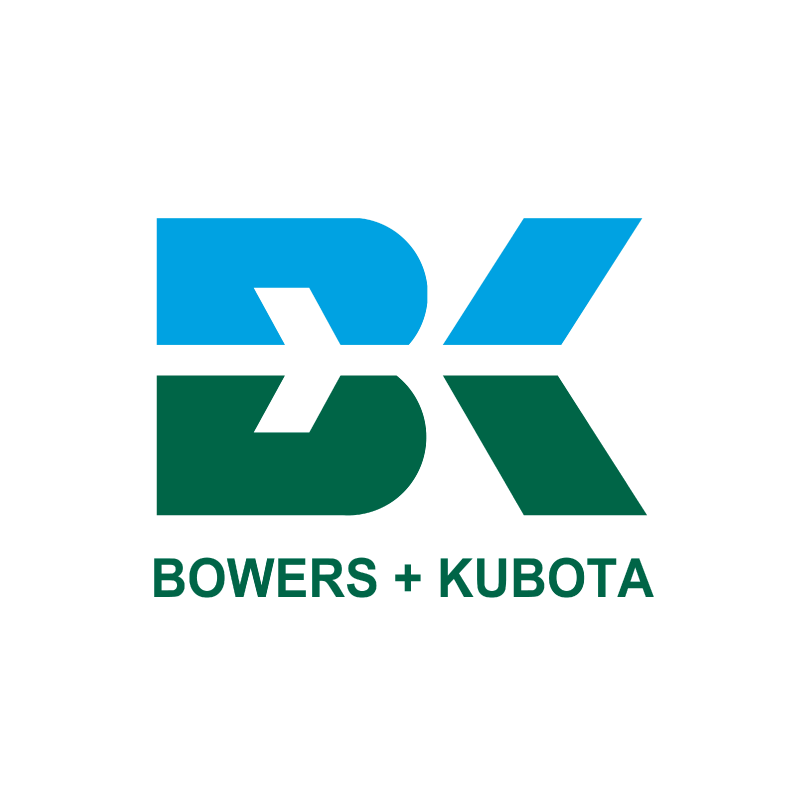 "Bowers + Kubota Consulting is consistently a Best Place AND HEALTHIEST PLACE to Work employer – and the expertise we get from UHA Work Well℠ helps make that possible."
Dexter Kubota
Vice President, Bowers + Kubota Consulting
"After several years of offering our own wellness programs, we continually struggled with low employee participation and engagement. The UHA Work Well℠ team was able to provide us with strategies and tactics that improved our employees' health habits and create a worksite culture of health."
Julie Arigo
General Manager, Halepuna Waikiki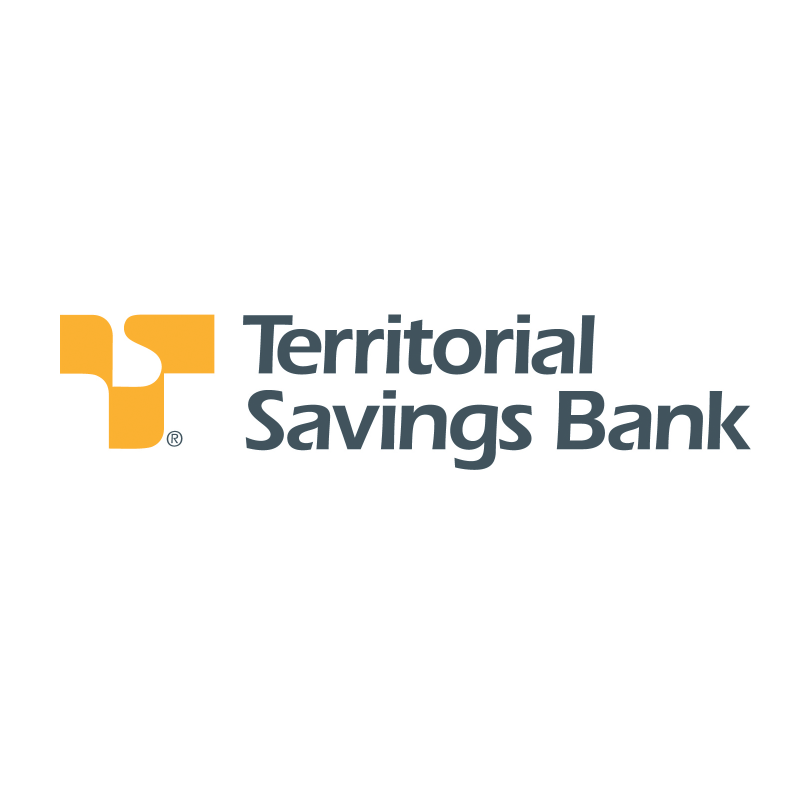 "Since we started with UHA Work Well℠, our employees have reported an increase in job satisfaction and positive changes in our work culture – and 69% were more committed to our company as a result of our wellness program. We could not have done this alone! The experts at UHA made implementi…
Patti See
Vice President/HR Manager, Territorial Savings Bank
Meet Our Team
UHA's Work Well
℠

Team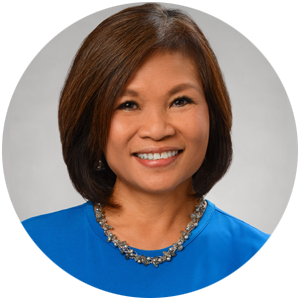 Valerie Davison
Workplace Wellness Manager
Areas of expertise: 
Passion for activating well-being strategies to build thriving & resilient teams
Over 10+ years in developing & implementing scalable corporate wellness plans
Experienced Human Resources and Marketing leader
Certified WELCOA Faculty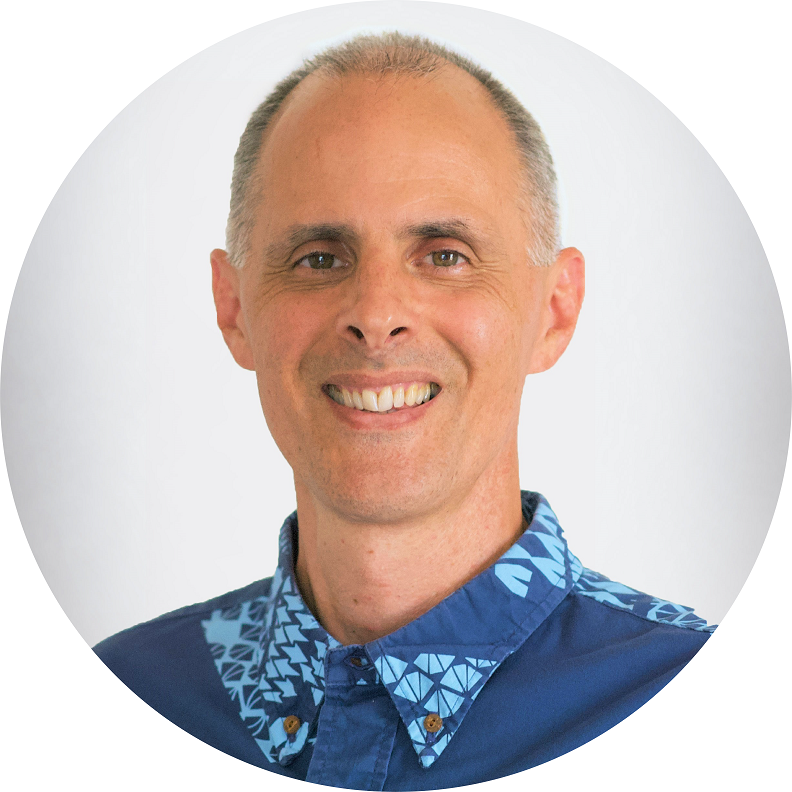 Michael Story
Senior Workplace Wellness Advisor
Areas of expertise: 
Event Consulting
Program Facilitator and Client Relations
Brand Management
Health and Wellness Coaching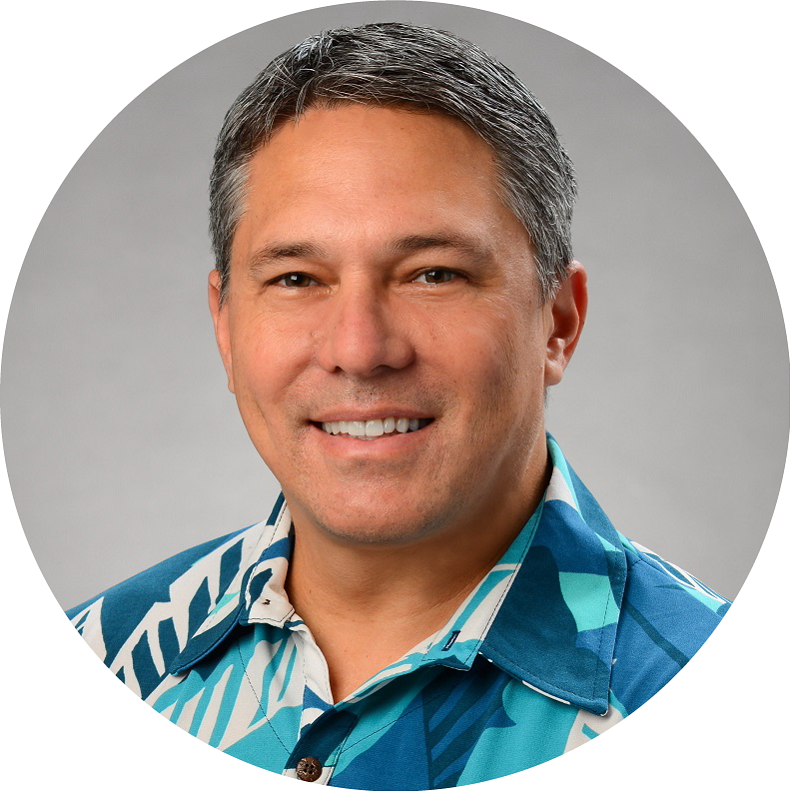 Kelii Bandmann
Workplace Wellness Advisor
Areas of expertise: 
Twelve years helping clients design and implement wellbeing solutions
Event Consulting
Program Facilitator & Client Relations
Certified WELCOA Faculty
Contact Us
Let's talk workplace wellness.
Show your employees how much you care about them, and they will care more about the work they do for you. Wherever your organization is on its wellness journey, we're here to answer your questions and provide support.