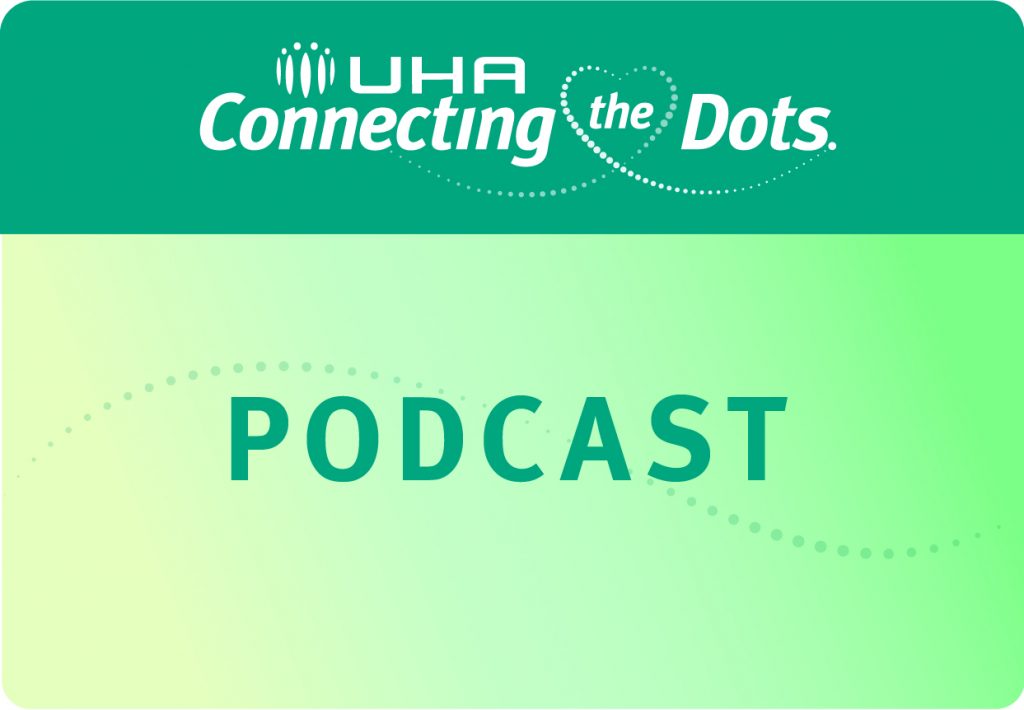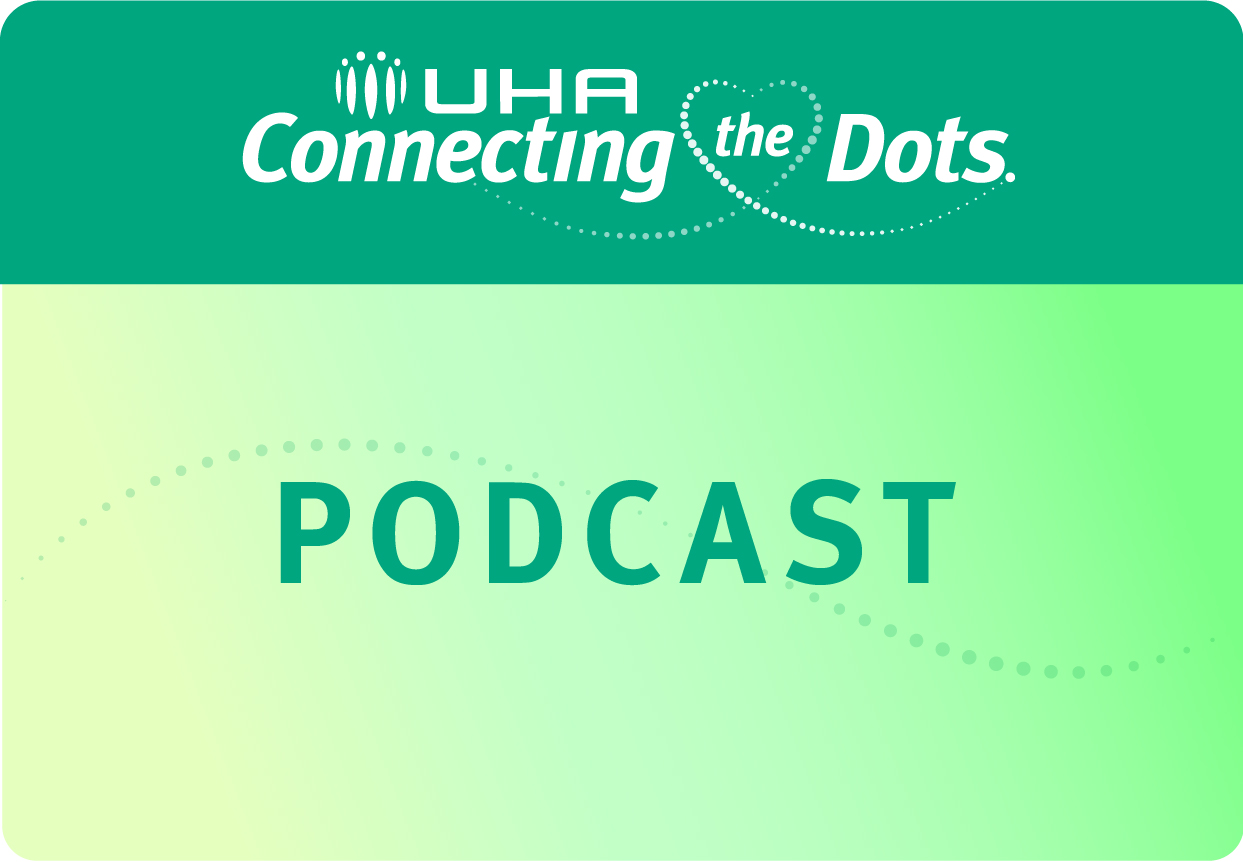 Podcast – 18. Managing Diabetes (Featuring Nurse Doris Villorente)
in
Blog
by
UHA Health Insurance
Michael Story, Senior Workplace Wellness Advisor at UHA "connects the dots" on tips to manage diabetes with Nurse Doris Villorente. Doris is a Registered Nurse and a certified case manager with UHA Health Insurance. She's part of the RN Care Specialist team who manages the complex healthcare of members. She specializes in diabetes and pre-diabetes management. On this episode Nurse Doris explains what diabetes is, the warning signs for those who may be at risk, how to treat or manage diabetes, and the resources available.
Remember to subscribe to 'UHA Connecting the Dots' on any of the following platforms:
For more episodes, click here to visit 'UHA Connecting the Dots' archives.
Copyright 2022 Hawaii News Now. All rights reserved.