Member Guides & Resources
Your plan includes programs and services you probably don't realize you have.
Sign up to receive quarterly updates for UHA Members
Discover Your World of Benefits
From access to UHA's nursing team, to helping you find emergency care when you're far away from home. You can even find benefits and care to address your different stages of life. Check out the list below.
Explore Our Plans
All of our plans provide full-featured coverage and access to one of Hawaii's largest provider networks.
View Our Plans
Special Programs & Services
Health & Wellness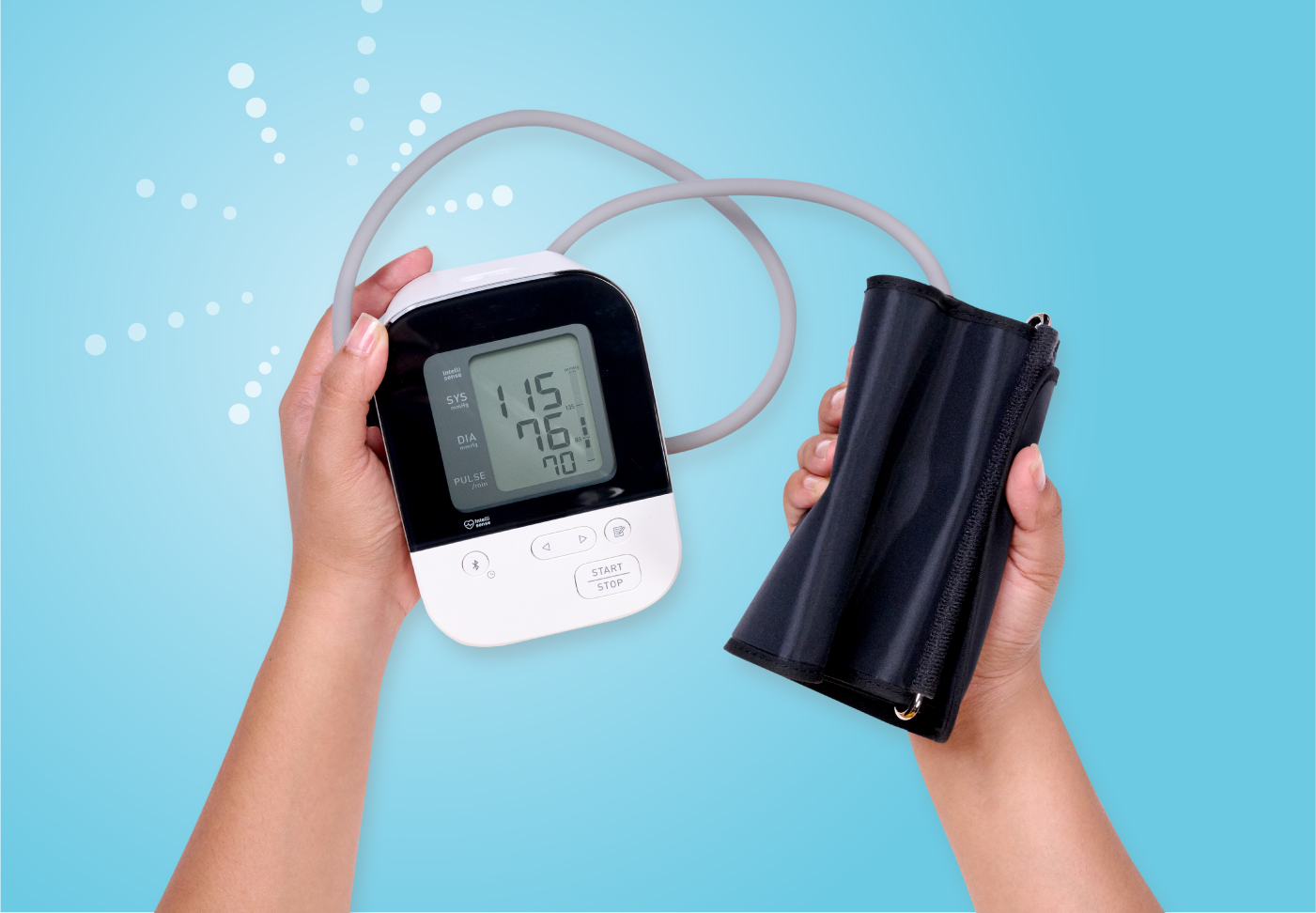 Be Well
At UHA, our Be Well benefits and programs are especially designed to prevent and manage illness. 
LEARN MORE