Explore Our Employee Health Plans
Our full-featured health plans meet all Affordable Care Act (ACA) requirements to include drug and vision coverage, and 100% coverage for wellness and preventive medicine.  Current UHA customers can get their specific health plan information by accessing the UHA Member or Employer portal.
Each plan offers a balance between the percent of coverage and out-of-pocket costs. If you're younger and healthier, our UHA 3000 (bundle) may be a good fit. Both options give your doctor more freedom to decide on the care that's right for you.
| Healthcare Basics | UHA 3000 (Bundle) | UHA 600 (Bundle) |
| --- | --- | --- |
| Drug & Vision Plans | | |
| Annual Deductible | | |
| Co-pay/Co-insurance for Physician Services | $12 co-pay | UHA pays 90% |
| Hospital & Emergency Room Payments | UHA pays 80% | UHA pays 90% |
| Maternity Care Payments | UHA pays 100% | UHA pays 90% |
View the Summary of Benefits and Coverage (SBC) documents here.
We offer Hawaii's largest network of medical providers.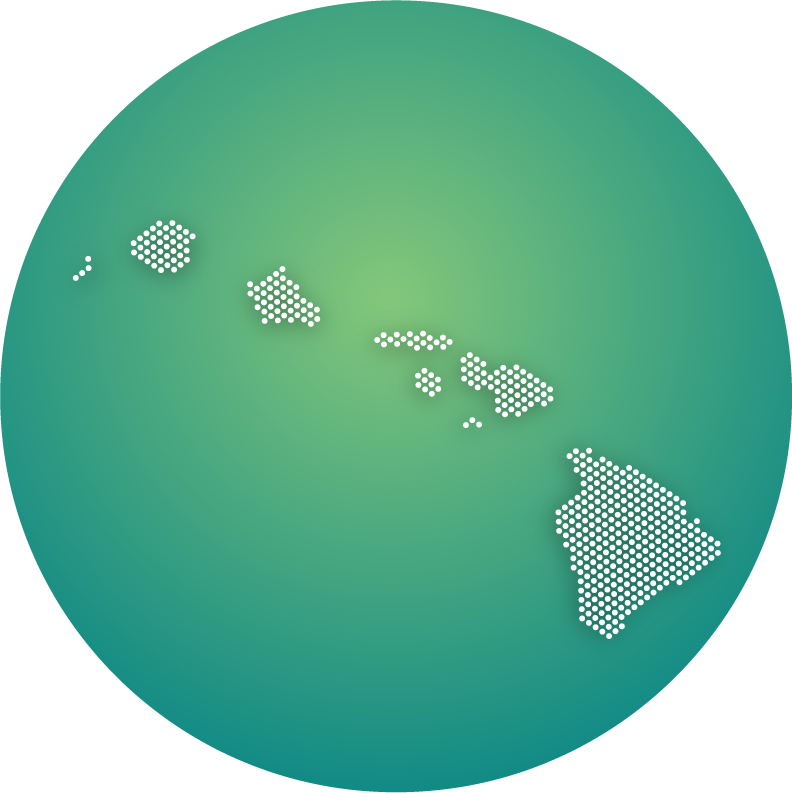 Find a care provider near you.
Search to see if your personal physician is part of our provider network. Or find a new provider in your area.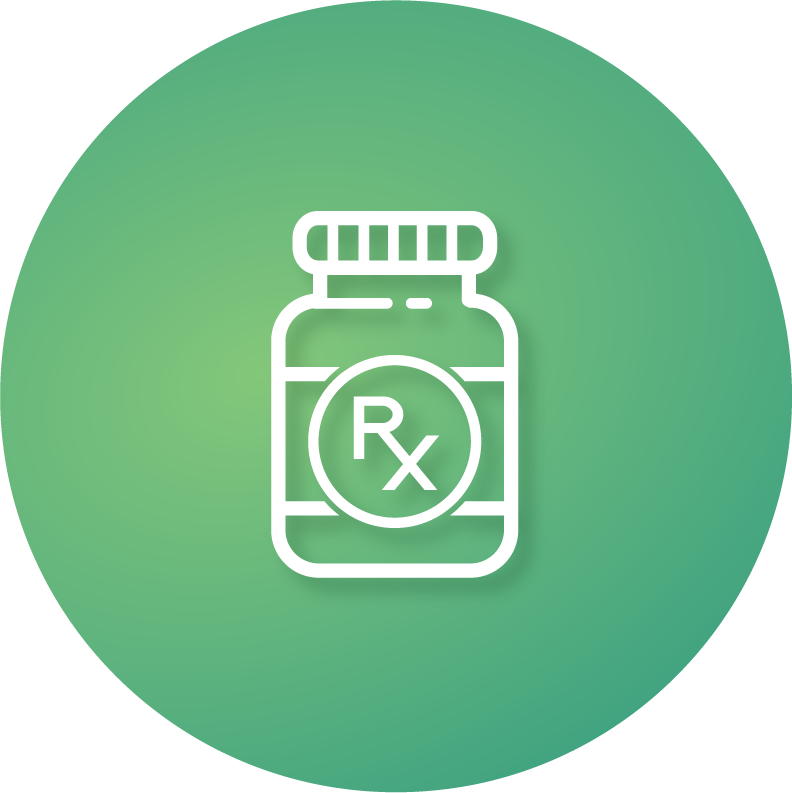 Find a pharmacy near you.
With 250+ pharmacies from Kona to Kapolei to Kapaa, a helpful local pharmacist is right around the corner.
Health & Wellness
Our Live Well lifestyle programs can put you on a path to healthier living. And our Be Well benefits can prevent illnesses or help you manage chronic conditions.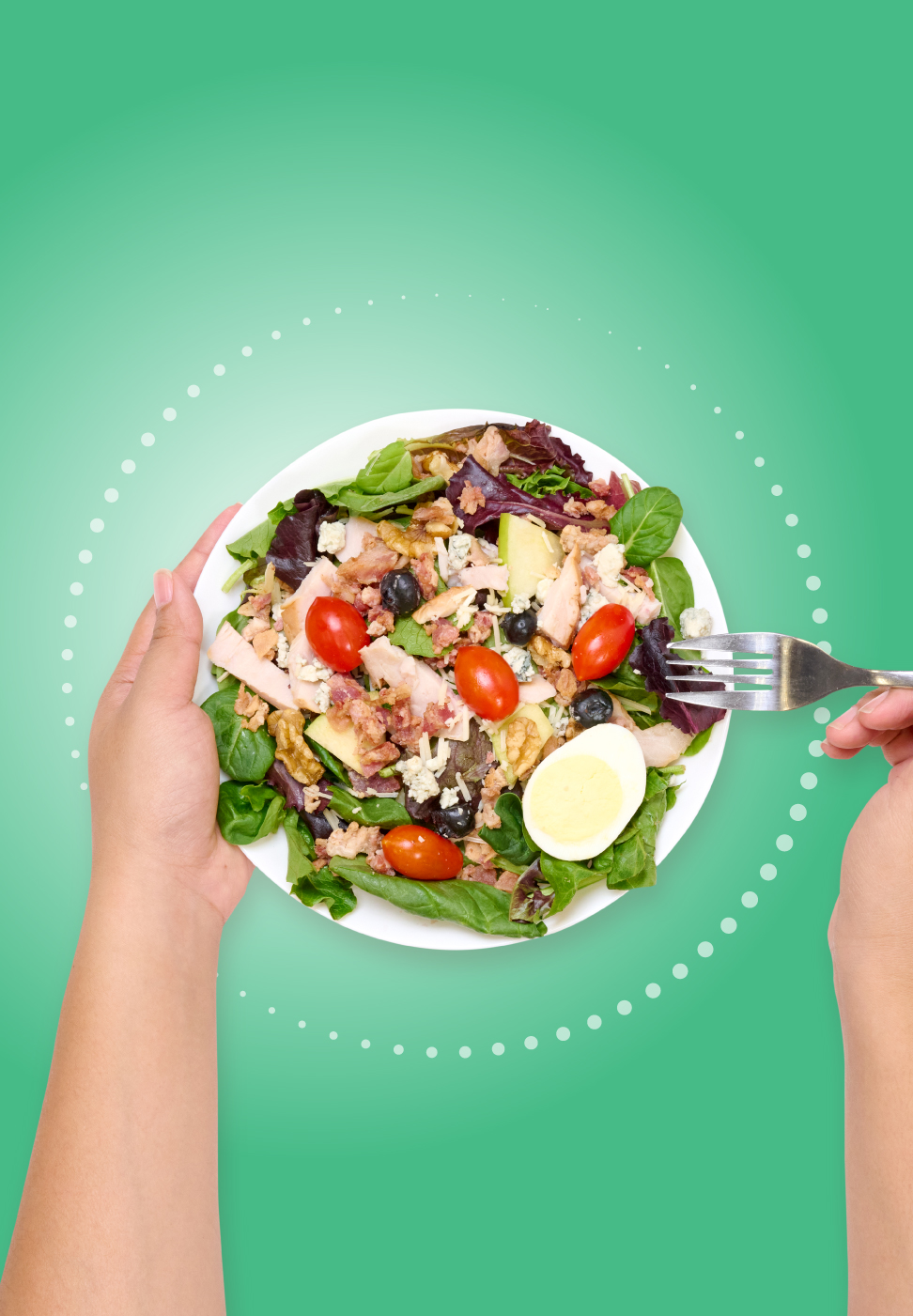 Live Well
If you've thought about losing weight, quitting smoking, or making other lifestyle changes, our plans include the programs people use most often.
View Benefits
Be Well
As the first health plan in Hawaii to offer 100% coverage for wellness and preventive medicine, we believe: better health, better life. 
View Benefits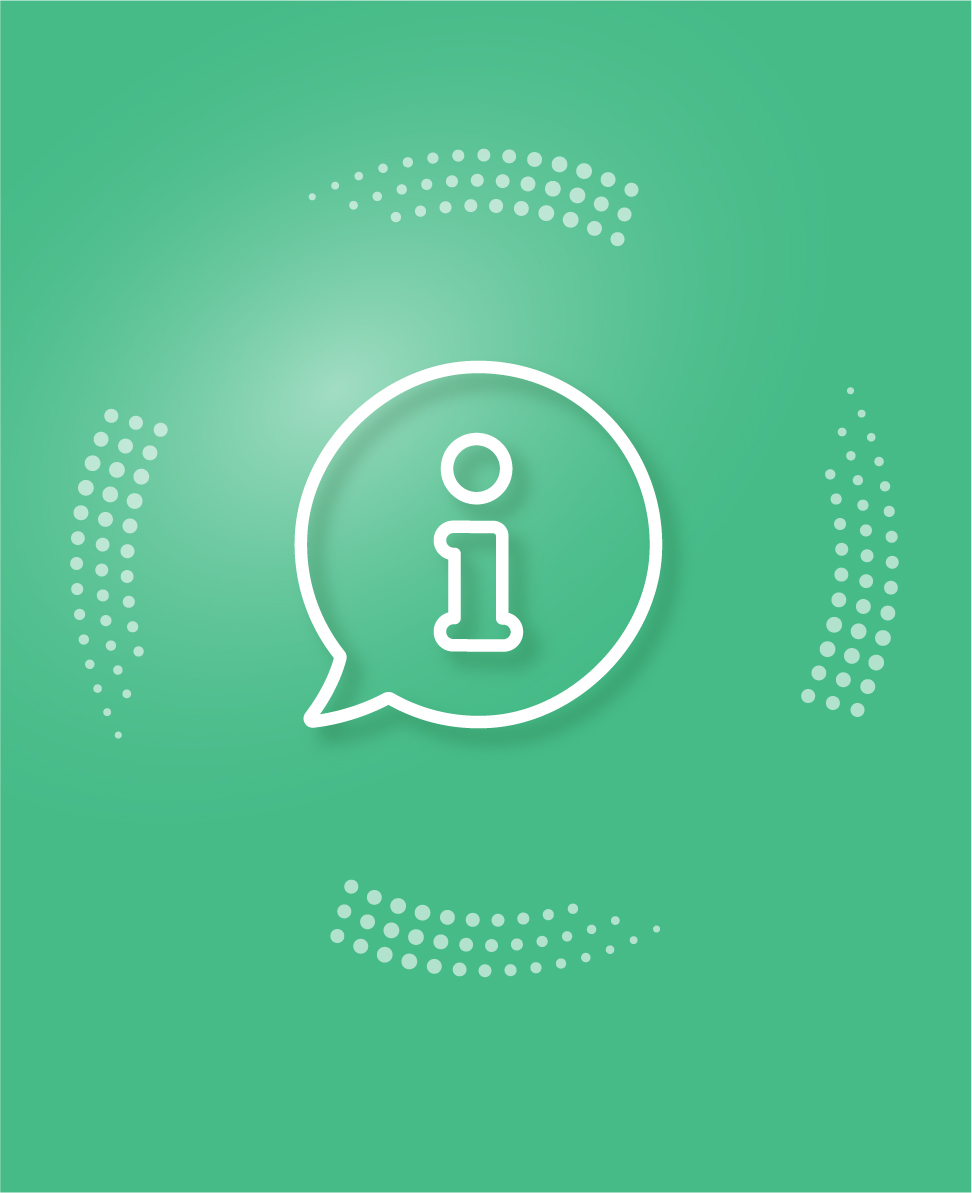 Special Programs & Services
Discover programs and services for times when special care needs arise.
View All Resources
Additional Products
Enhance your plan by adding dental coverage and more.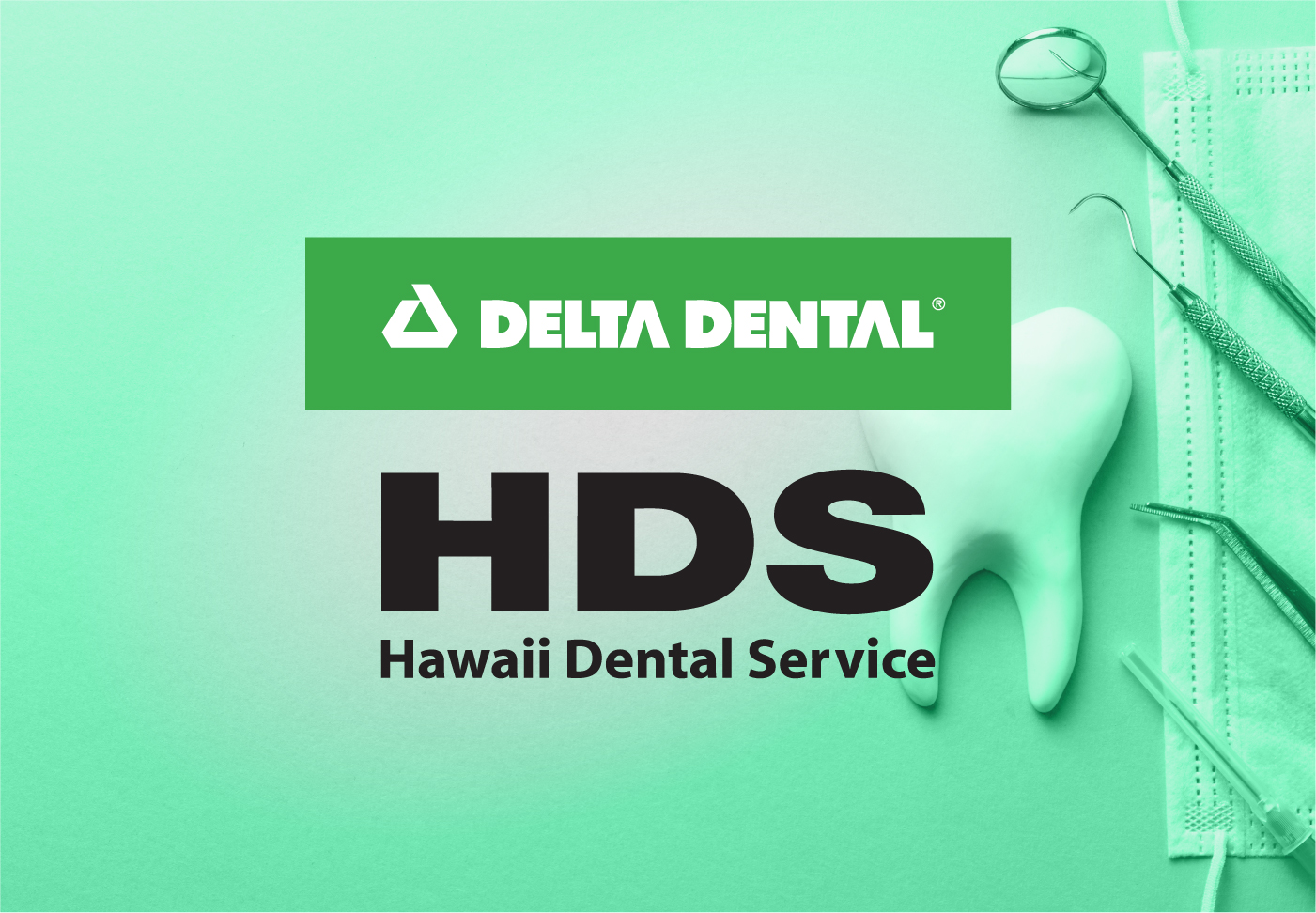 HDS Dental Program
Hawaii Dental Service covers more than 95% of all licensed, practicing dentists in Hawaii.
HDS is part of Delta Dental, the largest dental insurer in the nation.
Find an HDS Dentist
Active&Fit
Employer pays $4/member, per month
Available Gym Memberships
As an employer, you can decide whether to offer fitness center memberships to your employees. UHA offers Active&Fit to help your employees enjoy the best fitness options in the state for minimal fees.
Active&Fit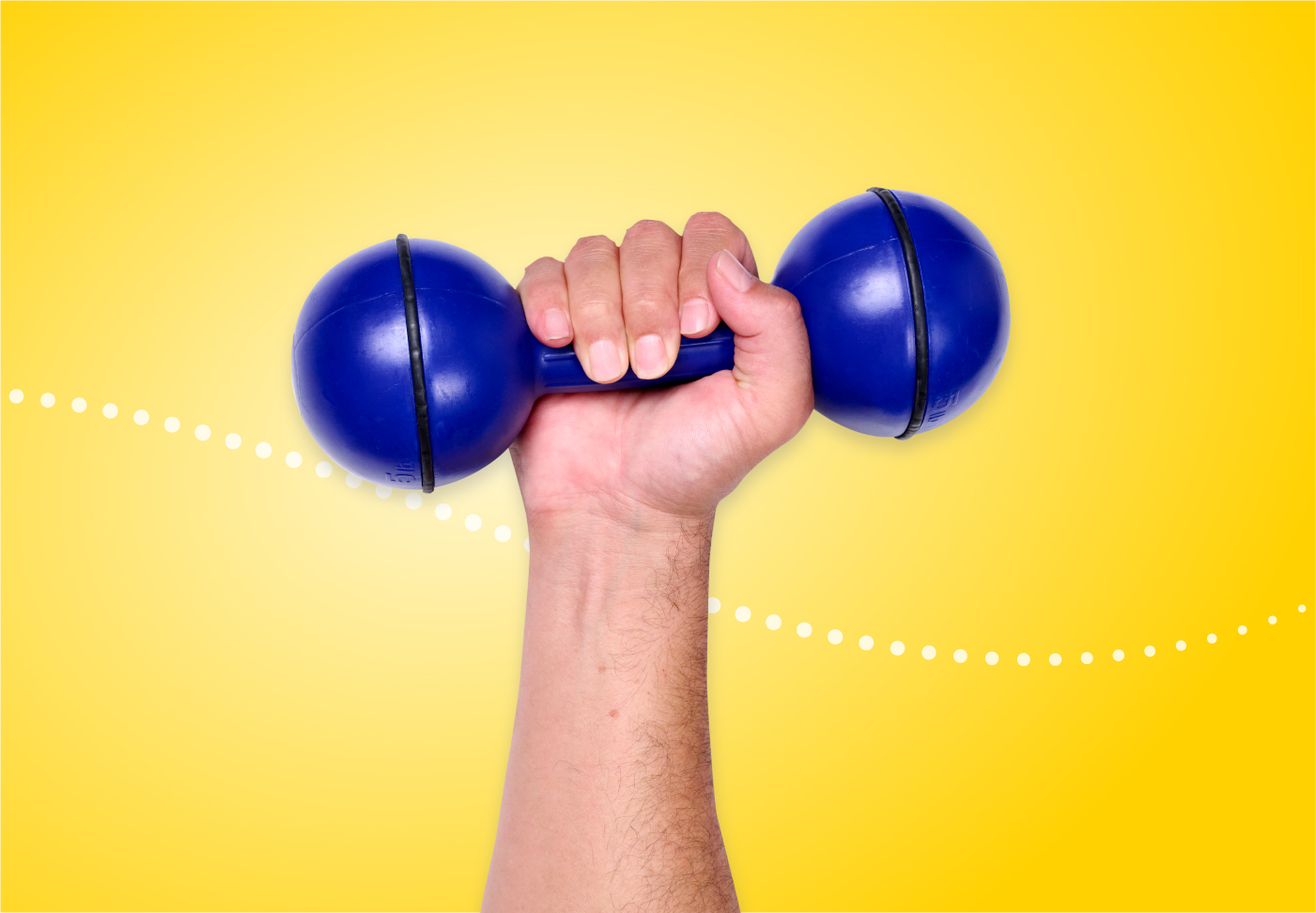 Create a happier, more productive workforce. Our wellness team offers employers proven solutions to enhance employee well-being.
LEARN MORE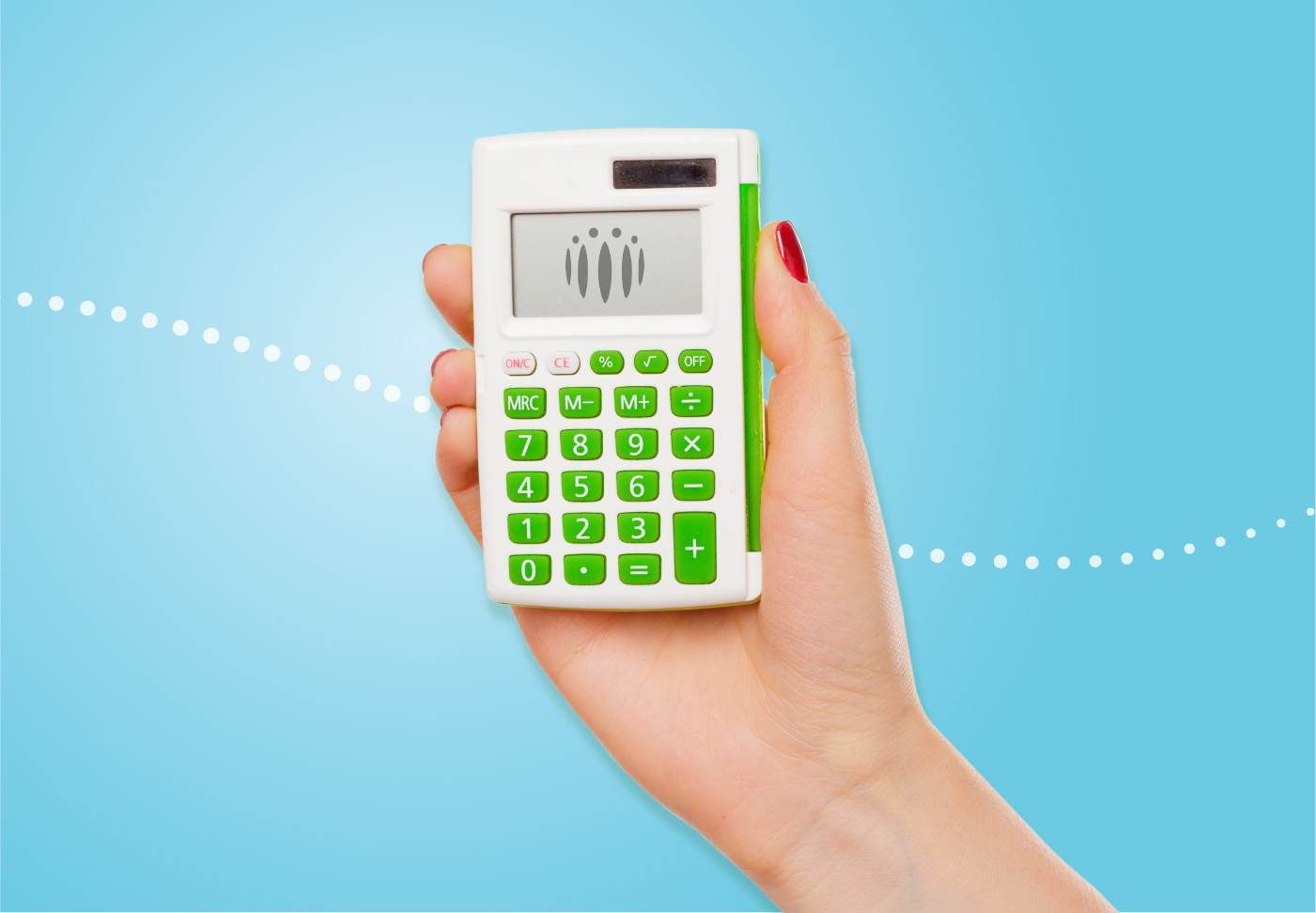 Estimate Your Drug Cost*
Find out what your co-pay costs will be per medication. Note, these are estimates only and actual costs may vary.
Use the Estimator
* This tool should only be used for estimating purposes to assist with budgeting and may not be specific to your prescription drug plan. If you are a UHA member, please register or log in to your member portal account to find information specific to your prescription drug plan.
Our Plans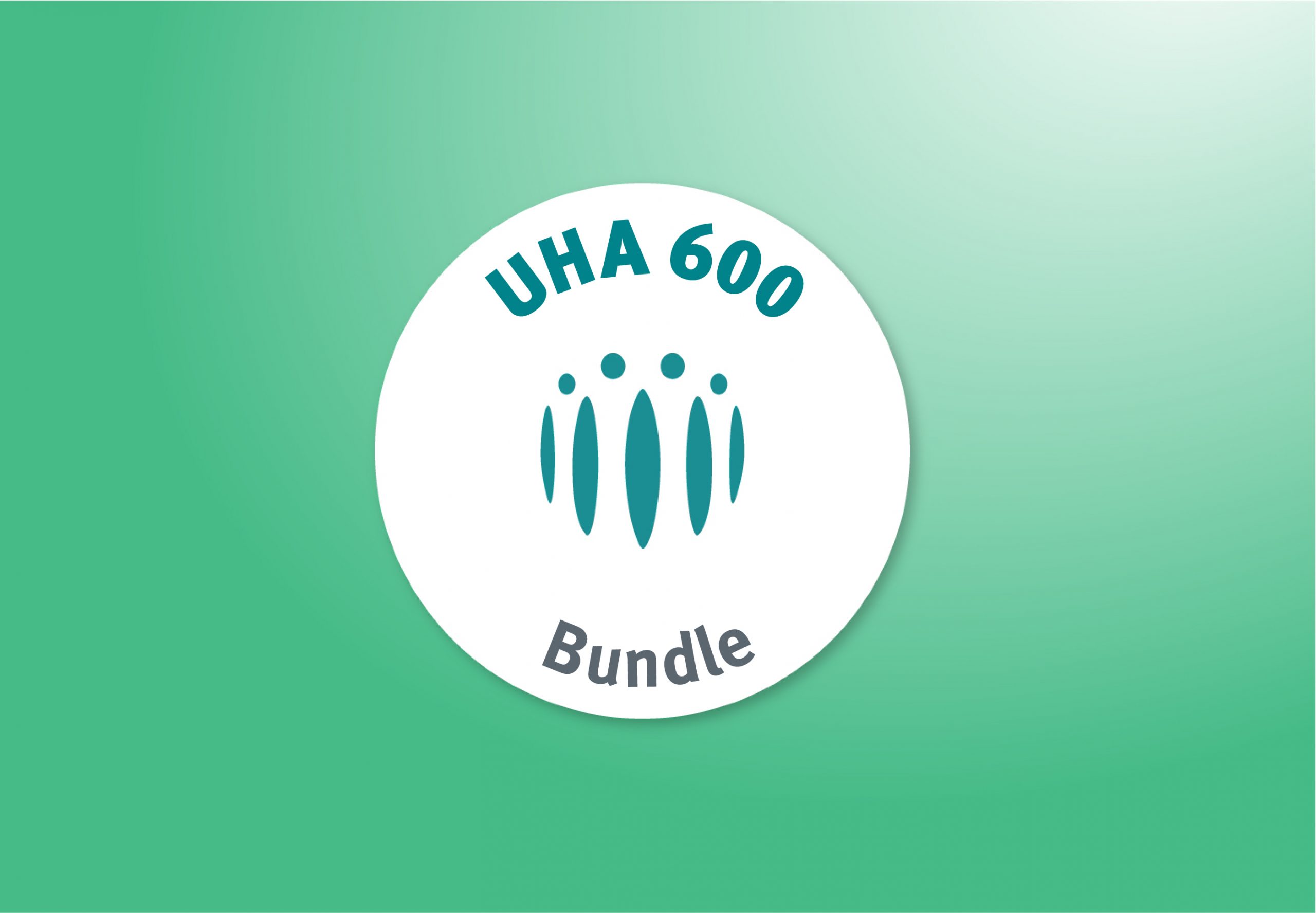 UHA 600 (Bundle)
No annual deductible and UHA covers 90% of the cost of physician services.
Learn More
Contact Us
Whether you're an employer looking for an employee health plan or a current UHA member, we're here to make things simpler for you.