We Are UHA
Providing medical, drug and vision plans for Hawaii businesses since 1996.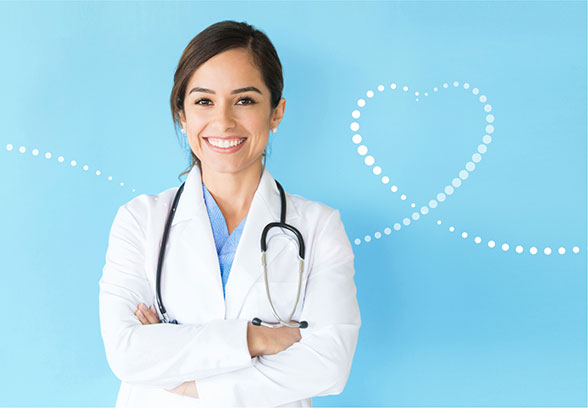 Founded by physicians.
UHA was founded by a group of physician teachers at the University of Hawai'i John A. Burns School of Medicine. Their mission was to bring a simpler, more caring approach to employee health insurance. 
Learn more about UHA and our Brand Story here.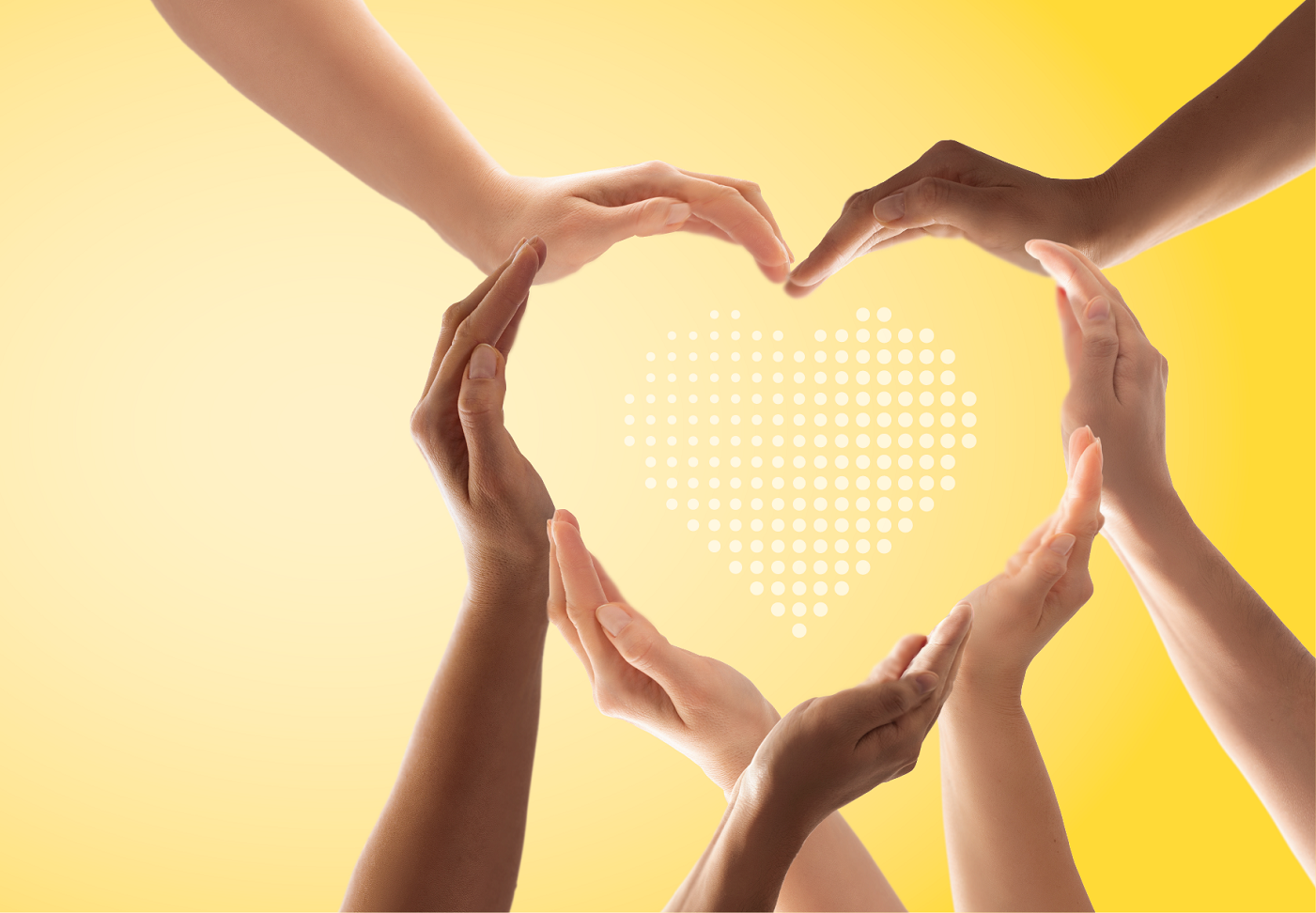 Caring for our community.
UHA Health Insurance has been working hard to improve the lives of everyone we touch. Whether it's inspiring employers to create healthier workplaces, sponsoring events that uplift our community or supporting local nonprofits that improve lives, caring is at the heart of what we do. Learn more about the impact we made:
View our 2021 Annual Report Card here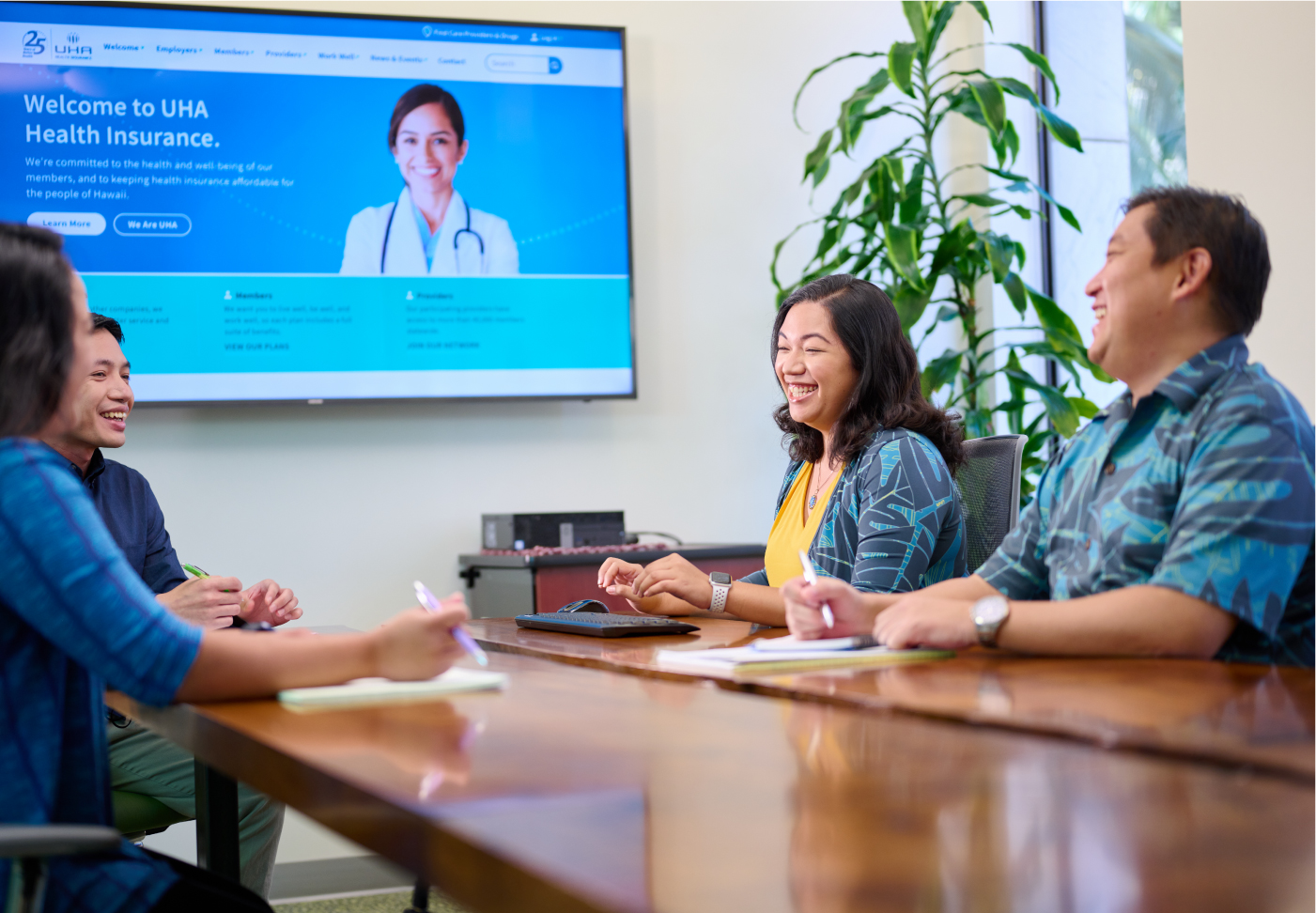 Quality you'll notice.
UHA is accredited by URAC, a nationally-recognized, independent non-profit organization that measures a health insurer's clinical decision making, respect for patient rights and access to care. 
Learn more about UHA's URAC accreditation here.
What people are saying about UHA.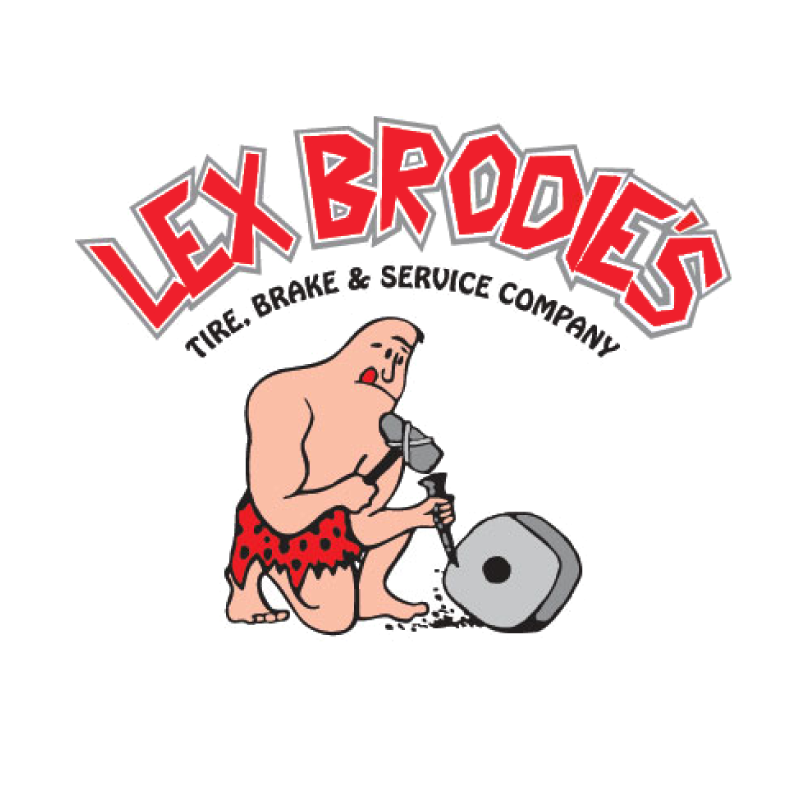 "Healthcare is becoming more complex and we don't have the time to figure it all out. Customer service is very important to us and we have found we can always count on the expertise of the friendly team at UHA to walk us through their health plans and show us what's best for our employees.<...
Scott Williams
Vice President of Marketing & Brand Management, Lex Brodie's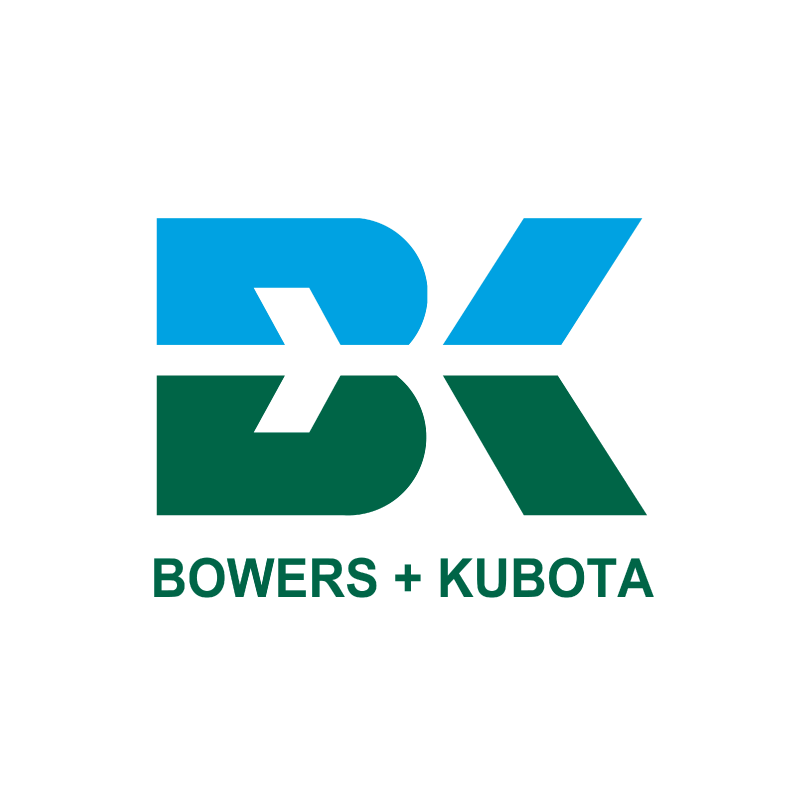 "As a leading engineering and architectural firm, it's important that each of our 115 employees be in optimal health to offer our clients top quality service. UHA has collaborated with us toward a proactive approach to prevention and enhanced our culture of wellness.
Our staff …
Dexter Kubota
Vice President, Bowers + Kubota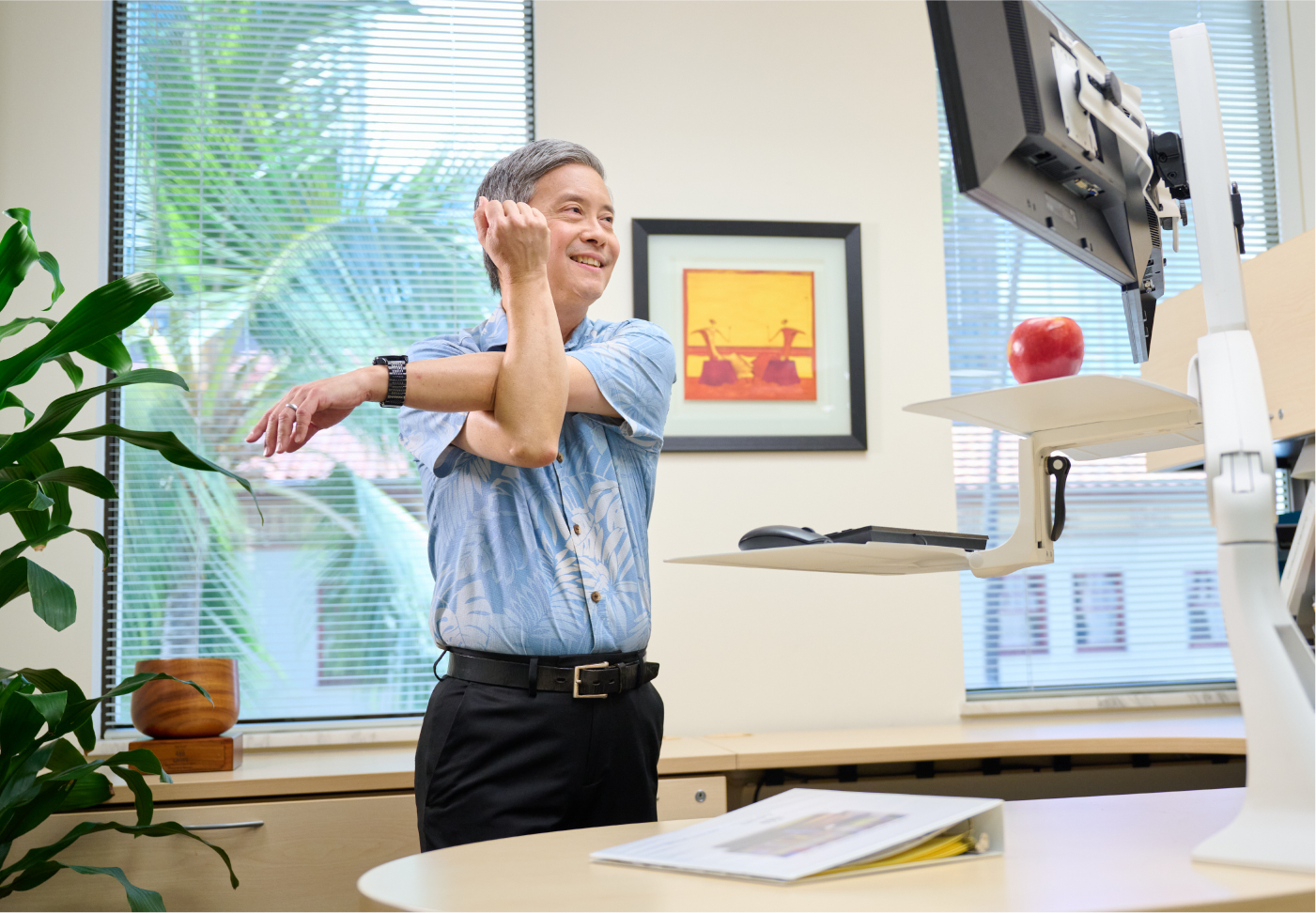 Leader in wellness and prevention.
UHA was the first to offer a health plan that includes preventive care with no deductible or co-payment. All UHA plans now cover immunizations, well-care exams, screening tests, disease management, and more.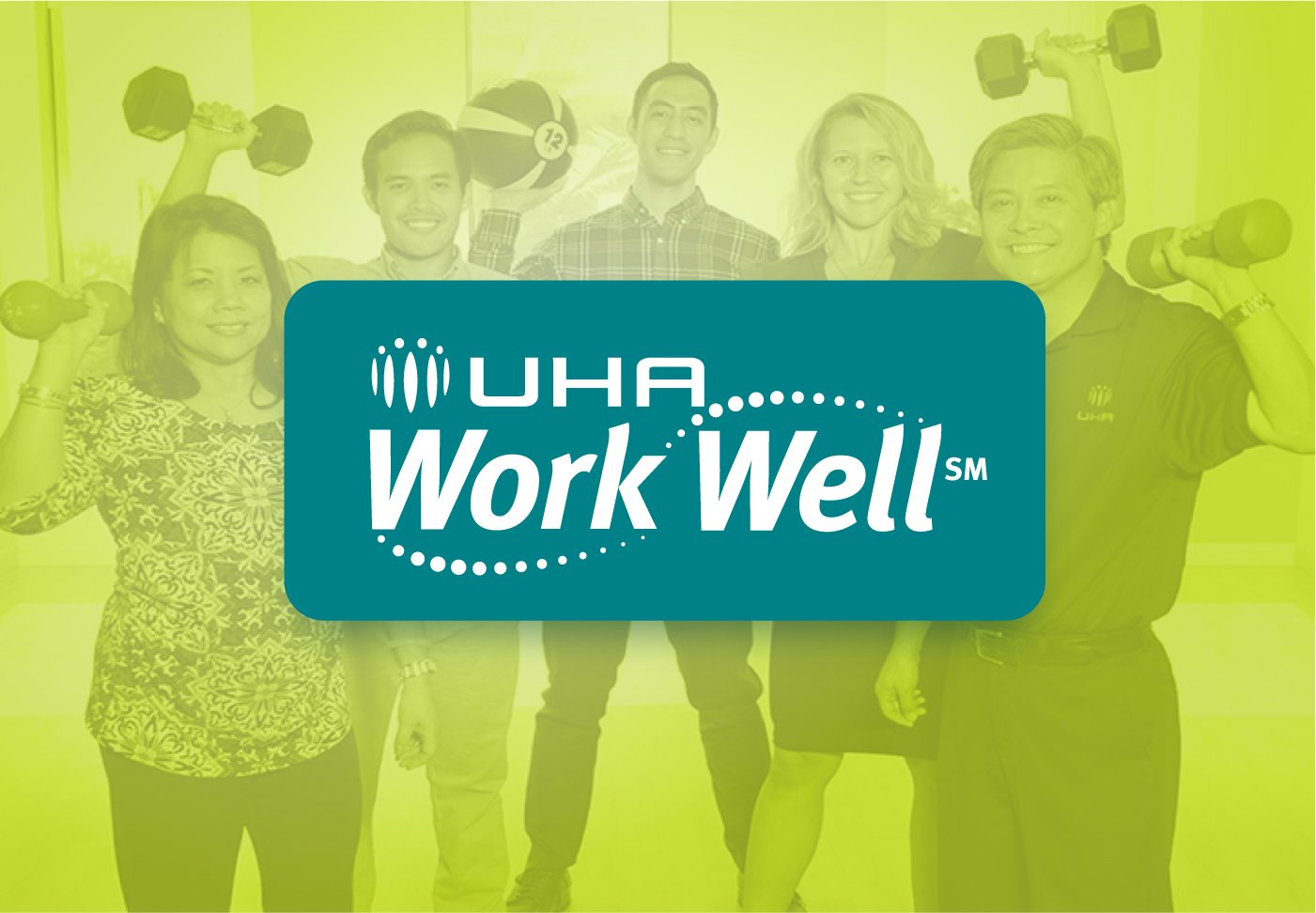 Expert UHA Work Well

℠

team.
Our UHA Work Well℠ team offers proven solutions to enhance employee well-being. Following our "Believe, Belong, Become℠" wellness model, employees discover healthy behaviors that can improve their life.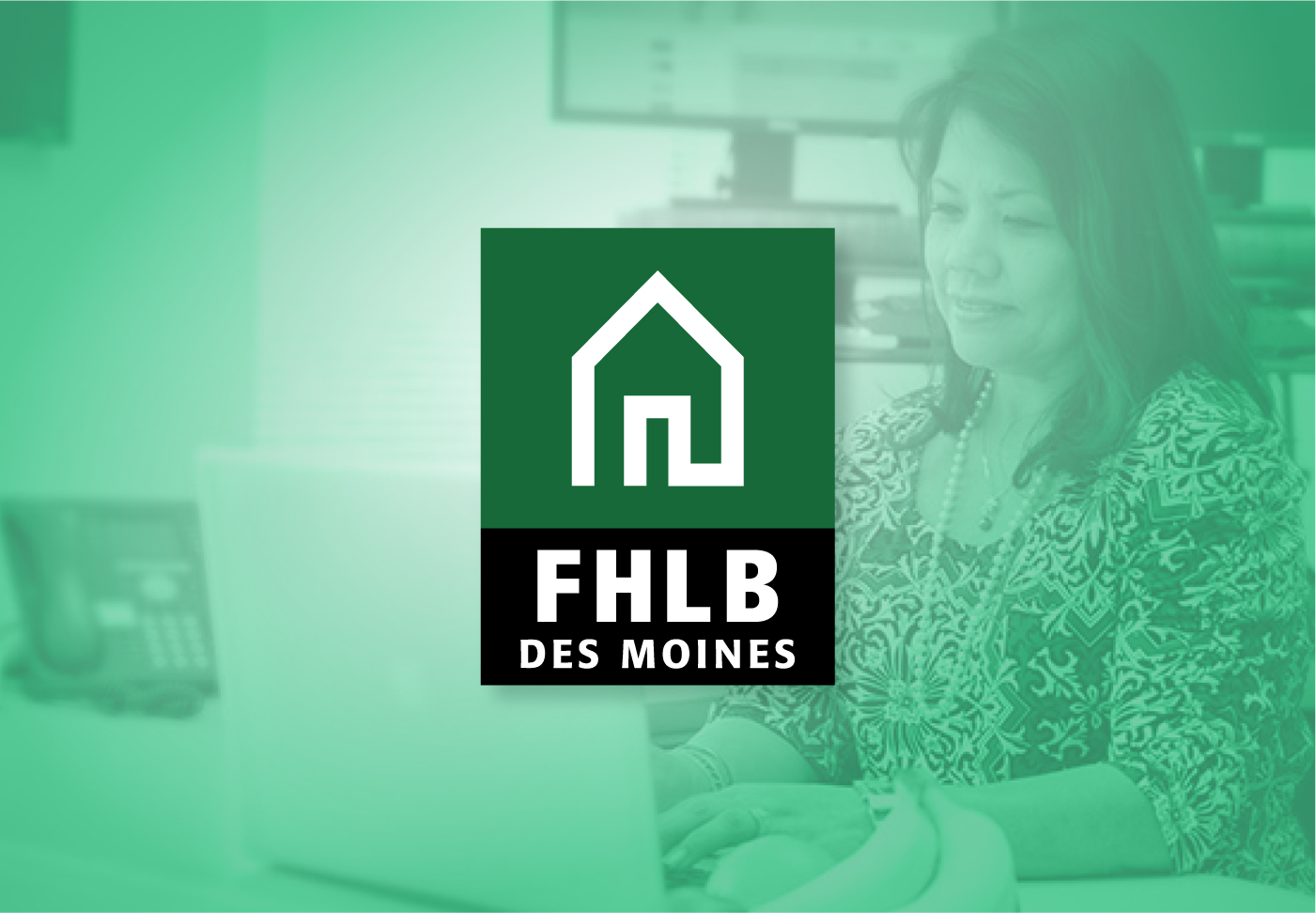 Solid financial base.
UHA is financially strong, maintains comfortable reserves and has a consistent track record of rate stability. As a member of the Federal Home Loan Bank of Des Moines, UHA must meet strict financial conditions for creditworthiness.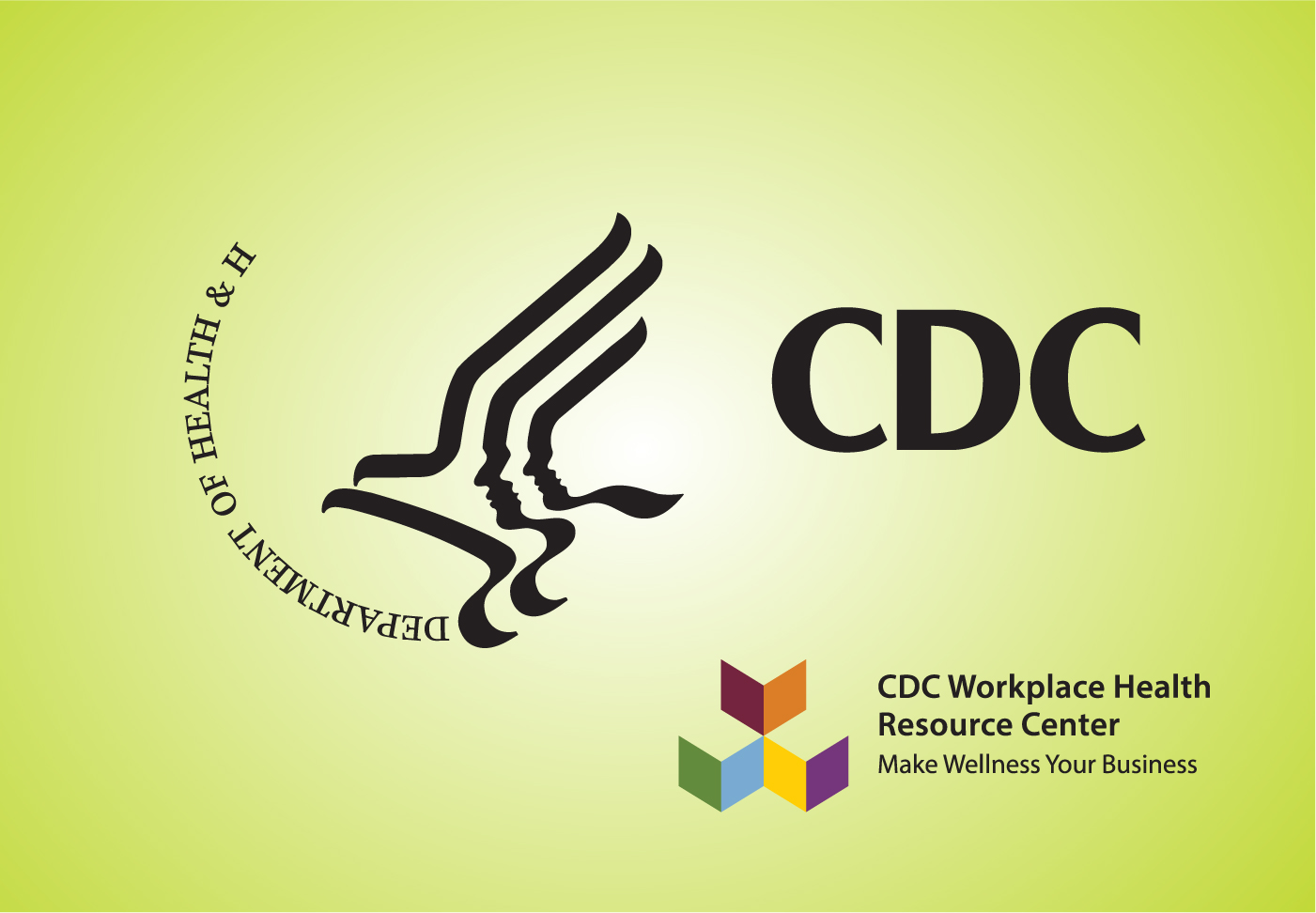 Studied by the CDC.
Employee wellness should be part of every company's culture and incorporated into each work day. As shown in this case study, our approach is designed to meet the mental, physical and spiritual needs of our associates.
View Case Study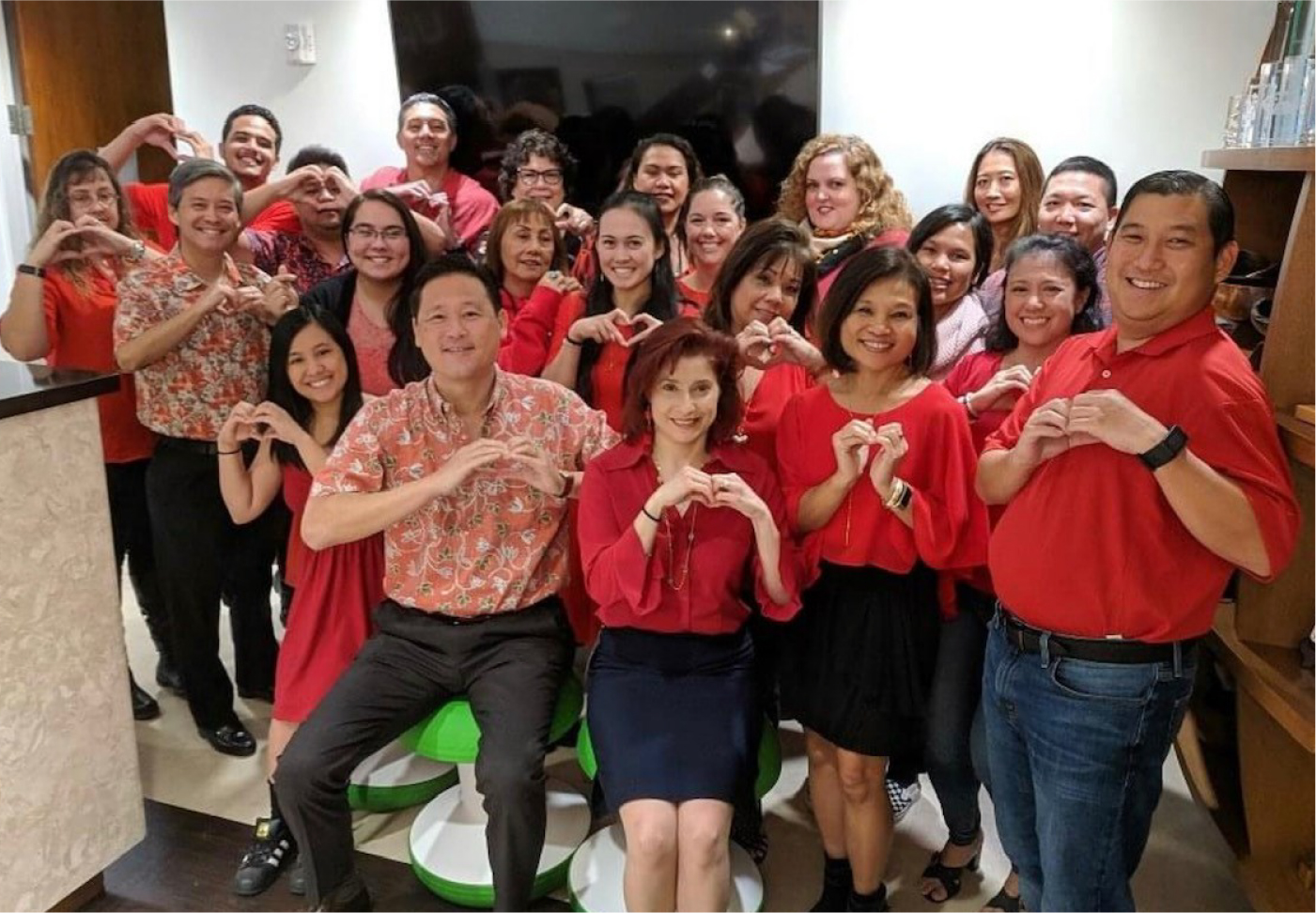 Supporting Our Community
UHA encourages a culture of wellness and community service among our associates. We believe that BETTER HEALTH means a BETTER LIFE for each of us. To this end, UHA is pleased to annually sponsor various non-profit organizations and community events that provide activities promoting better health. In addition, UHA awards each associate up to 8 hours of annual paid leave to participate in approved community events.
LEARN MORE
Understanding quality measurement.
Quality health care doesn't just happen. By meeting strict quality standards to ensure clinically sound decision-making that respects the rights of both patients and medical providers, UHA Health Insurance receives accreditation in Health Utilization Management through URAC, an independent non-profit organization that promotes health care quality through accreditation and certification programs.
Join Our Team
Career Opportunities at UHA.
Our Leadership
Executive Staff
Howard Lee
President and Chief Executive Officer​
Lance Kaneshiro
Executive Vice President and Chief Operating Officer
George O. McPheeters, MD
Senior Vice President and Chief Medical Officer
Darren Nakao
Executive Vice President and Chief Financial Officer
Alan Saka
Senior Vice President and Chief Information Officer
Del Mochizuki
Vice President of Finance and Human Resources
Our Board of Directors is made up of industry leaders in the community, all with different strengths and backgrounds. Together they bring their varied expertise to make UHA a well-rounded company.
Howard S. Todo
Chairperson
CPA

Howard Lee
Director
President and Chief Executive Officer
UHA
Art Gladstone
Director
Executive Vice President and Chief Strategy Officer
Hawai'i Pacific Health
Byron Yoshino
Director
President and Chief Executive Officer
Pharmacare Hawaii
Gaylyn Li, MD
Director
Retired
Obstetrics/Gynecology
Stephen Kemble, MD
Director
Retired
Psychiatry
Lena Young
Director
Retired
JTB Hawaii
Michael Walsh
Director
Retired
Queen Liliuokalani Trust
Melialani James
Director
President, Hawaii Venture Capital Association
Co-Founder, Mana Up
Bryan Andaya
Director
Director, ES&A, A Law Firm
President, Andaya Consulting, LLC
Karen Tan
Director
President and Chief Executive Officer
Child & Family Service
Physician Advisory Council
The Physician Advisory Council consists of physicians who are part of the UHA participating provider network, and who have demonstrated their expertise as physicians, medical scientists, and/or medical educators.
The council members are nominated by UHA's Chief Medical Officer, and approved by the Board of Directors. Their main purpose is to serve as advisors. Some of their duties include developing and overseeing strategies to improve the quality of UHA's health care standards, and to review, measure and evaluate the effectiveness and performance of UHA's health care quality.
George O. McPheeters, MD
Senior Vice President and Chief Medical Officer
Howard Lee
President and Chief Executive Officer
Kathy Kozak, MD
Medical Director
Stephen Kemble, MD
Psychiatry
Gaylyn Li, MD
Retired Obstetrics/Gynecology
Kuo-Chiang Lian, MD
(Chair) Internal Medicine/Hospitalist/Medical Administration
Gregorio Maldini, MD
General Surgery
James Scoggin, MD
Orthopedic Surgeon
Kelley Withy, MD
Family Medicine
Hingson Chun, MD
Cardiovascular Disease
Anne Kemble, MD
Cardiology
Gloria Carlile, MD
Pediatrics
Joseph Aoki, MD
Anatomic & Clinical Pathology
Laurie Tom, MD
Endocrinology, Diabetes & Metabolism
Desiree Medeiros, MD
Pediatric Hematology-Oncology
Kenneth Sumida, MD
Hematology
Disclaimer: As a service to our readers, UHA Health Insurance provides access to our online library of content and Connecting the Dots platform. No content on this site, regardless of date, should be used as a substitute for medical advice. Always consult with your doctor or other qualified health care provider before making any changes to your individualized care plan.
Have us Contact You
We're happy to answer any questions you may have about getting group coverage or switching from another insurer. When's a good time to call you?