Enroll your employees
After you have accepted your customized rate proposal quote along with your employee's health benefit plans, the next step is to enroll your employees.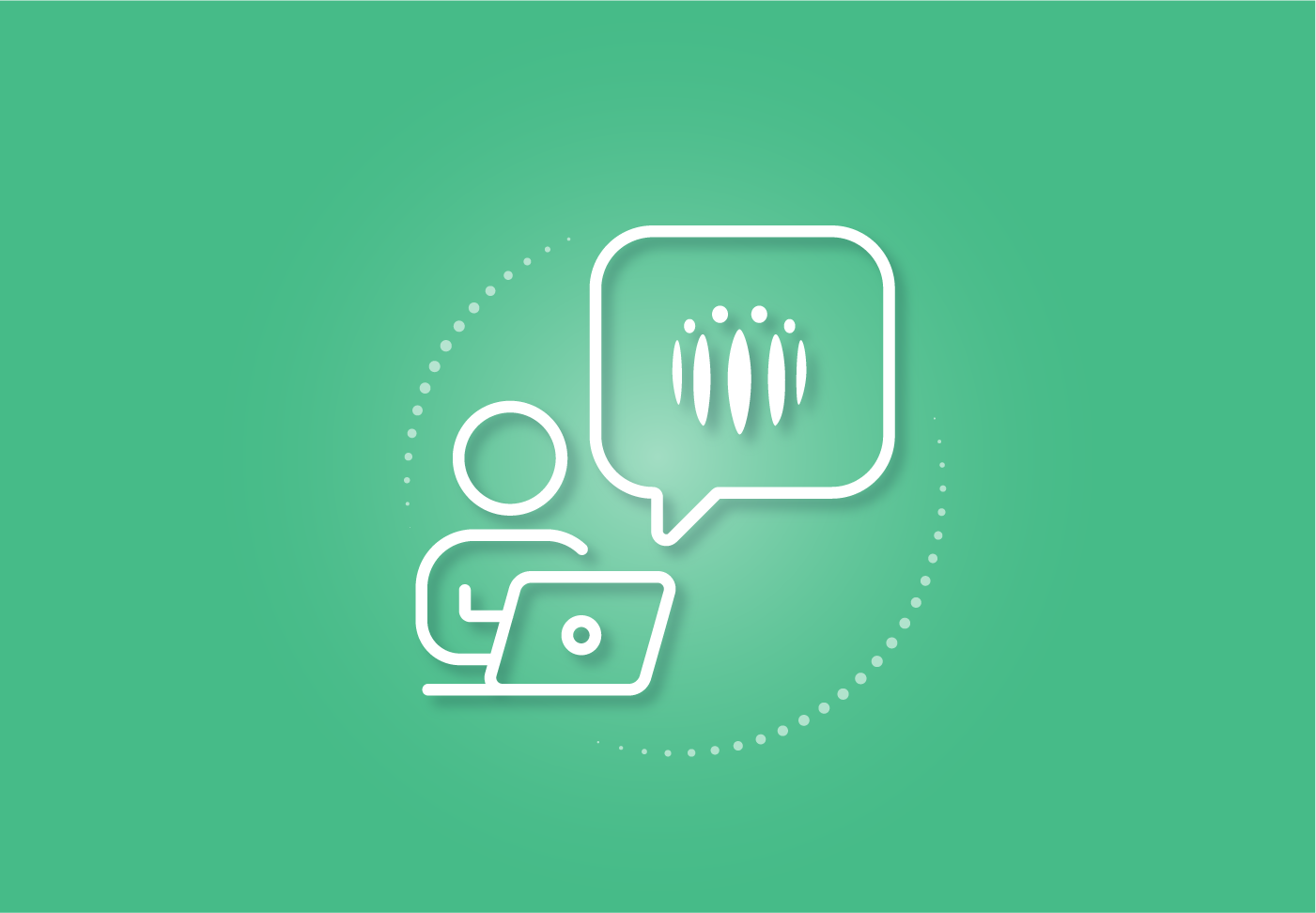 Online Employer Services
Don't worry about lost or illegible forms–enroll your employees electronically! It's secure and easy to use. Complete the Online Agreement Authorization and Certification Form or contact UHA Employer Services at (808) 532-4007, or toll free at 1-800-458-4600, extension 299 for more information.
Hear What Our Customers Have to Say About Online Enrollment
Maui Chemical & Paper Products, Inc. is a distributor of disposable food service products, janitorial supplies and equipment, office supplies, and retail food.
"I have been very pleased with the services that UHA provides, especially Online Enrollment. This service provides instant verification of employee enrollment and allows me to perform my duties more efficiently."

– Lynn Higa, Human Resources Manager, Maui Chemical & Paper Products, Inc.
Requests for enrollment are only accepted during qualifying enrollment events. View the list of qualifying events.
Submit for all regular employees within 31 days of the date the employee becomes eligible for coverage. Employees' spouses, dependent children to age 26 regardless of marital status, enrollment in school, or residency or disabled children are also eligible to be enrolled.*
*Please note: Spouses and children of adult dependents do not qualify for this coverage.
Dependent Disability Certification
Submit if the member's child is disabled.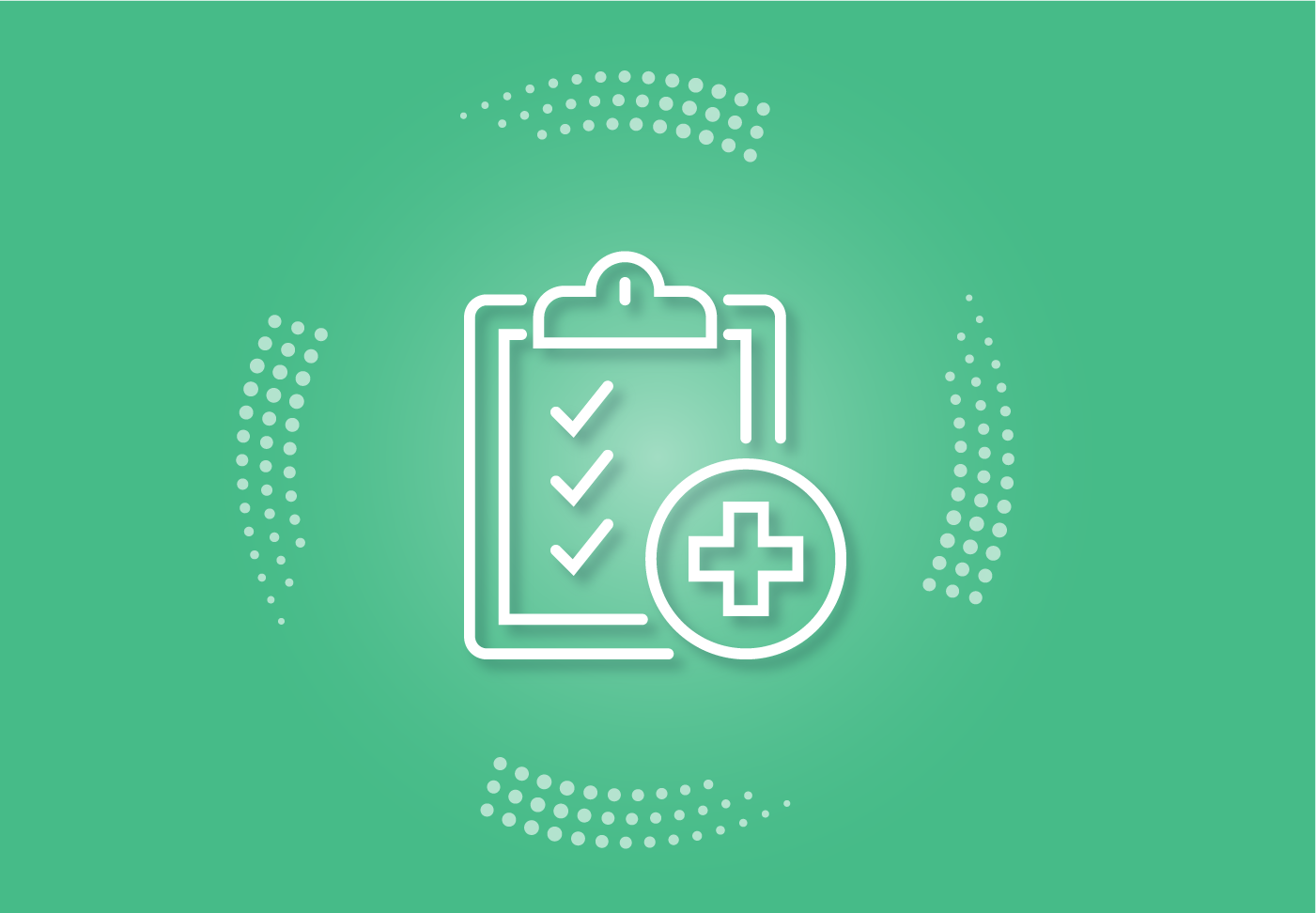 Medical Benefits Guide
Once we have received and processed your enrollment forms, please provide those enrolled employees (members) with the Medical Benefits Guide (MBG) that corresponds to their health plan.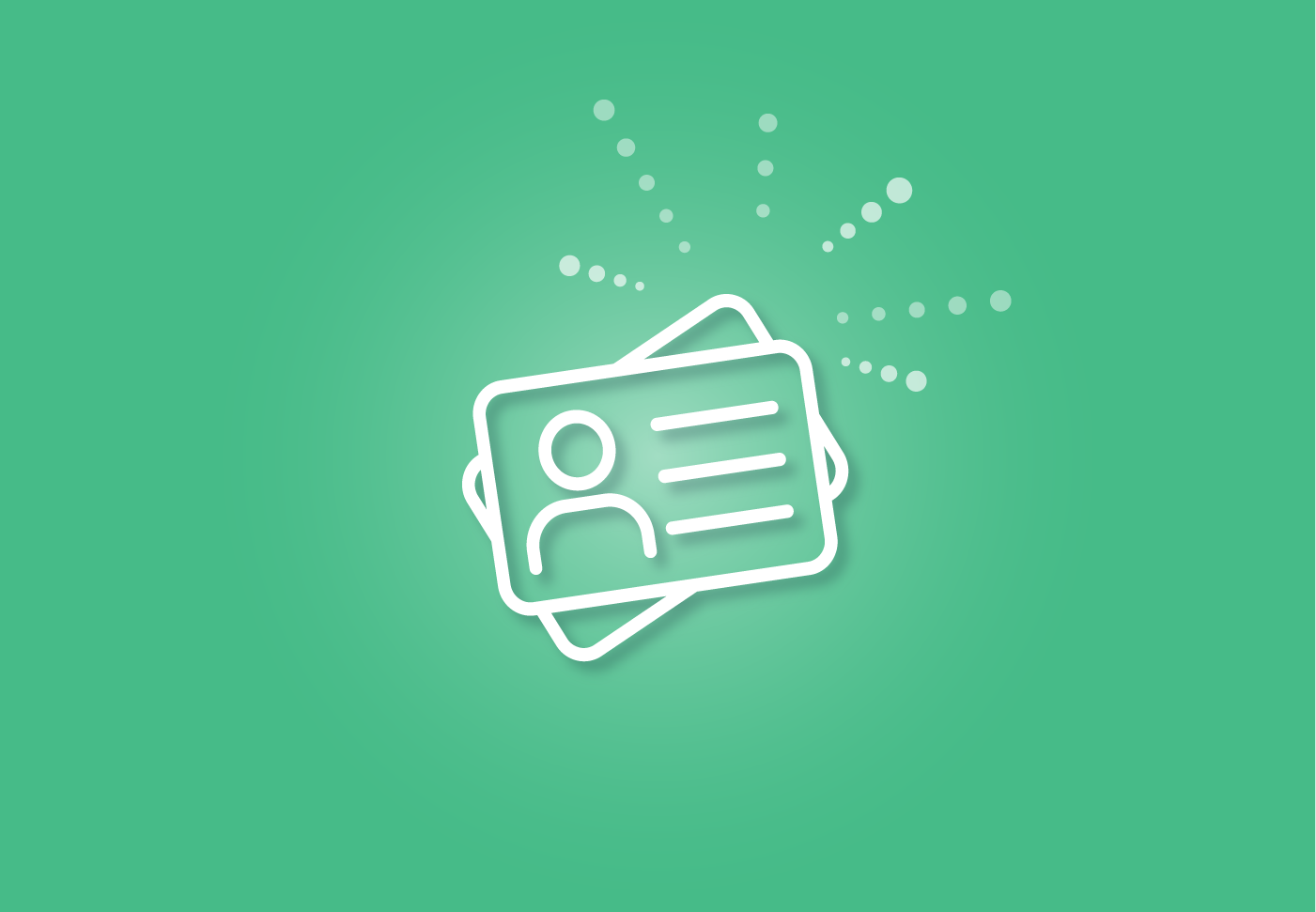 Member ID Cards
Subscribers will be provided with a member ID card which shows their plan information and group, division, and unique member ID numbers. Dependents enrolled under the subscriber will also appear on the card. It is important that members keep this card with them, and present it to their health care provider at the time of service.
We are striving to make enrolling your employees more convenient. Contact Information Services to discuss creating Electronic Enrollment and Maintenance (EEM) transactions.
Managing your members is just as easy as enrolling. Most changes in enrollment are only accepted during qualifying enrollment events. View the list of qualifying events.
Submit if there are changes to a members' name, address, phone number, or transferring a member to a different division.
Member eligibility terminates on the last day of the month even if the employee was not employed up to the last day of the month. Mid-month terminations are not allowed, and retroactive terminations for prior months will not be accepted. (For COBRA services, submit COBRA Continuation Coverage Election Form)
Eligibility changes will be effective on the first of the month, following receipt of the appropriate form(s). Newborn eligibility begins from the date of birth, if the Member Enrollment form is received by UHA within 31 days from the newborn's date of birth.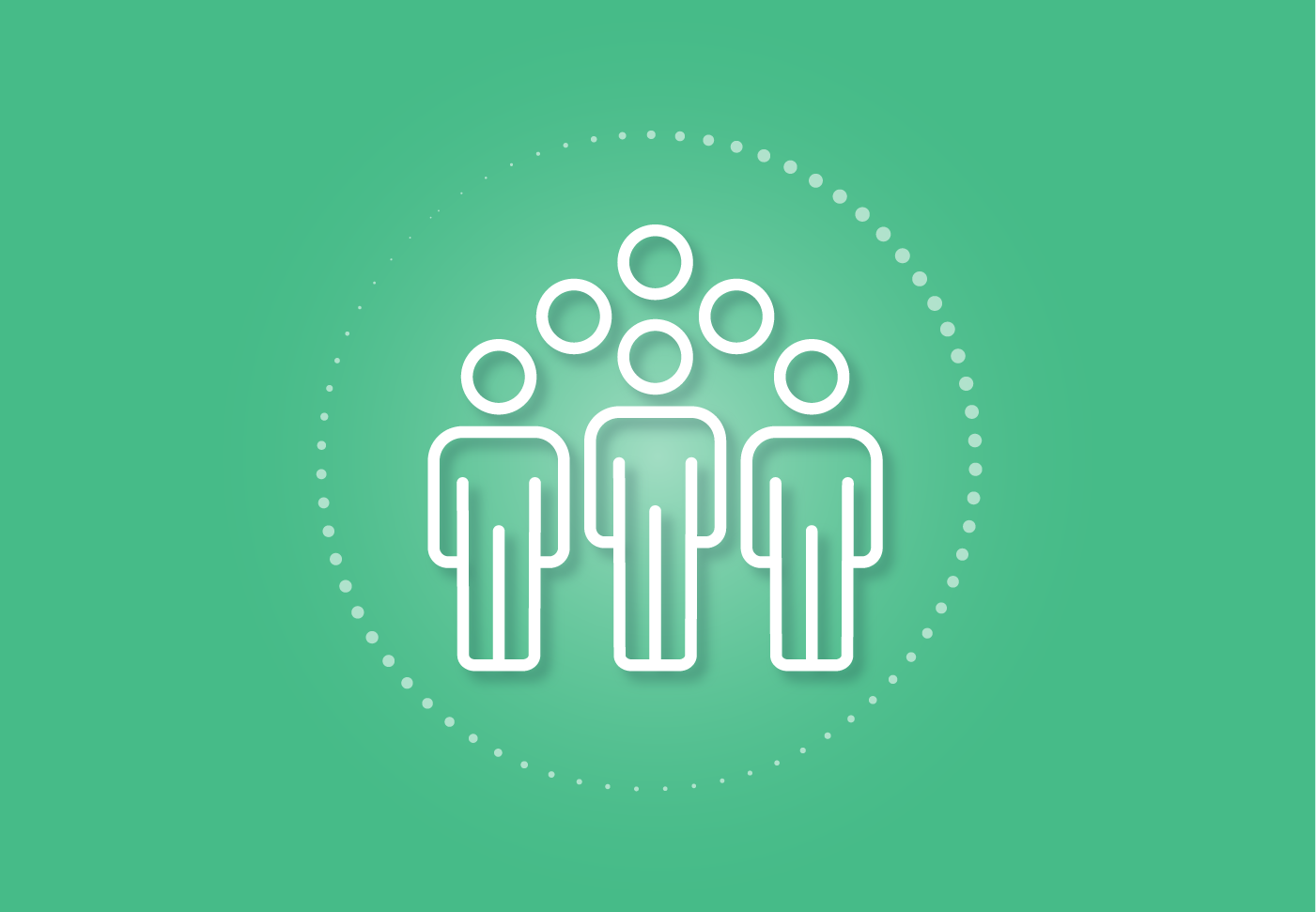 Manage Your Group Information
When you have any changes to your group's contact information or need to add or remove authorized users on the account, UHA has a Group Information Change Form available for your convenience. For more comprehensive information on eligibility and enrollment procedures, please refer to the Group Administrator's Handbook.