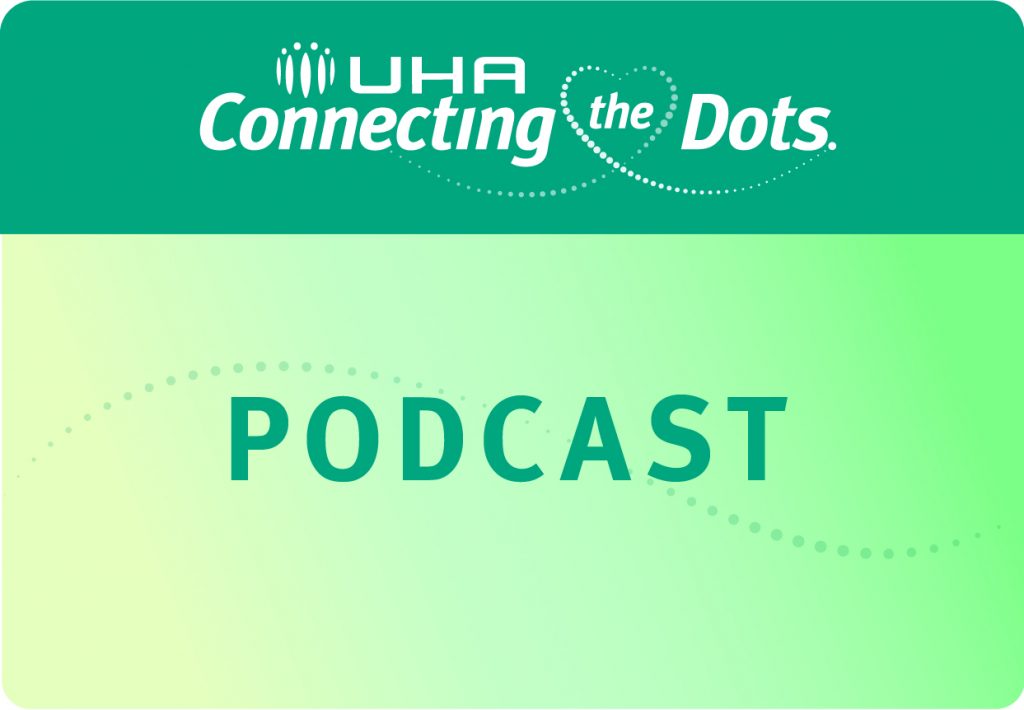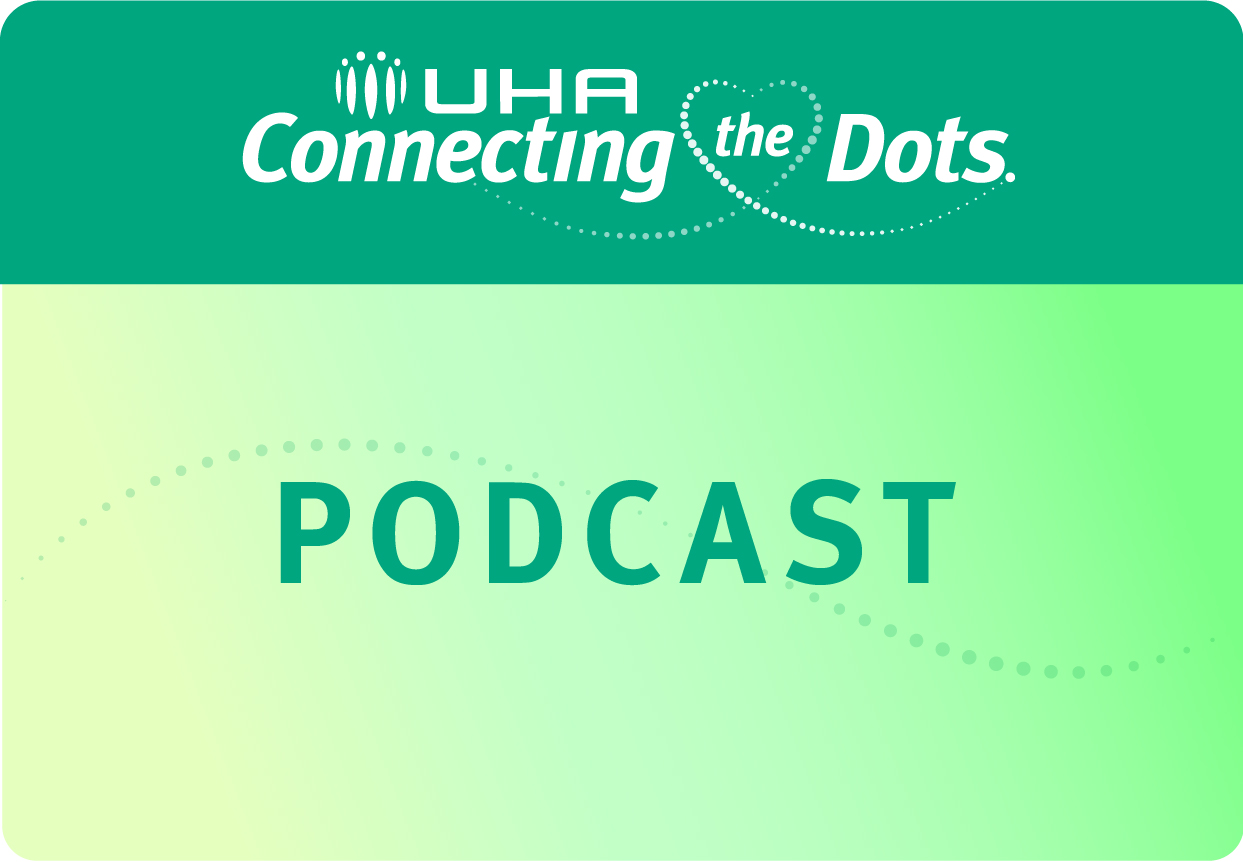 Podcast – 20. What's in Your Water? (Featuring Michael Hernandez-Soria)
in
Blog
by
UHA Health Insurance
HI Now's Kainoa Carlson and Michael Hernandez-Soria of Hawaiian Cool Water "connect the dots" on What's in your Water. In this episode, Hernandez-Soria explains what kind of contaminants can be found in tap water, and if store-bought filters are effective in removing these contaminants. He'll also discuss pH, alkaline water, osmosis and reverse osmosis.
Remember to subscribe to 'UHA Connecting the Dots' on any of the following platforms:
For more episodes, click here to visit 'UHA Connecting the Dots' archives.
Copyright 2022 Hawaii News Now. All rights reserved.