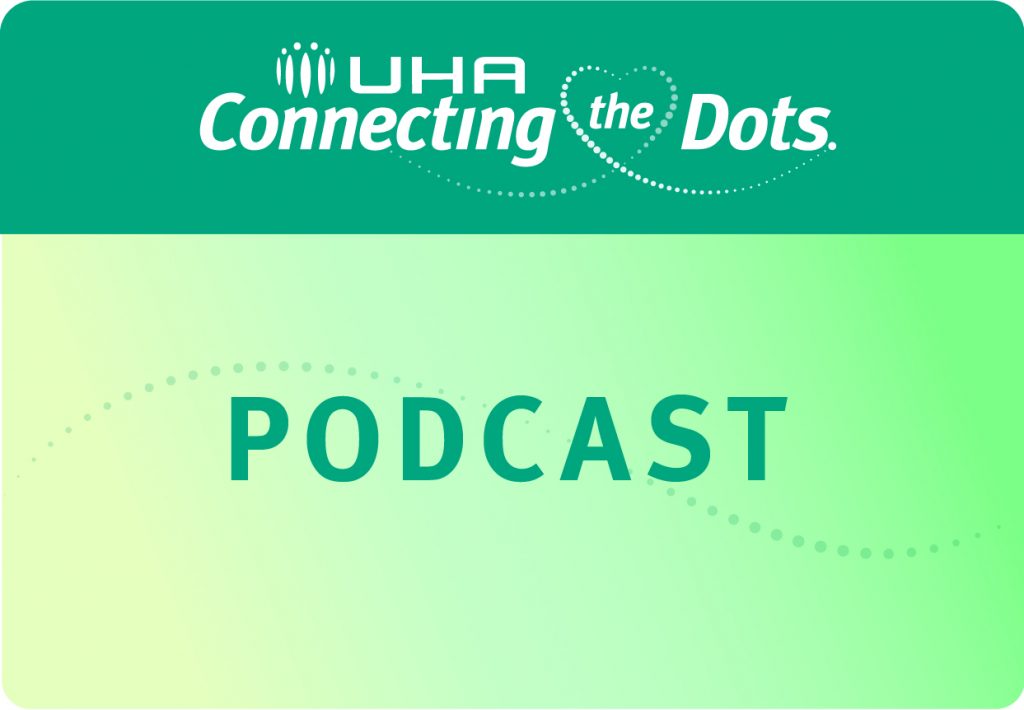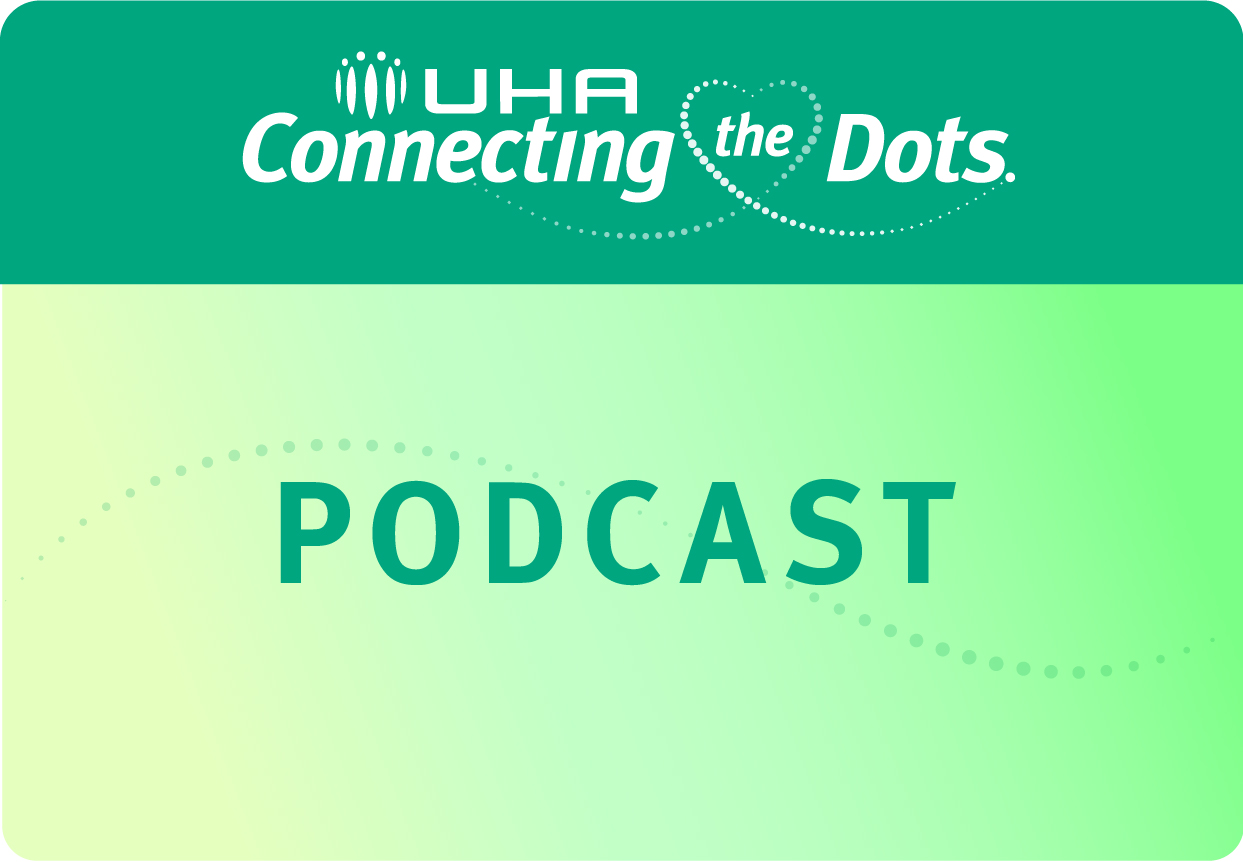 Podcast – 22. Diabetes Prevention with the National Kidney Foundation (Featuring Dawn Pasikala)
in
Blog
by
UHA Health Insurance
HI Now's Rachel Pacarro and Dawn Pasikala with National Kidney Foundation discuss Diabetes Prevention. In this episode, Pasikala discusses the difference between pre-diabetes and diabetes; the effect of diabetes in Hawaii; the different types of diabetes; the importance of screening for diabetes; and resources available, like the National Diabetes Prevention Program.
Remember to subscribe to 'UHA Connecting the Dots' on any of the following platforms:
For more episodes, click here to visit 'UHA Connecting the Dots' archives.
Copyright 2022 Hawaii News Now. All rights reserved.