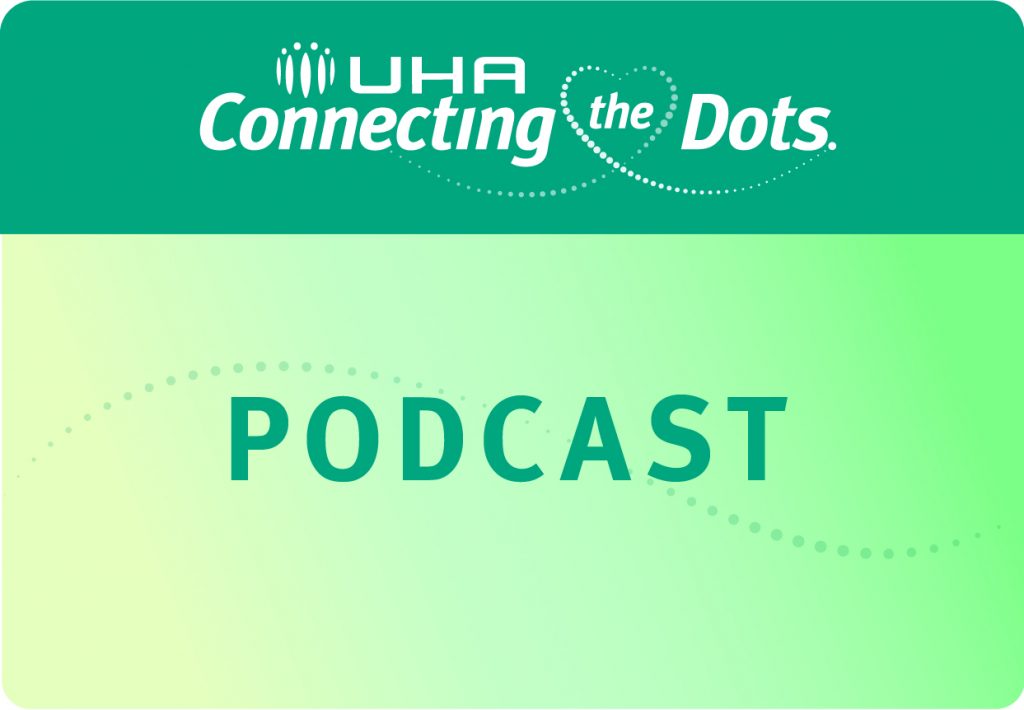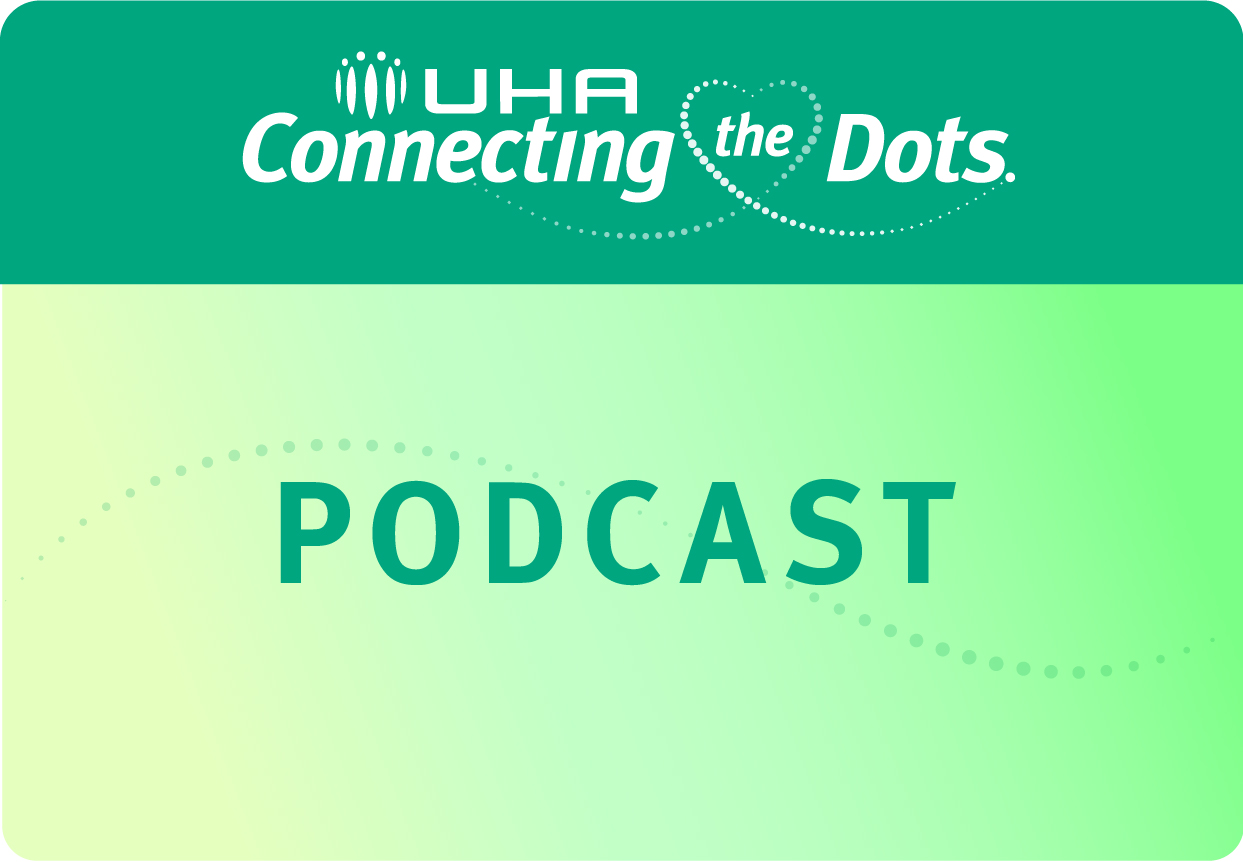 Podcast – 21. The Missing Piece: Architecture and Well-being (Featuring Phil Camp)
in
Blog
by
UHA Health Insurance
HI Now's Kainoa Carlson and Phil Camp of Hi.arch.y discuss The Missing Piece: Architecture and Well-being. In this episode, Camp explains how architecture affects workplace wellness and productivity; how sustainable design impacts employees and communities; and gives examples of well-certified buildings in Hawaii. As more companies emphasize workplace wellness, Camp advises cost-effective ways to improve workspaces and even home offices.
Remember to subscribe to 'UHA Connecting the Dots' on any of the following platforms:
For more episodes, click here to visit 'UHA Connecting the Dots' archives.
Copyright 2022 Hawaii News Now. All rights reserved.