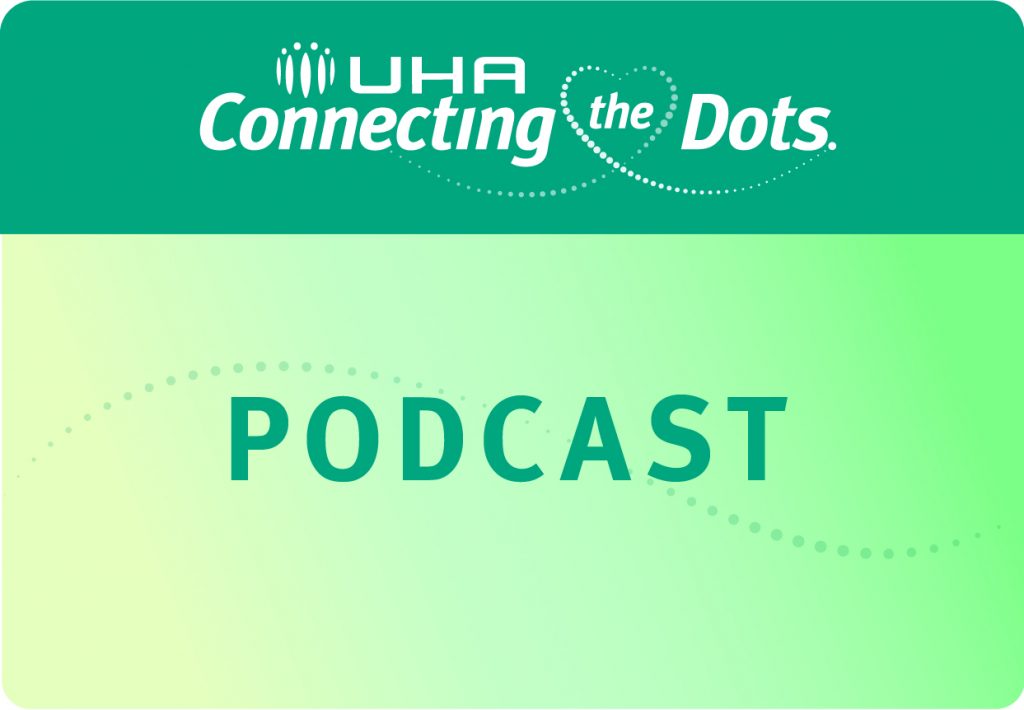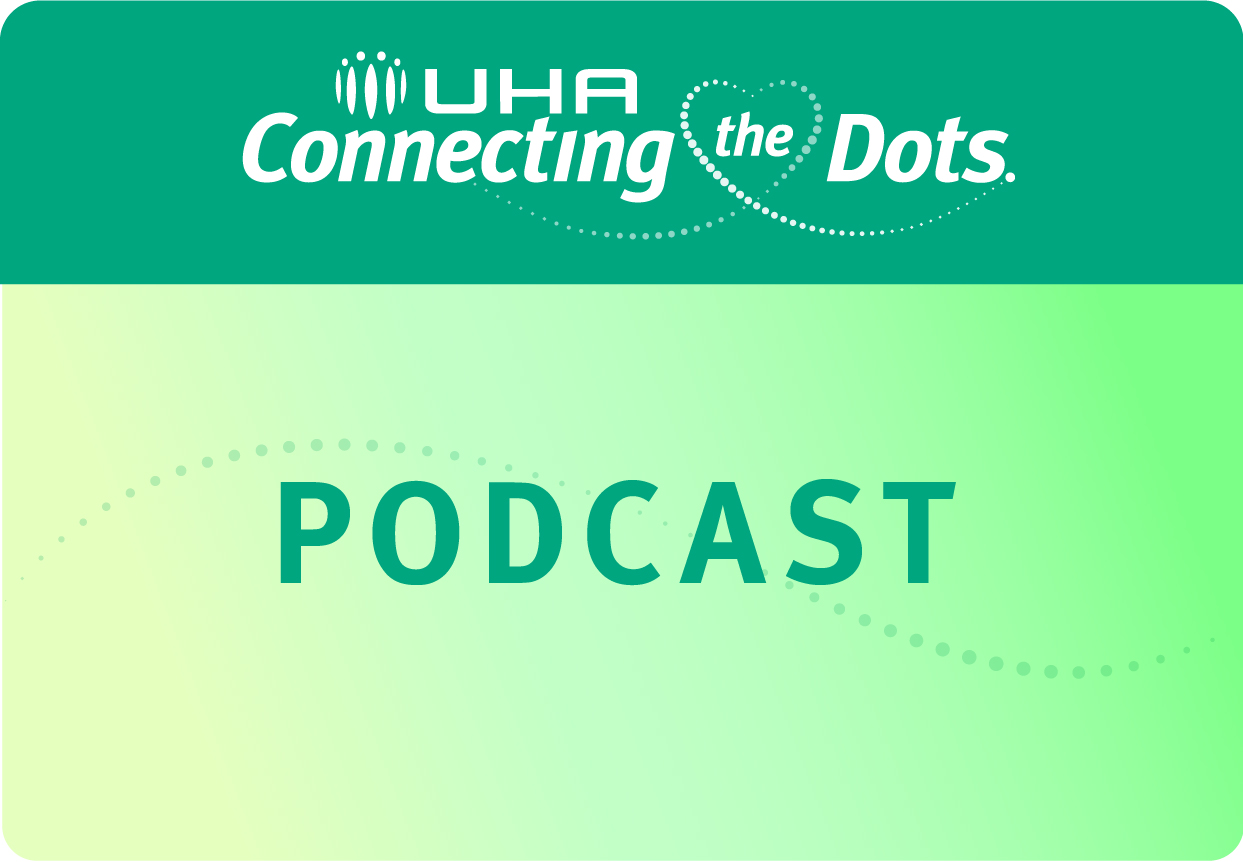 Podcast – 19. Lifting the Veil on Mental Health (Featuring Dr. Mestisa C. Gass)
in
Blog
by
UHA Health Insurance
HI Now's Rachel Pacarro and Dr. Mestisa C. Gass, Program Director for Mental Health America of Hawaii "connect the dots" on Lifting the Veil on Mental Health. Dr. Gass is passionate about bringing education, support and resources to all communities, especially rural areas like the town she grew up in. In this episode Dr. Gass explains how mental health can affect your body and mind, provides tips on how parents can normalize conversations about mental health with their kids and talks about ways to support a family member or loved one experiencing mental health issues.
Remember to subscribe to 'UHA Connecting the Dots' on any of the following platforms:
For more episodes, click here to visit 'UHA Connecting the Dots' archives.
Copyright 2022 Hawaii News Now. All rights reserved.