Let's make health insurance simpler
As Hawaii's only physician-founded insurer, we serve the largest physician network in the islands with health plans designed to support the physician-patient relationship.
Join Our Network
Meet Our Team
UHA's Physicians & Provider Liaisons and Contracting Services Team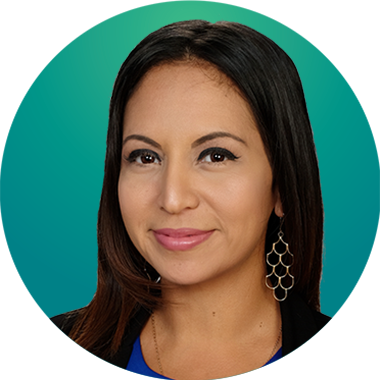 Nalani Ponce
OUTREACH LIAISON​
"Maintaining a positive relationship with our providers is my goal. I appreciate their continued support in providing quality care to our members."
Request a Visit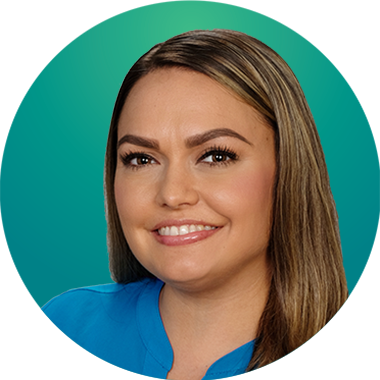 Alanna Weaver
CONTRACTING SERVICES SUPERVISOR
"Helping providers achieve the best UHA experience possible is what I enjoy, and I continually strive to develop and maintain personal relationships with our network of healthcare providers."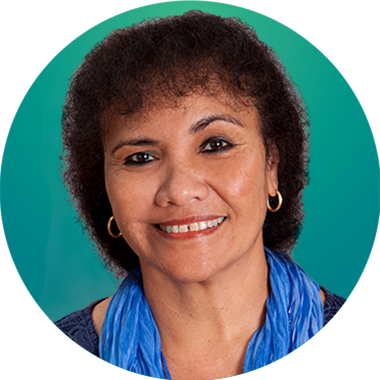 Sandy Purdy
CONTRACTING SERVICES REPRESENTATIVE II​
"I am dedicated to providing the highest quality of service to our health care providers."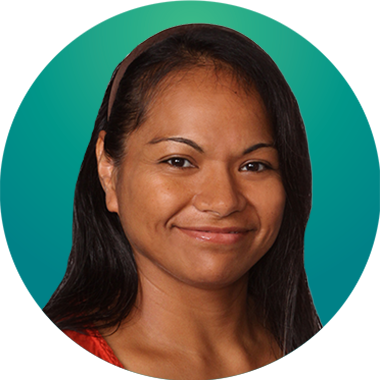 Siniva Williams
CONTRACTING SERVICES CODER​
"I am very blessed to work for a company that partners with our provider community to provide our members with great benefits focused on wellness and prevention."
Get in touch with us.
Whether you're ready to get a quote for your business or have questions about your company's plan or benefits –We're here to help. 
UHA Provider Newsletter
Sign up to receive quarterly updates for UHA Providers