Let's make health insurance simpler
As Hawaii's only physician-founded insurer, we serve the largest physician network in the islands with health plans designed to support the physician-patient relationship.
Join Our Network
Meet Our Team
UHA's Physicians & Provider Liaisons and Contracting Services Team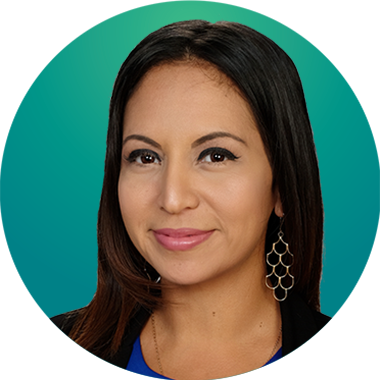 Nalani Ponce
OUTREACH LIAISON​
"Maintaining a positive relationship with our providers is my goal. I appreciate their continued support in providing quality care to our members."
Request a Visit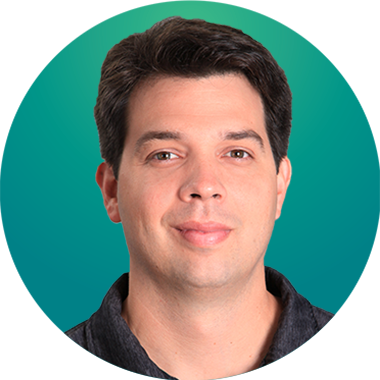 Michael Terry
DIRECTOR OF OPERATIONS
"Partnering with all healthcare providers in our network, we can work together to ensure our communities continue to have access to the high quality healthcare our members deserve."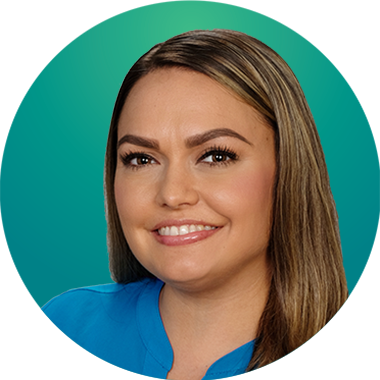 Alanna Weaver
CONTRACTING SERVICES SUPERVISOR
"Helping providers achieve the best UHA experience possible is what I enjoy, and I continually strive to develop and maintain personal relationships with our network of healthcare providers."
Matthew Nickel
CONTRACT RELATIONSHIP COORDINATOR
"Providing effective communications is an essential element in the partnership between the hospital facilities, providers, and health plan."
Royce Worley
CONTRACTING DATA ANALYST​
"Analyzing healthcare data is of high importance. Understanding numbers allows me to uniquely service providers to the best of my abilities."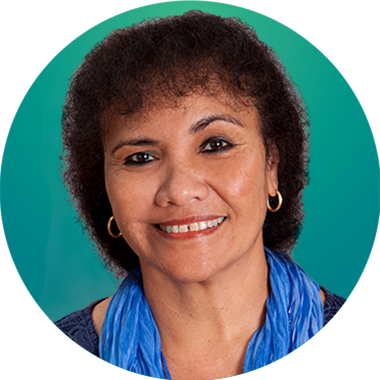 Sandy Purdy
CONTRACTING SERVICES REPRESENTATIVE II​
"I am dedicated to providing the highest quality of service to our health care providers."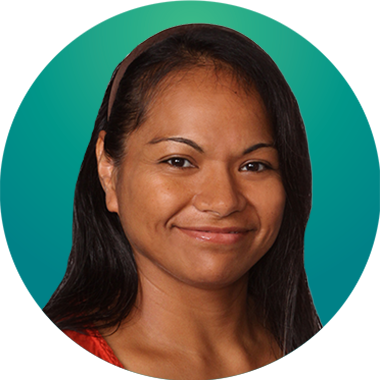 Siniva Williams
CONTRACTING SERVICES CODER​
"I am very blessed to work for a company that partners with our provider community to provide our members with great benefits focused on wellness and prevention."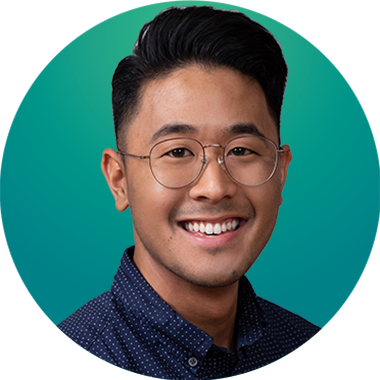 Dayton Hirota
CONTRACTS SPECIALIST​​
"I am truly honored to represent a company that displays such prominent value in their employees. This motivates me daily to work diligently in giving excellent service to our providers, which will ultimately translate to a healthier Hawaii for generations to come."
Get in touch with us.
Whether you're ready to get a quote for your business or have questions about your company's plan or benefits –We're here to help. 
UHA Provider Newsletter
Sign up to receive quarterly updates for UHA Providers