News & Events
Find UHA's latest news, events, insights and updates here.
Blog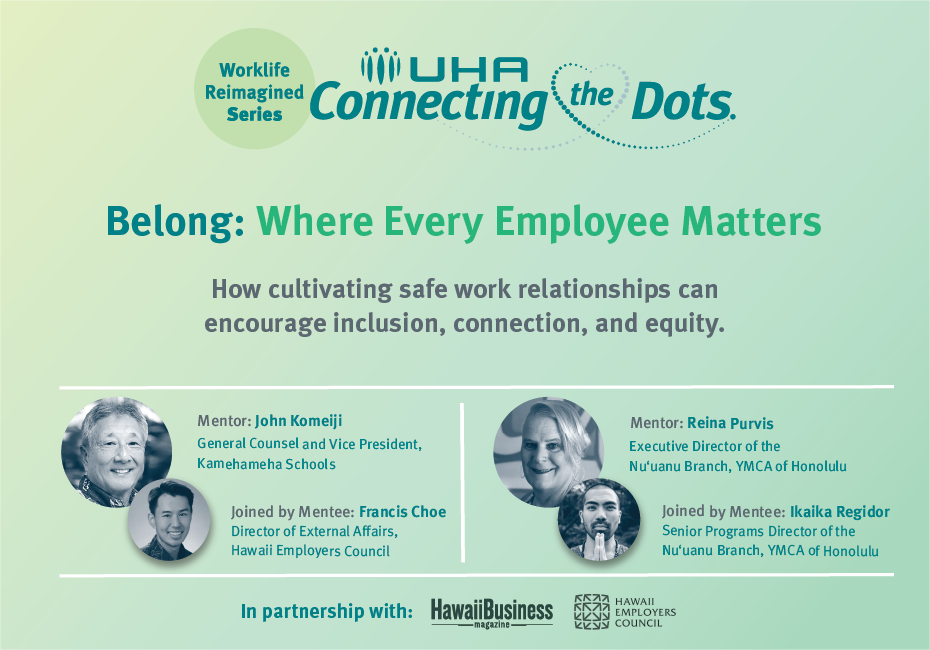 ARTICLE RECAP: Every Employee Matters
Get the highlights, insights, and key takeaways from the webinar.
Read More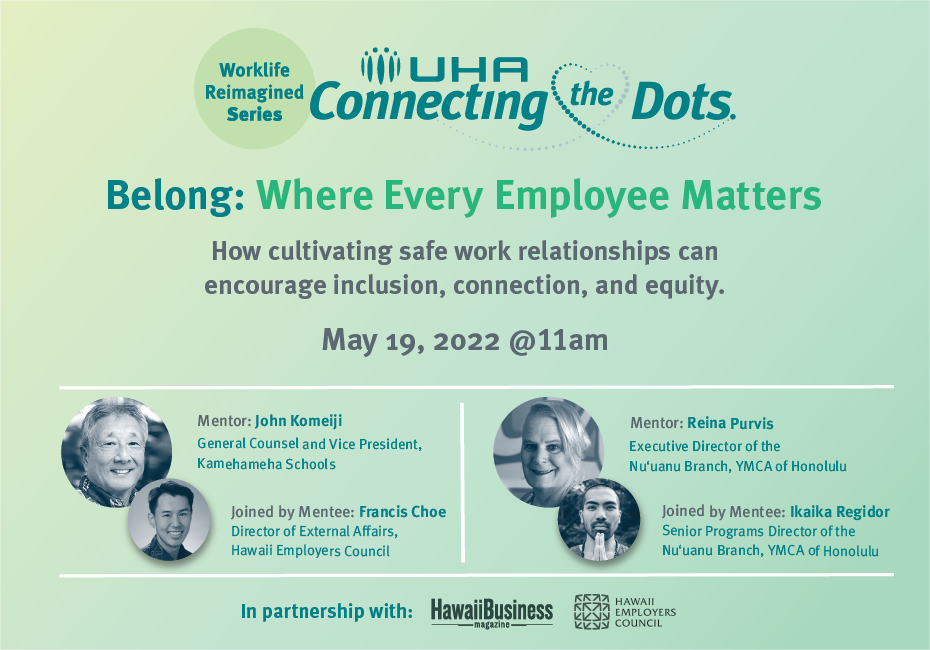 Belong: Where Every Employee Matters
How cultivating safe work relationships can encourage inclusion, connection...
Read More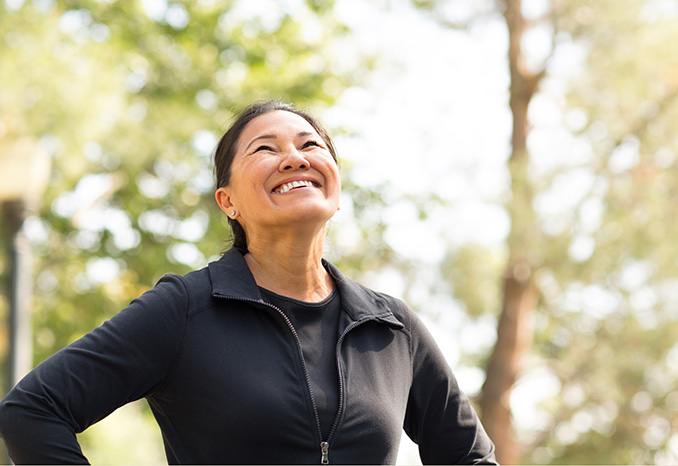 Exercise Does What?! 5 Unexpected Benefits Of Working Out
Most people know that exercise helps them feel (and look better) but there are tons of other unexpected benefits of working out.
Read More
UHA Member Newsletter
Sign up for our newsletter to stay current!