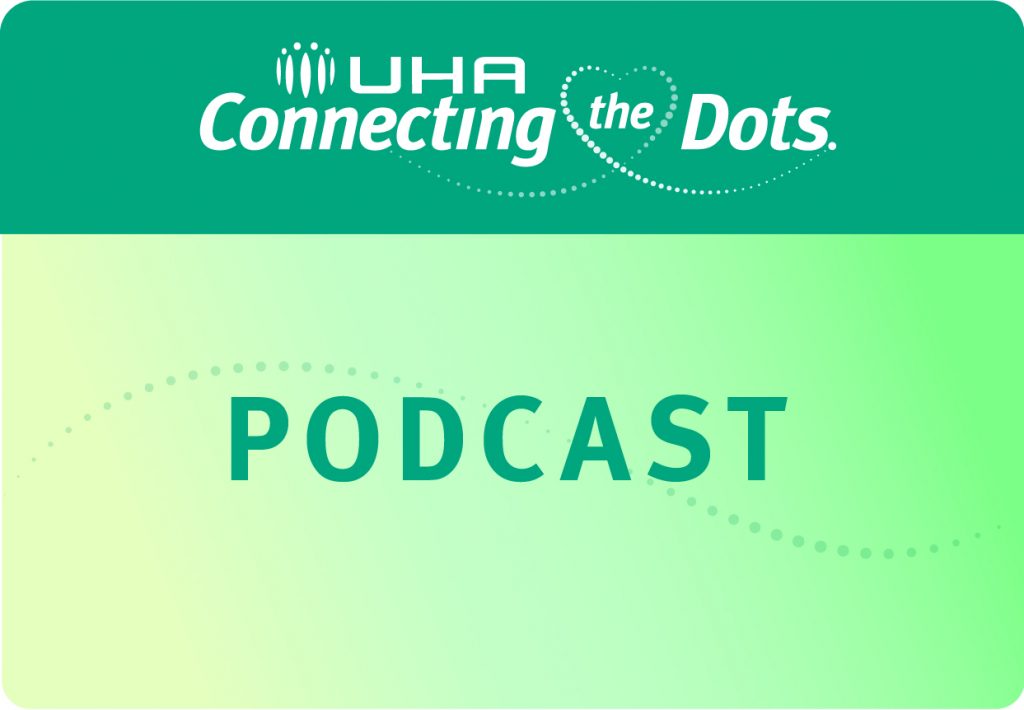 Podcast – 08. Stress and Coping (Featuring Dr. Stern)
in
Blog
by
UHA Health Insurance
HI Now's Kanoe Gibson "connects the dots" on "Stress and Coping" with Dr. Jeffrey D. Stern.
What is stress? What does it do to our mind and body? Do the effects of stress change as we age? Dr. Stern explains what "stress" is, and how we can navigate through it, using simple and healthy stress management routines.
Remember to subscribe to 'UHA Connecting the Dots' on any of the following platforms:
For more episodes, click here to visit 'UHA Connecting the Dots' archives.
Copyright 2021 Hawaii News Now. All rights reserved.