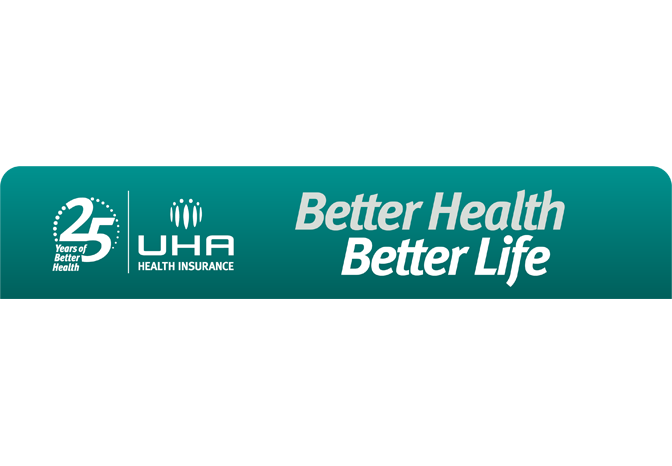 Better Health Better Life – Q1 2022 (Providers)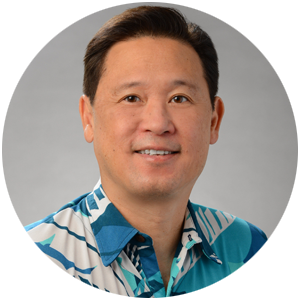 Howard Lee
UHA President and CEO
Aloha!
As we start the year, I am reminded of how grateful I am and of how important it is to express that gratitude regularly. (In fact, many credible studies show that practicing gratitude improves our health and well-being!)

With that, I thank each of you, our employers and members, for choosing UHA and allowing us to serve you. We strive to deliver an experience of simplicity and genuine caring, so it's my goal that this is the experience we consistently provide to you as our valued customer.

This year, we are focused and strongly committed to delivering simple solutions and worry-free experiences. That said, we have a variety of articles and resources to share as we invite you on this journey with us to live…


Smarter:
Simpler: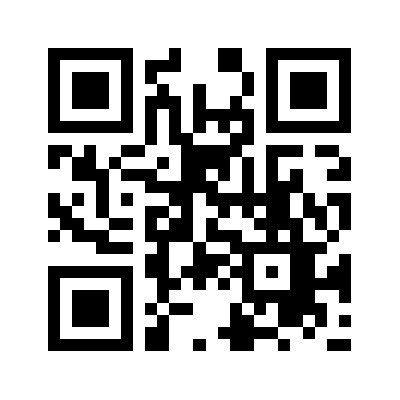 At UHA, we're fully committed to your safety and well-being as we all navigate this ever-changing time together.

Mahalo,
Howard

P.S. With COVID-19 and its variants sticking around, it's important for everyone to please continue to follow proper COVID-19 safety guidelines. Some wellness tips to also consider include staying up to date with regular vaccinations and maintaining your overall well-being through proper nutrition, exercise, sleep habits, stress management, and keeping up with your doctor visits.