News & Events
Find UHA's latest news, events, insights and updates here.
Blog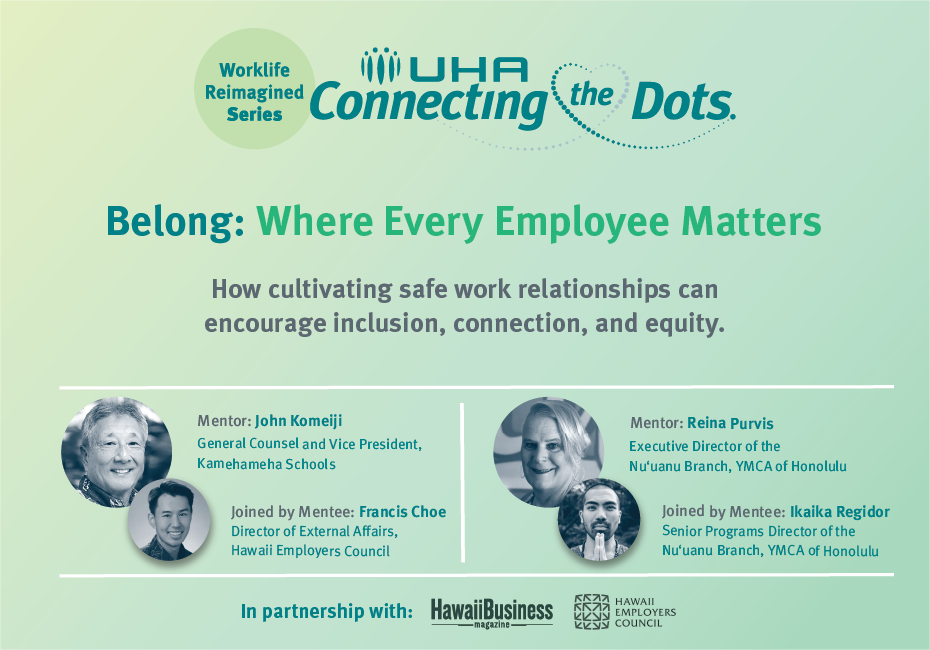 ARTICLE RECAP: Every Employee Matters
Get the highlights, insights, and key takeaways from the webinar.
Read More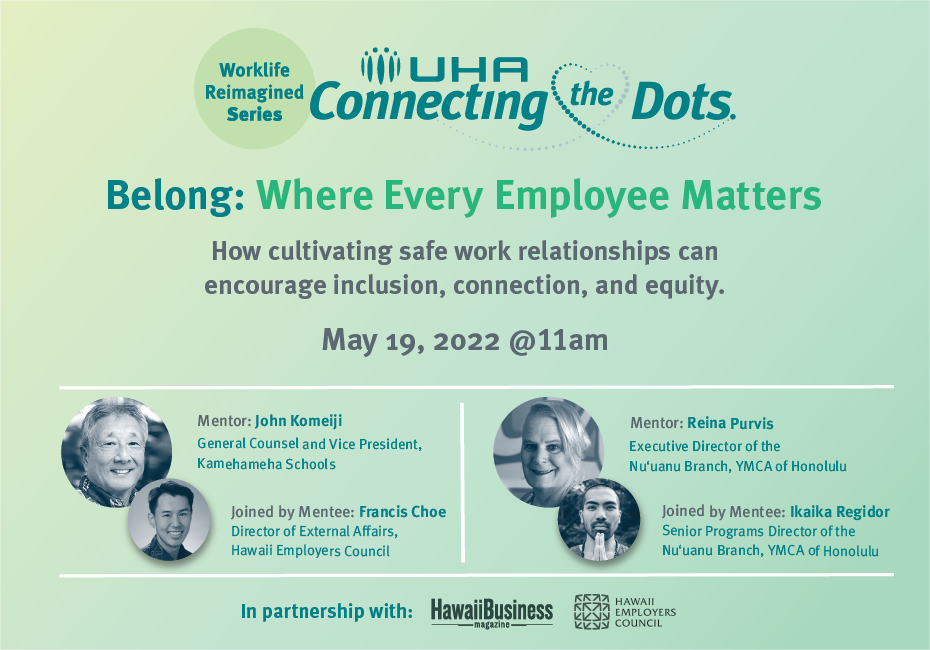 Belong: Where Every Employee Matters
How cultivating safe work relationships can encourage inclusion, connection...
Read More
UHA Member Newsletter
Sign up for our newsletter to stay current!