News & Events
Find UHA's latest news, events, insights and updates here.
Blog
Think You Don't Have Time to Exercise? Think Again!
Did you know that a quick 15-minute workout on your lunch break can boost y...
Read More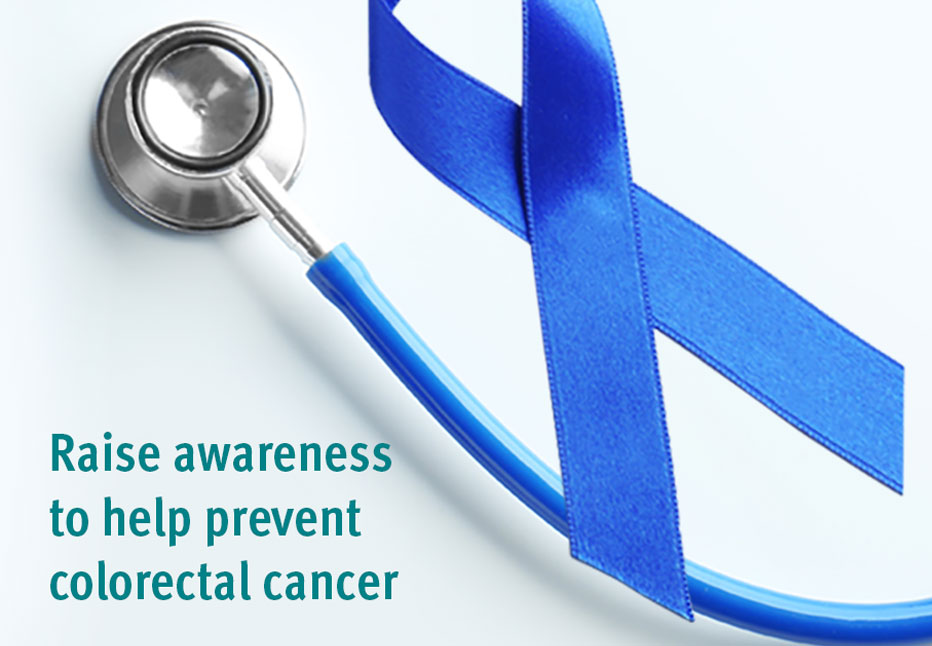 Duty Calls: Colorectal Cancer Awareness
Did you know that March is Colorectal Cancer (CRC) Awareness Month?
Read More
UHA Member Newsletter
Sign up for our newsletter to stay current!