News & Events
Find UHA's latest news, events, insights and updates here.
Blog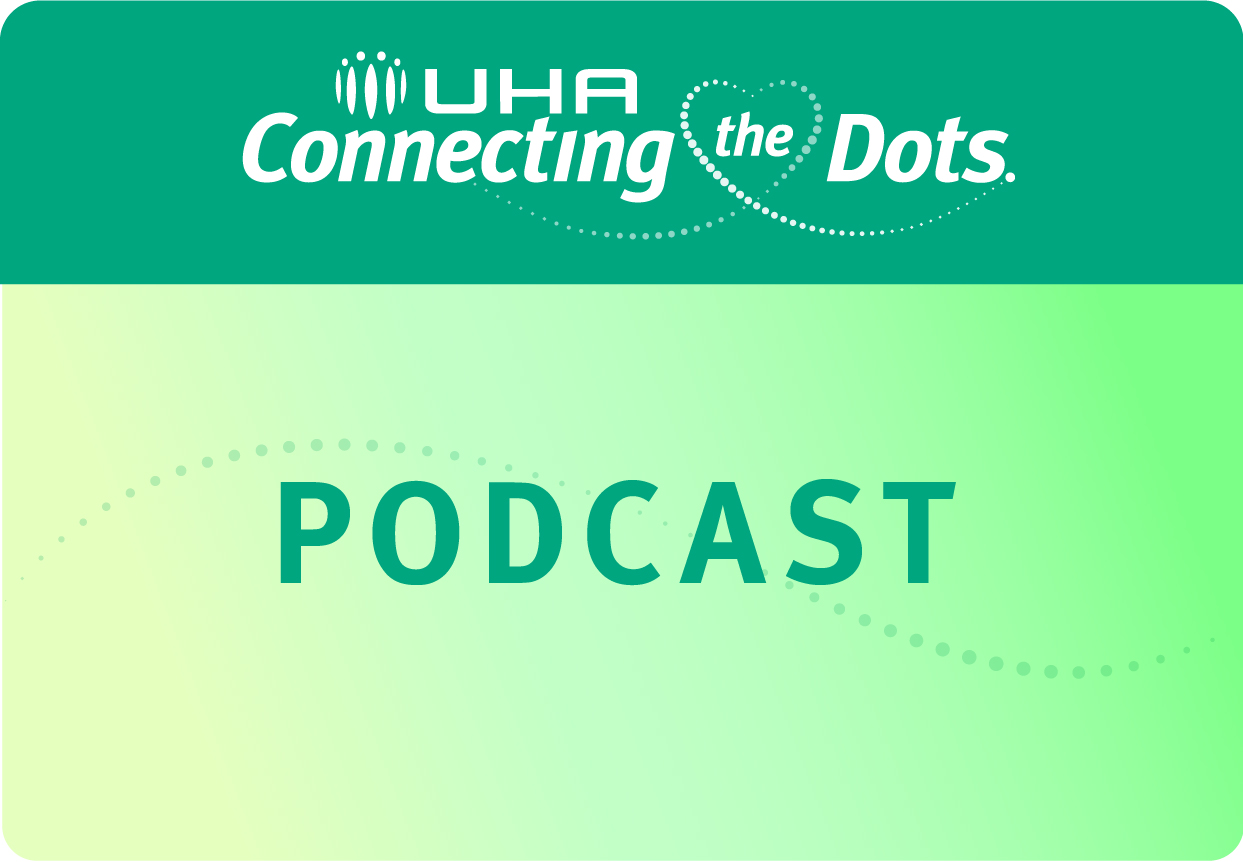 Podcast – 24. Psychology of Spending (Featuring Bunny Tanaka)
UHA Health Insurance's Mike Story and Financial Educator and Certified Cred...
Read More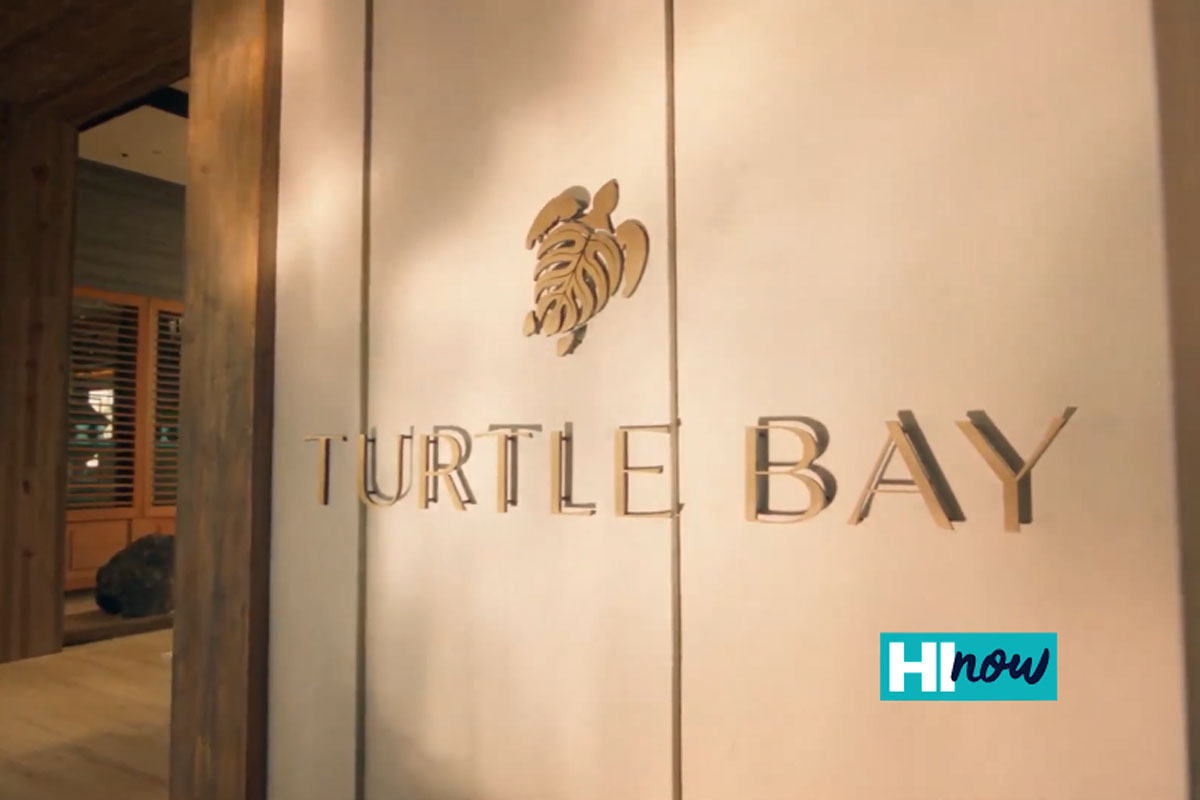 Turtle Bay has chosen UHA Health Insurance to be their health insurer for over a decade
UHA Health Insurance is proud to showcase clients who have had a positive i...
Read More
UHA Member Newsletter
Sign up for our newsletter to stay current!