News & Events
Find UHA's latest news, events, insights and updates here.
Blog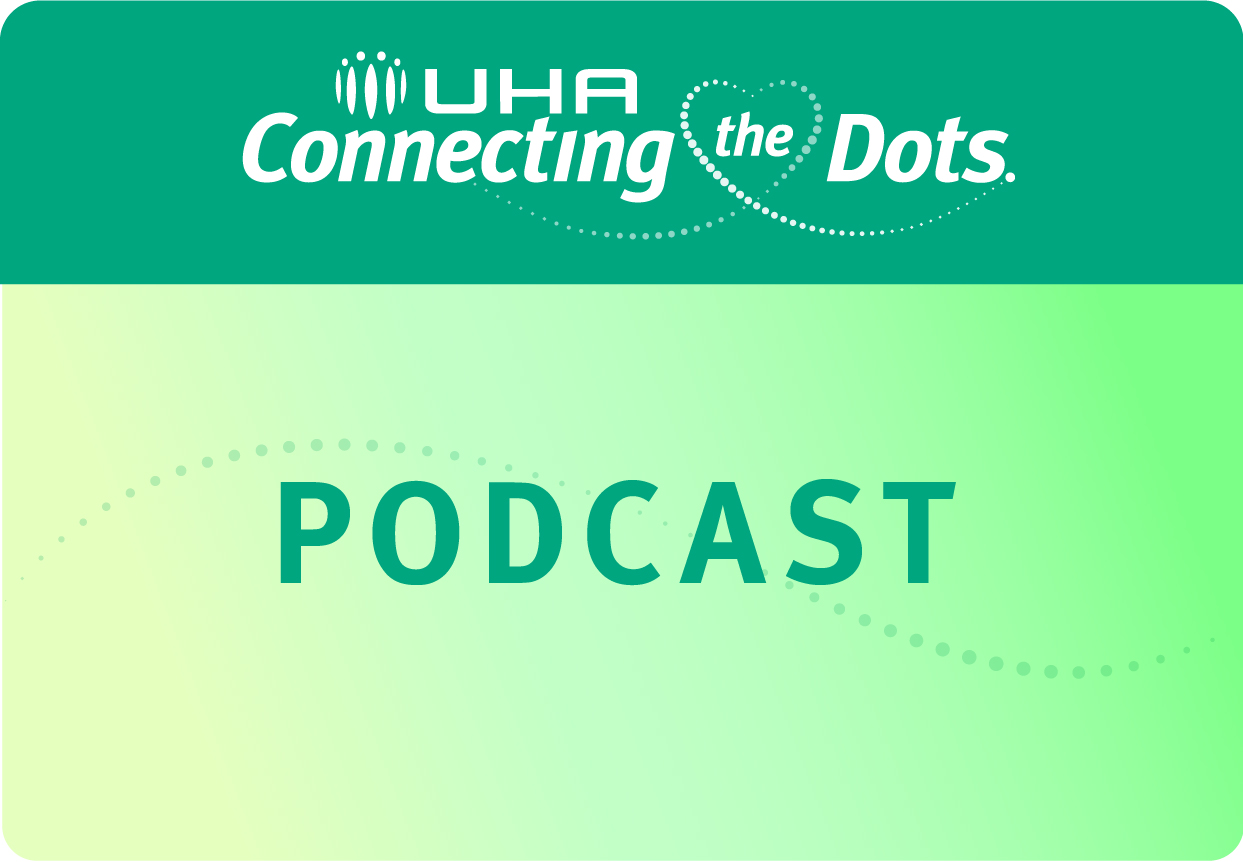 Podcast – 19. Lifting the Veil on Mental Health (Featuring Dr. Mestisa C. Gass)
HI Now's Rachel Pacarro and Dr. Mestisa C. Gass, Program Director for Menta...
Read More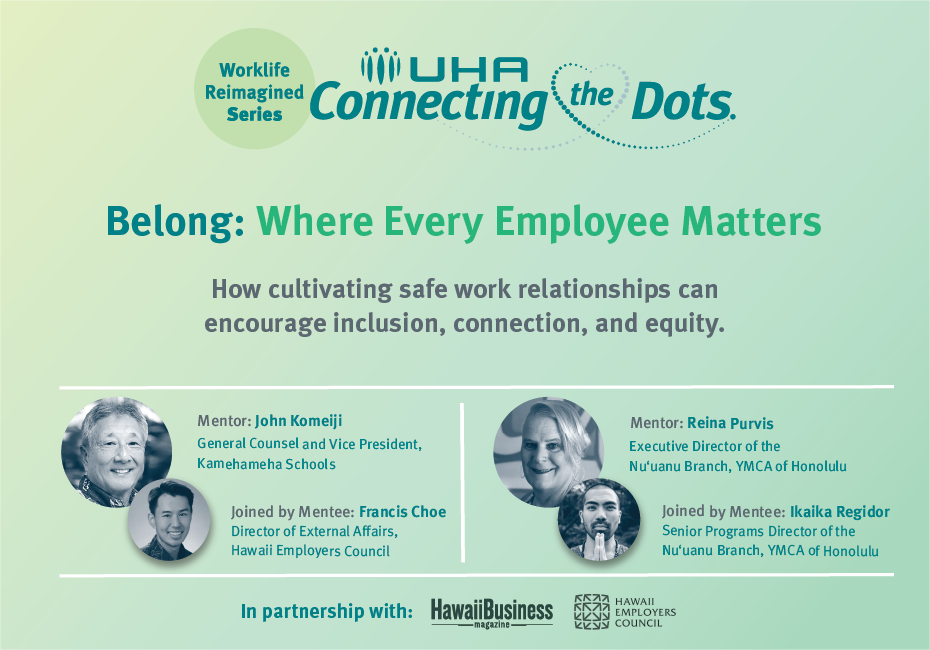 ARTICLE RECAP: Every Employee Matters
Get the highlights, insights, and key takeaways from the webinar.
Read More
UHA Member Newsletter
Sign up for our newsletter to stay current!