Quit Smoking, Tobacco & eCigarettes
$100 Member Rebate
Did you know that tobacco use remains the single largest preventable cause of death and disease in the United States? Decades after we first understood the dangers, cigarette smoking still kills more than 480,000 Americans each year—with more than 41,000 of these deaths from exposure to secondhand smoke!
If you've seen the damage that smoking causes and you're ready to quit, your UHA 'ohana is here to help you.
Smoking cessation classes combined with nicotine replacement are best.
Not everyone can quit cold turkey – a combination of education, support, and gradually going off nicotine has proven to be the most effective way to quit.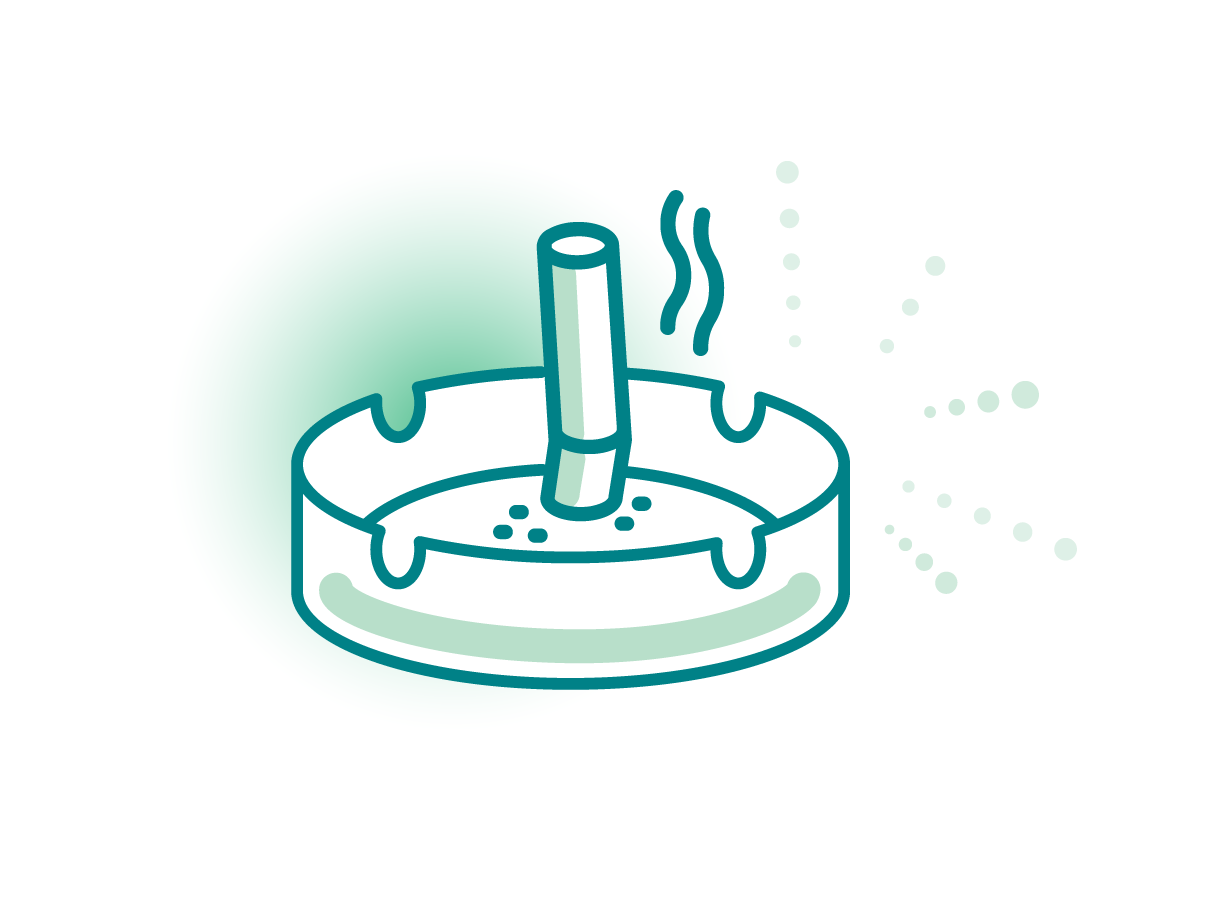 Your blood pressure will

go down

in 20 minutes.

Your chance of heart attack

will diminish in 24 hours.

Your nerve endings will begin to repair and your sense of smell

will start to return

in 2 days.

After 2 months your cough, fatigue and shortness of breath

will lessen

.

After 10 years your risk of lung cancer

will drop by 50%

.
All UHA members are eligible for a $100 rebate for smoking and tobacco cessation services per year. And in addition, medications associated with quitting like lozenges, patches and gum are covered under your prescription benefits with no cost to you*.
Just complete an approved program within a year, submit our form, and you'll receive a rebate for up to $100.
For questions on classes, supplies, and medications please contact Health Care Services.
*When prescribed by your doctor. Benefit is limited to coverage for 180 days in a 360 day period.
Approved Tobacco Cessation Classes**
**Check with the facility for their fees, if any, and/or eligibility.

Resources: