Weight Watchers®
$200 Member Rebate
There are many fad diets and supplements that claim to help you lose weight, but when it comes down to it, we recommend the tried and true - eat healthy foods and exercise more. Weight Watchers' digital tools, support groups, and personalized coaching are designed to help you make the lifestyle changes you need to get results.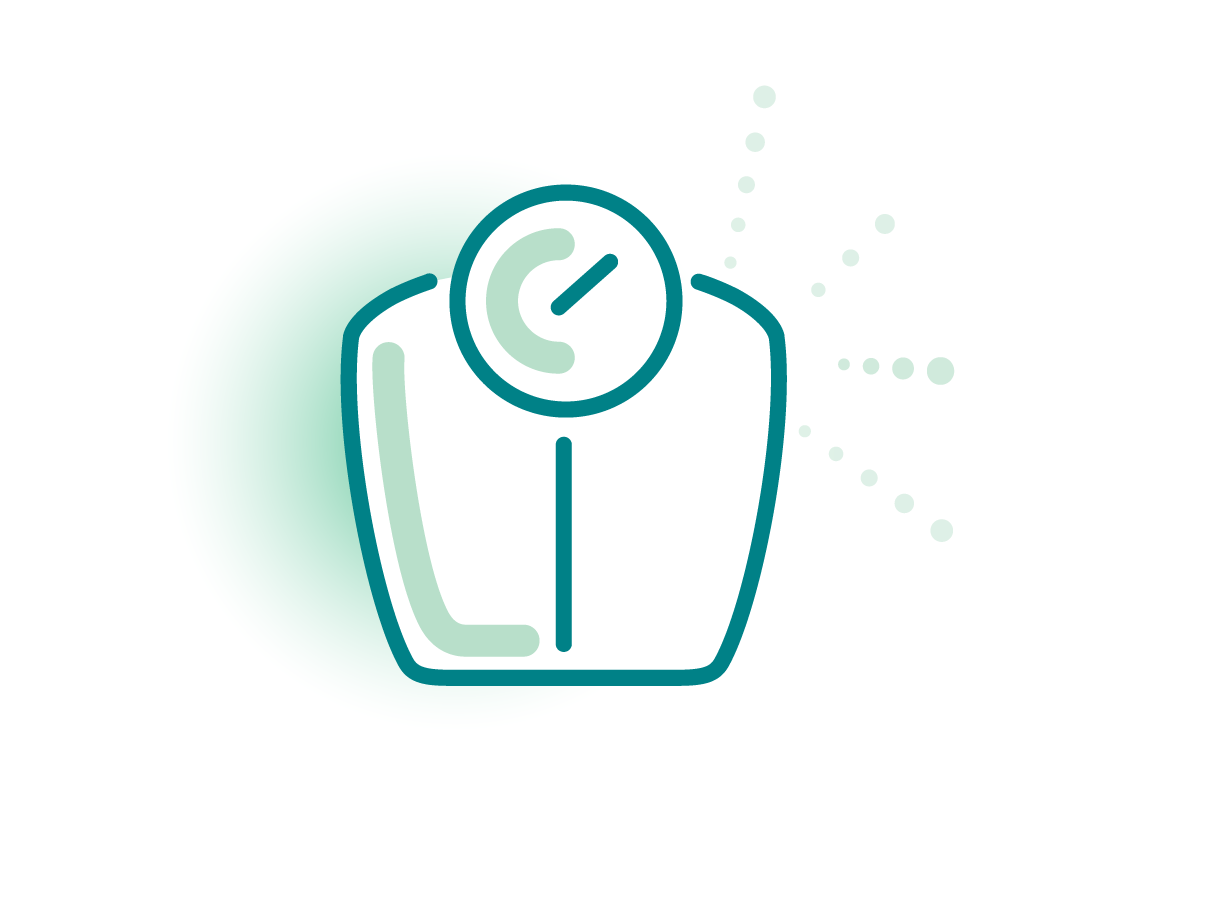 Sign up for Weight Watchers
And take a step towards a healthier you.
Sign Up
800-651-6000
A 2015 systematic review found that at 12 months, people on Weight Watchers achieved 2.6% more weight loss than those who were in a control group. And eating healthy and exercising have other major health benefits as well!
All UHA members can receive a rebate for Weight Watchers' services every calendar year.
Just complete a program within a year, submit our form, and you'll receive a rebate for up to $200.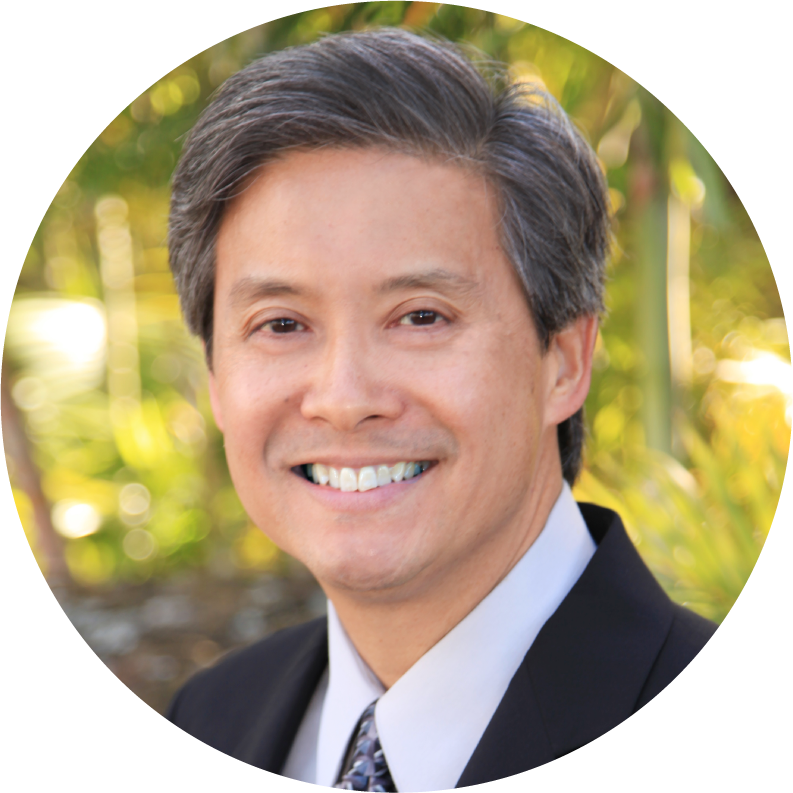 Kevin Kim
Diet & Exercise, Lost 30 lbs*
"UHA offers a WeightWatchers
®
program to its employees as an included benefit, and so I signed up! "There were about 40 of us involved, and collectively we lost over 500 pounds over 16 weeks! I myself lost over 30 pounds and I've kept it off for almost four years now."
*People following the Weight Watchers plan can expect to lose 1-2 lbs/wk.