The Active&Fit® Program Benefits
Active&Fit Benefits
With an Active&Fit membership you can enjoy access to a variety of fitness options throughout the state like 24 Hour Fitness, YMCA or home work out options for minimal fees. 
Check with your employer if your company is offering the program.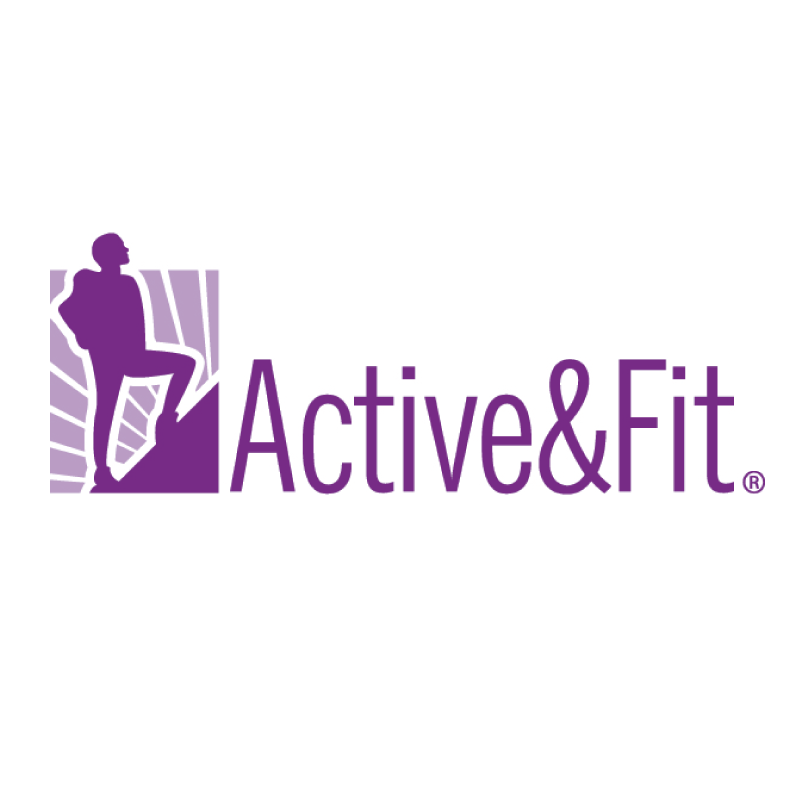 With the Active&Fit® program, participating members will have access to:
Fitness Center Membership Choices
15,000+ Participating Fitness Centers & Studios in the Standard and Premium Networks. Find a Fitness Center near you at

ActiveandFit.com

*
Digital Fitness Choices with Home Fitness Tools
On-Demand Workout Videos: 5,500+
Home Fitness Kits: Yoga, Pilates, Swimming, Strength, Fitbit®, Garmin®

Active&Fit Connected!™: 250+ Wearable Trackers & Mobile Apps**

A quarterly online newsletter on health and fitness
Well-being Choices
Live Lifestyle Coaching Sessions: Exercise, Nutrition & More
Digital Resources, Education & Classes
Or, if you prefer to exercise at home, you can select 1 home fitness kit yearly.***
Fitbit®
Garmin®

Yoga

Pilates

Swimming

Strength
For more information on the available kits, visit ActiveandFit.com. Prior to participating in this or any other exercise program, it is important for you to seek the advice of a physician or other qualified health professional.
Connect with the Active&Fit Community through YouTube and Facebook. These communities are free to join.
*Membership includes standard fitness facility services. Any non-standard services that typically require an additional fee are not included in the membership.
**Purchase of a wearable fitness tracker or app may be required to use the Active&Fit Connected!™ Tool and is not reimbursable by the Active&Fit program.
***Fitness kits require an annual $10 payment to enroll