News & Events
Find UHA's latest news, events, insights and updates here.
Blog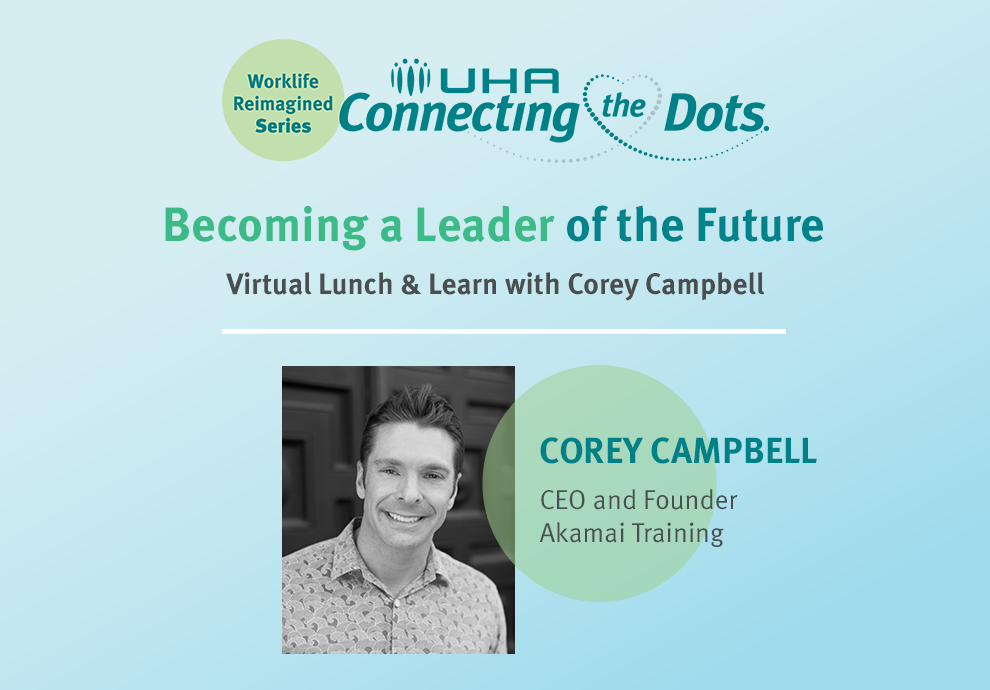 Virtual Lunch & Learn with Corey Campbell
Get the highlights, insights, and key takeaways from the webinar.
Read More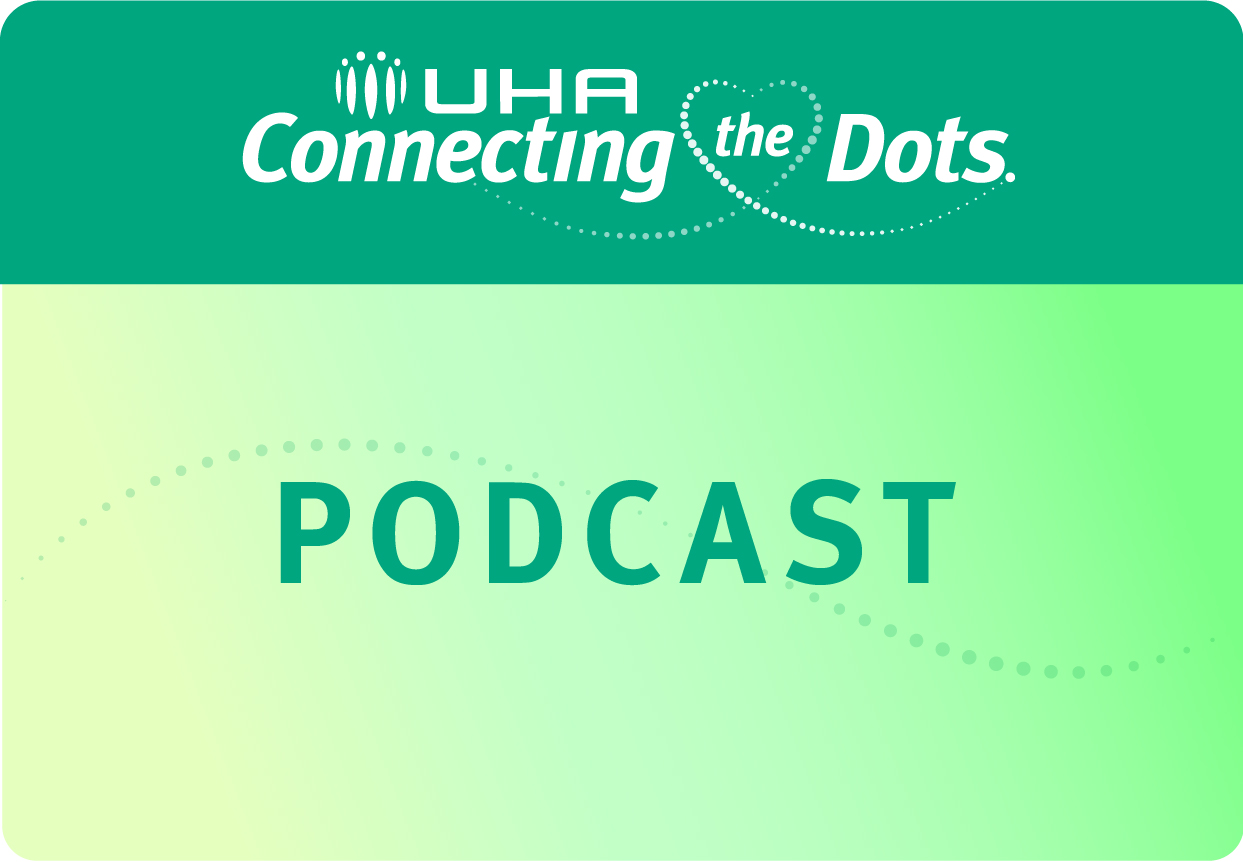 Podcast – 13. The Healthy Hawaii Strategic Plan (Featuring Lola Irvin and Mark Garrity)
HI Now's Kainoa Carlson "connects the dots" on the Healthy Hawaii Strategic...
Read More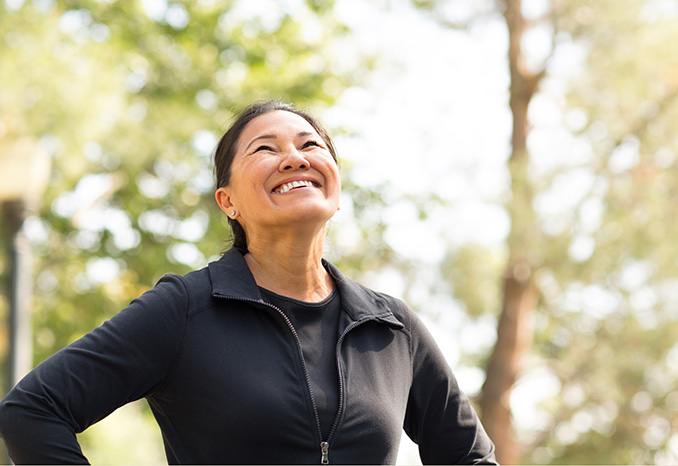 Exercise Does What?! 5 Unexpected Benefits Of Working Out
Most people know that exercise helps them feel (and look better) but there are tons of other unexpected benefits of working out.
Read More
UHA Member Newsletter
Sign up for our newsletter to stay current!