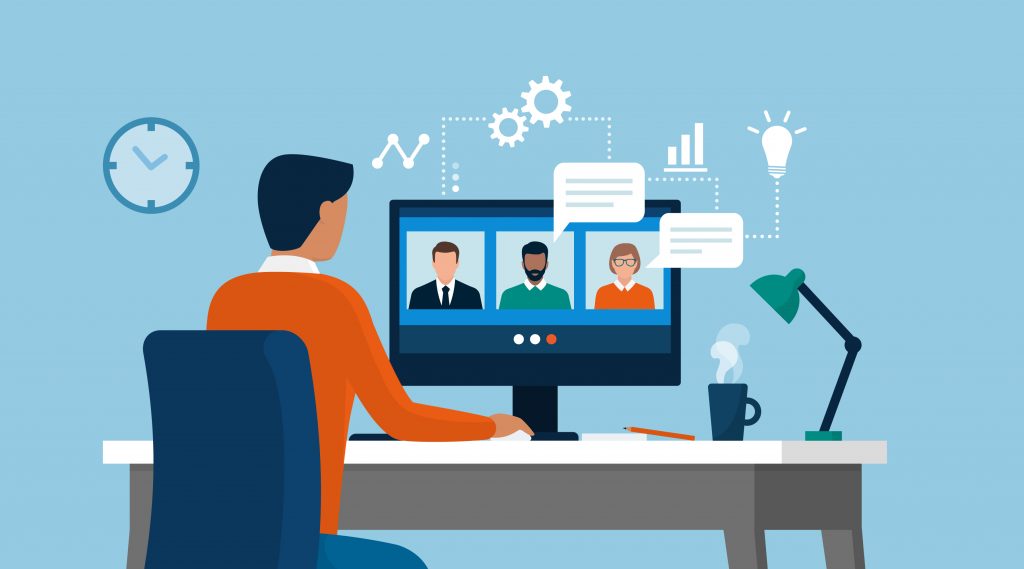 American Heart Association's 9th Annual Workforce Wellness Workshop
in
Blog
by
UHA Health Insurance
American Heart Association's 9th Annual Workforce Wellness Workshop took place on November 18, 2021. The free educational workshop, in which UHA was a breakout sponsor, featured keynote speaker Alice Inoue.
A national award-winning author and founder of Happiness U, Inoue is also the creator of the innovative "Work Inspired App." She offered insights about health and resilience amid the pandemic, explaining that human beings are hardwired to avoid uncertainty. When something happens that we have no control over — such as the pandemic — it creates mental fatigue.
Thankfully, humans can adapt. We can think our way into resiliency by making a deliberate choice to change our thought processes, thereby creating a habit. Inoue recommends keeping in mind the only three things you have control over: perspective, decisions, and actions; and remembering the "three A's:" accept, adapt, and allow.
The workshop panel discussion, moderated by UHA workplace wellness advisor Mike Story, covered how to create and engage a resilient workforce. Panelists included AlohaCare senior public policy analyst Peggy Mierzwa, Diamond Bakery president Gary Yoshioka, and In Line Flooring president Taryn Miyamoto.
The panel emphasized that everything employees do at work affects every other part of their lives; and if leaders can show employees support, motivate them do and be better, and meet them where they are regarding what kind of help they need as individuals, everyone wins.
"We do need our employees to produce, and we do want them to succeed at work," Miyamoto says, "but we also understand that it's important for us to help them succeed at home in their relationships [and] financially; and that's why today, we put a lot of focus on wellness." Story adds, "It's definitely a delicate balance that leaders have to manage."
The breakout session "Great Resignation, or Great Evolution?" was hosted by UHA workplace wellness advisor Ronald Manangan, and featured guest speaker Derek Kanehira, senior vice president of human resources at Alexander & Baldwin.
The pair discussed the record numbers at which people are leaving their jobs. There is not enough data to pinpoint the logic behind this mass exodus; regardless of the reasons, Kanehira says he doesn't necessarily view it as a negative phenomenon. Though there a myriad of explanations, he says, the reshuffling employers are currently seeing is something that is here to stay and will surely reshape the world of work forever.
Remote work is another major change that employers around the world have had to transition to amid the pandemic. Kanehira says that at Alexander & Baldwin, moving into a virtual environment was and continues to be a learning experience. The leadership team continues to evaluate how the change has affected productivity — both negatively and positively — as well as how it is impacting employees on a personal wellness level. It's imperative, he says, to take employees' wellness into account because that directly affects job satisfaction, which will then alter productivity. It's a circle; each aspect of an employee's workday impacts the next.
Kanehira adds that employers who embrace these changes successfully will be those who create a fulfilling workplace by truly understanding what it is that employees want and value, whether it's professional development, flexibility, or something else. "And, in addition to just creating a physically safe workplace," he says, "[we must] also create that psychologically safe workplace, where [employees] can come and be who [they] are."