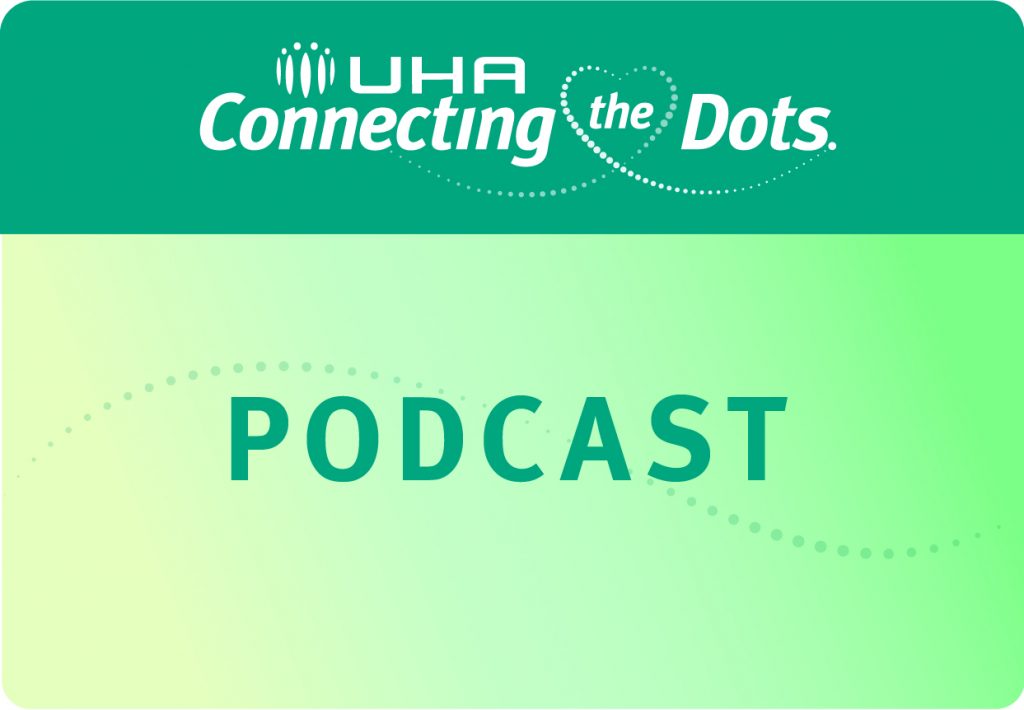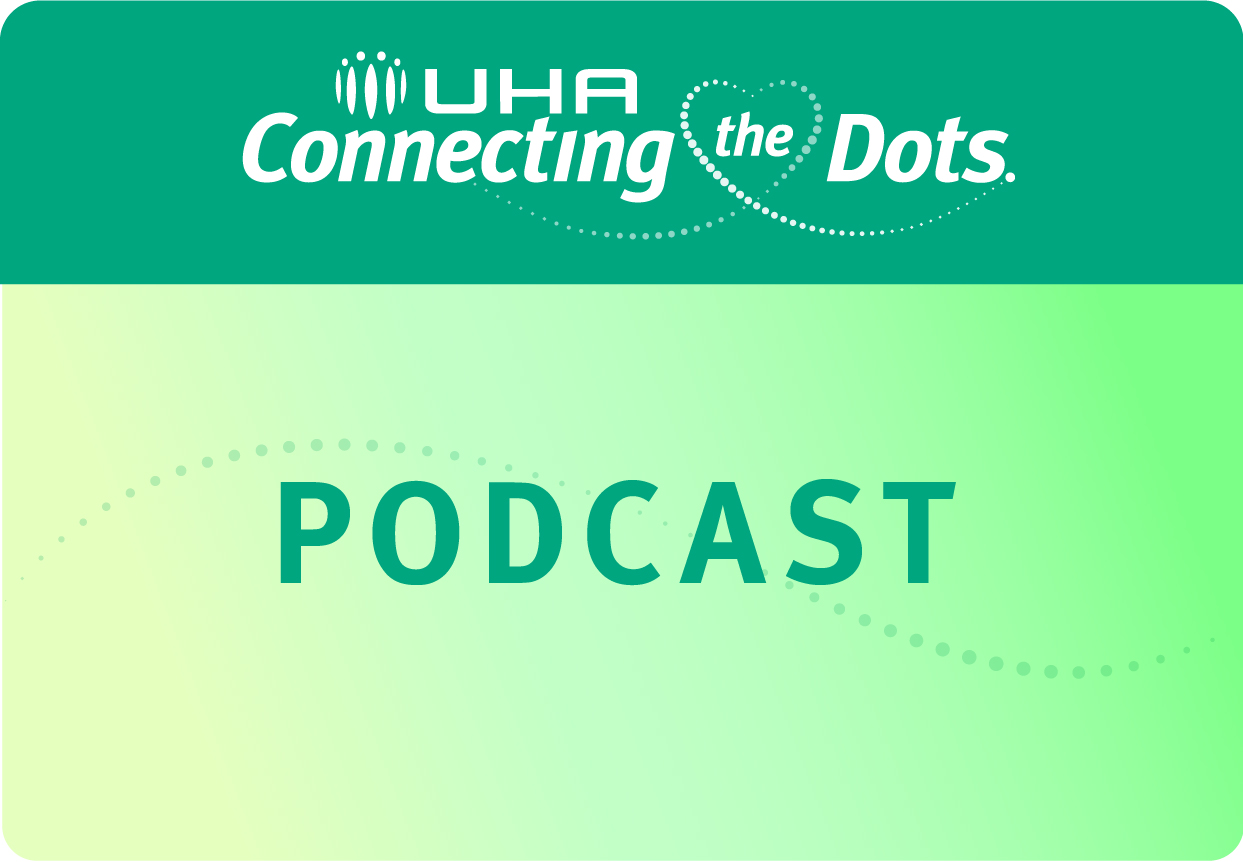 Podcast – 14. Wellbeing for the "Whole" You (Featuring Ryan Wolf)
in
Blog
by
UHA Health Insurance
Michael Story, UHA's Senior Workplace Wellness Advisor "connects the dots" on Wellbeing for the "Whole" You with Ryan Wolf. They discuss the five elements of wellbeing: career, social, financial, physical and community.
Ryan is the Wellbeing Lead at Gallup, the global research and consulting firm that helps build exceptional workplaces. In his role he leads Gallup's health and wellbeing strategies in collaboration with its research, benefits, and external medical and wellness teams. He develops solutions and initiatives for Gallup clients, associates and family members. He'll discuss tips on how to improve each element of wellbeing, especially during an on-going pandemic.
Remember to subscribe to 'UHA Connecting the Dots' on any of the following platforms:
For more episodes, click here to visit 'UHA Connecting the Dots' archives.
Copyright 2021 Hawaii News Now. All rights reserved.