Work WellSM Guides & Resources
View our compiled list of workplace wellness information for Employers.
Sign up for the Work WellSM Newsletter
Let's Support Employee Health & Well-Being
By encouraging a healthy work culture, you can boost your employees' productivity, morale, job satisfaction and wellbeing. At UHA, our Work WellSM team of advocates, educators and consultants can tailor and implement a plan to create sustainable, positive change for your employees.
Health & Wellness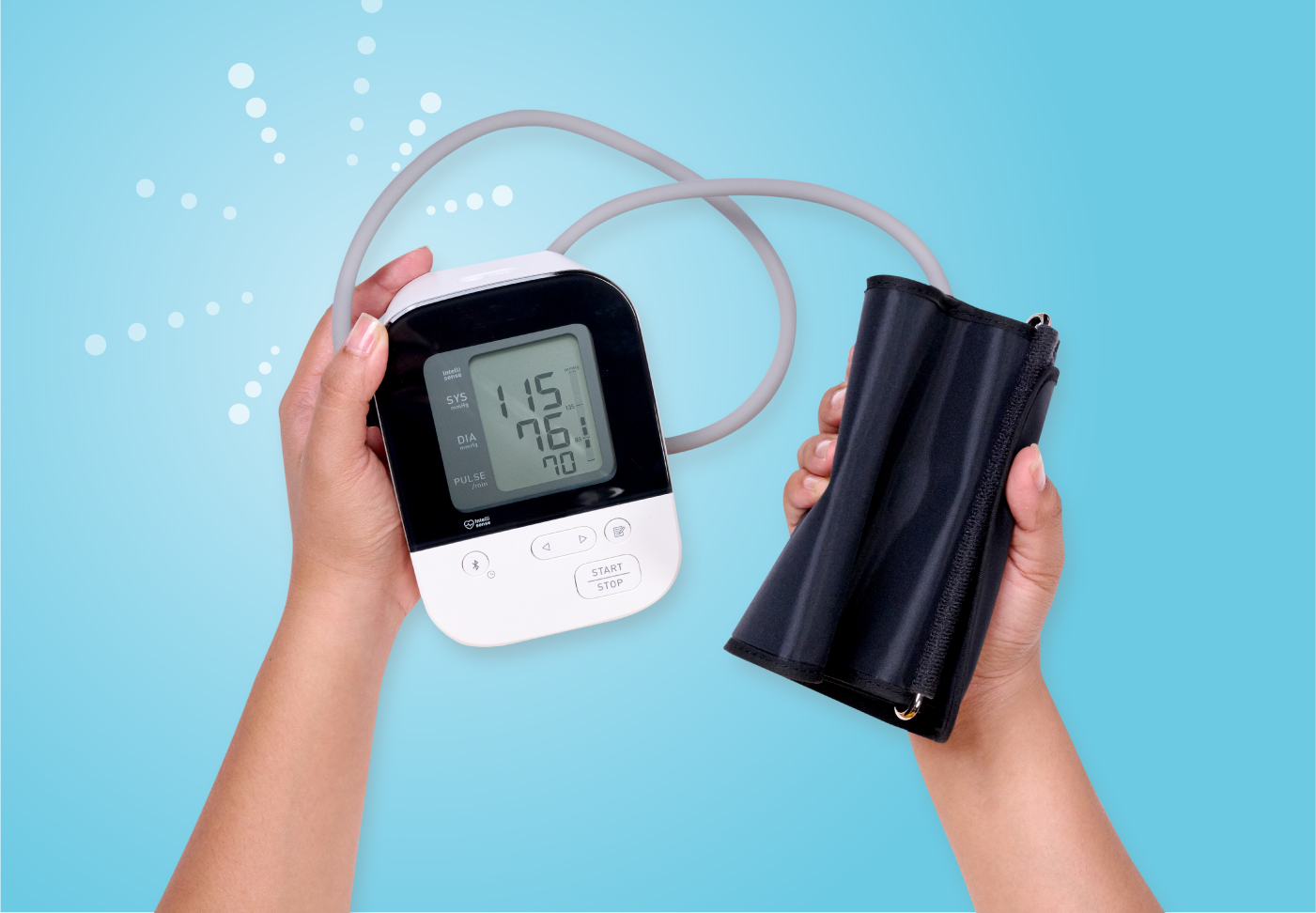 Be Well
At UHA, our Be Well benefits and programs are especially designed to prevent and manage illness.
LEARN MORE