News & Events
Find UHA's latest news, events, insights and updates here.
Blog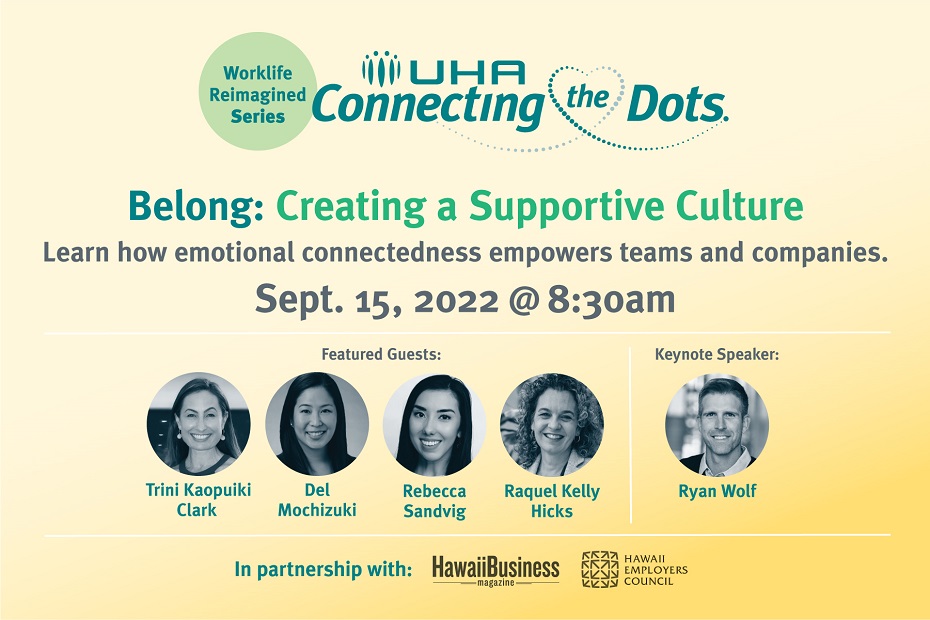 Belong: Creating a Supportive Culture
Learn how emotional connectedness empowers teams and companies.
Read More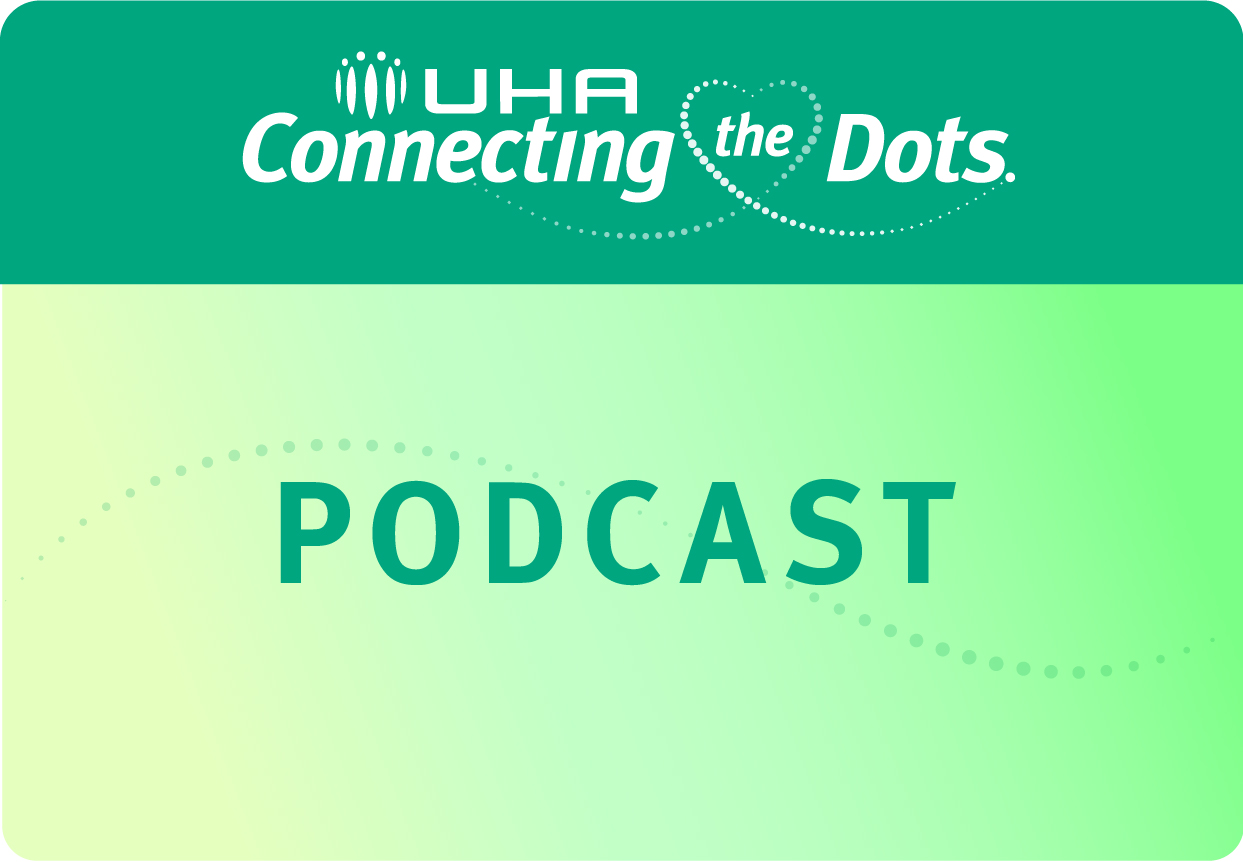 Podcast – 19. Lifting the Veil on Mental Health (Featuring Dr. Mestisa C. Gass)
HI Now's Rachel Pacarro and Dr. Mestisa C. Gass, Program Director for Menta...
Read More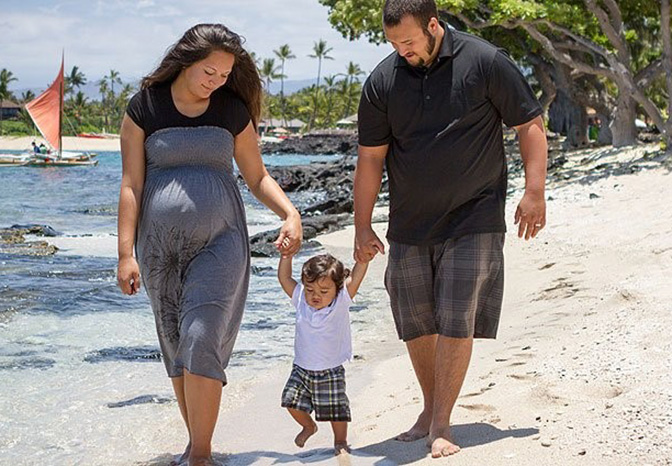 Prediabetes
Prediabetes is a silent epidemic in Hawai'i—however, it's a condition that can be reversed with clear goals, and simple steps.
Read More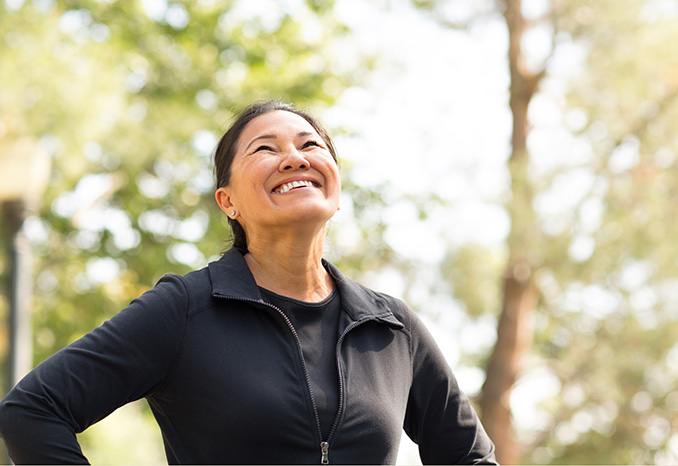 Exercise Does What?! 5 Unexpected Benefits Of Working Out
Most people know that exercise helps them feel (and look better) but there are tons of other unexpected benefits of working out.
Read More
UHA Member Newsletter
Sign up for our newsletter to stay current!