News & Events
Find UHA's latest news, events, insights and updates here.
Events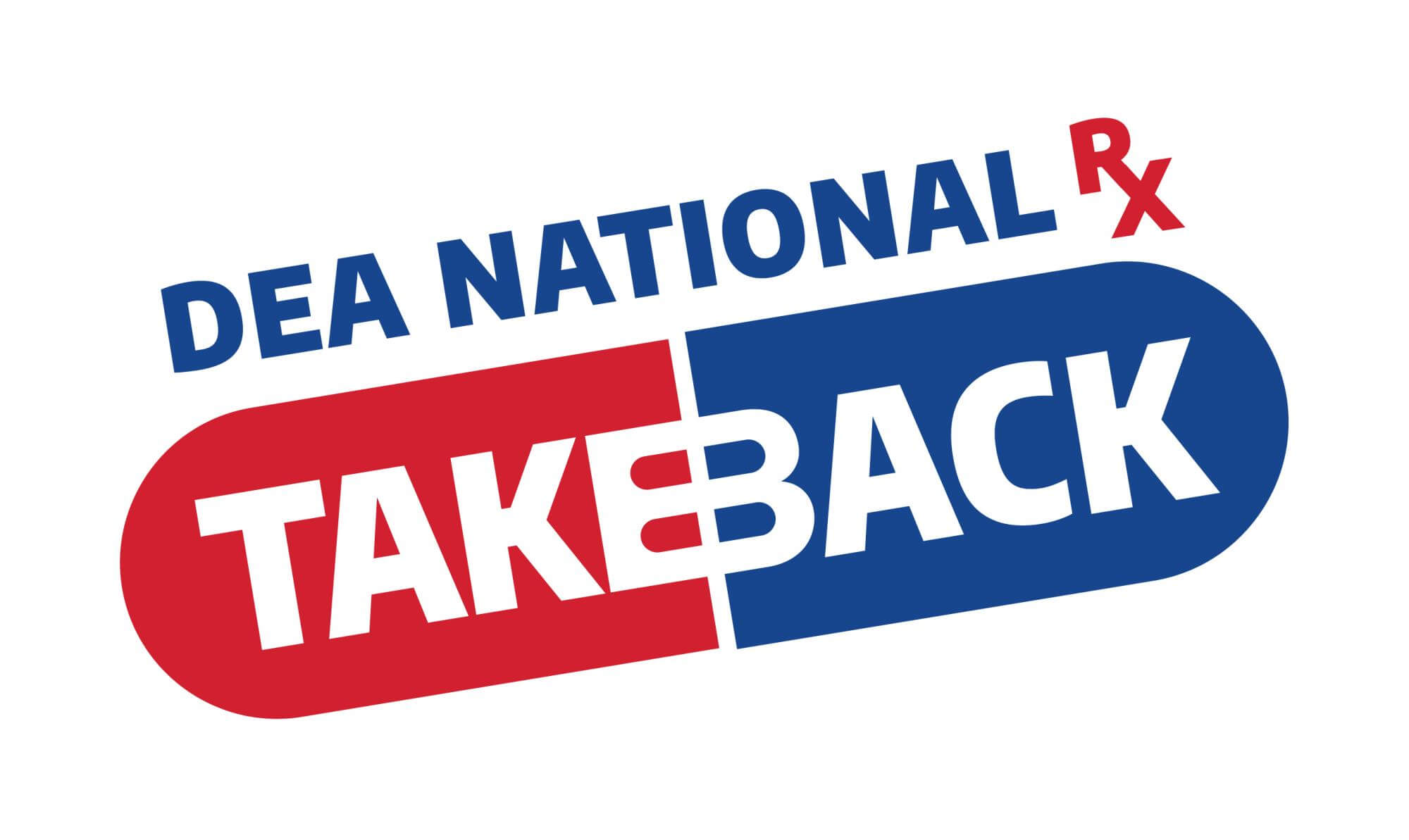 DEA National RX Take Back Day
The National Prescription Drug Take Back Day addresses a crucial public saf...
Read More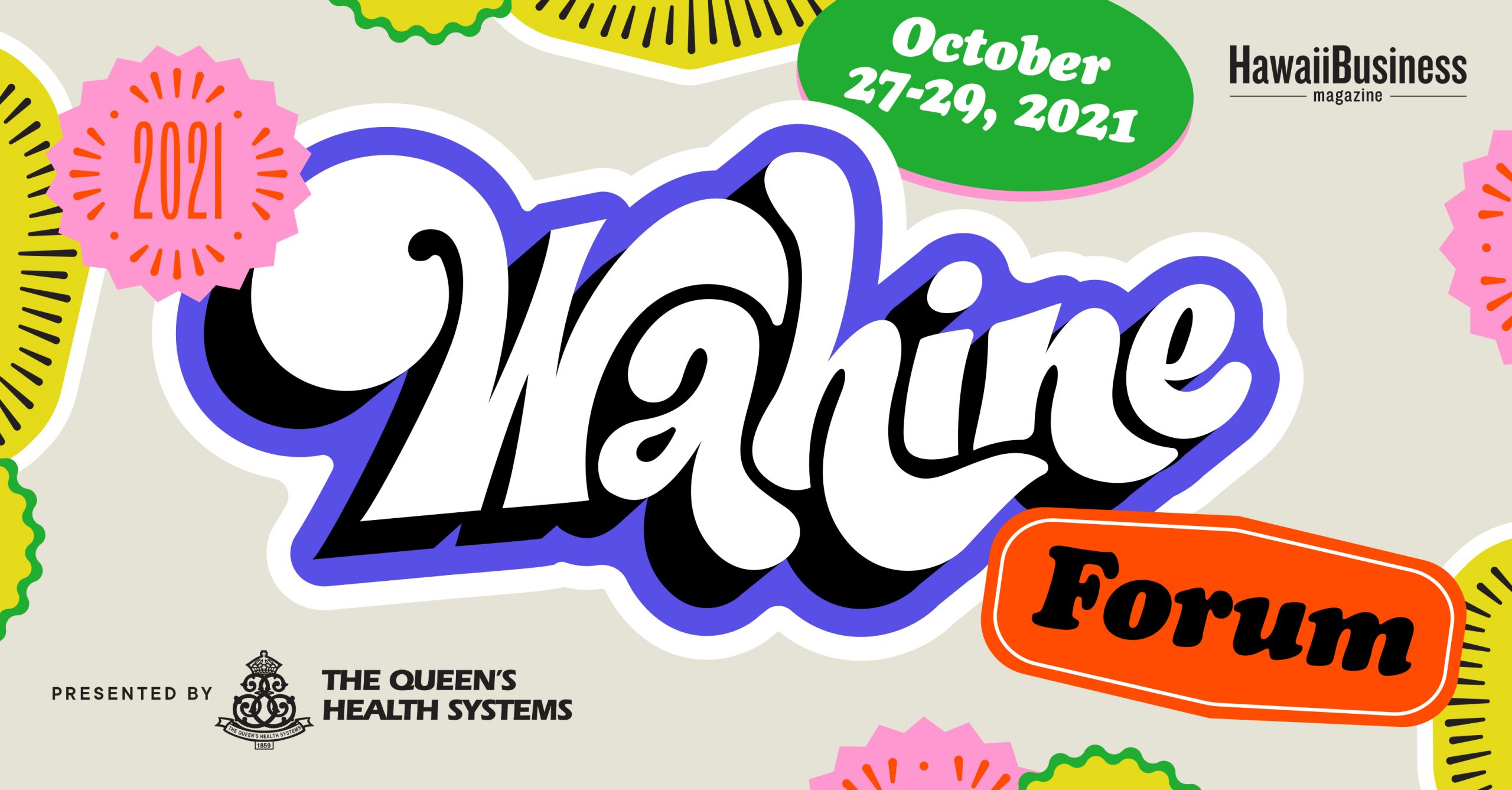 14th Annual Wahine Forum
Hawaiʻi's largest leadership and career development conference for women. "...
Read More
UHA Member Newsletter
Sign up for our newsletter to stay current!