News & Events
Find UHA's latest news, events, insights and updates here.
Events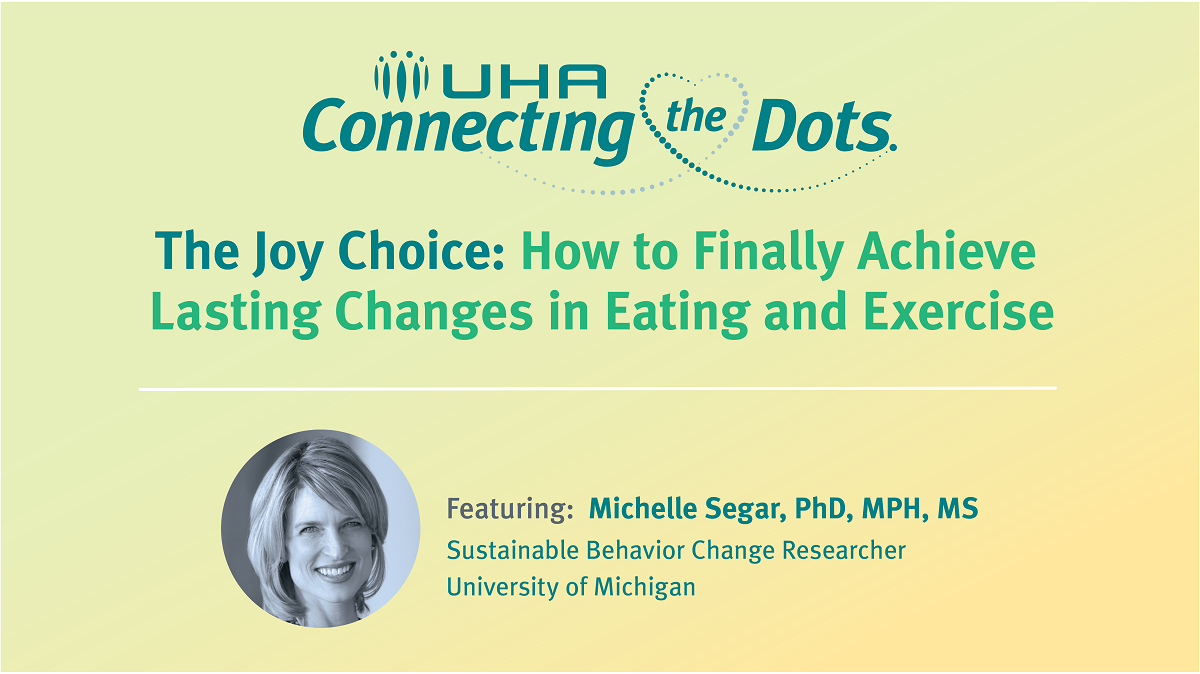 The Joy Choice: How to Finally Achieve Lasting Changes in Eating and Exercise
Learn how to break through the all-or-nothing mentality on exercise and how...
Read More
Belong: Creating a Supportive Culture
Learn how emotional connectedness empowers teams and companies.
Read More
UHA Member Newsletter
Sign up for our newsletter to stay current!