The health insurer for Hawaii's businesses.
We're an employee health insurer, founded by physicians to make health insurance simpler, smarter, and more caring.
Employers
We know how costly caring for your employees can be. 
Get a Quote
At UHA, we believe in Better Health, Better Life.
Over 4,000 local businesses and their employees have selected us as their pathway to better health. Join us on the journey.
Welcome to UHA
UHA Health Insurance
Providing care of the highest standard.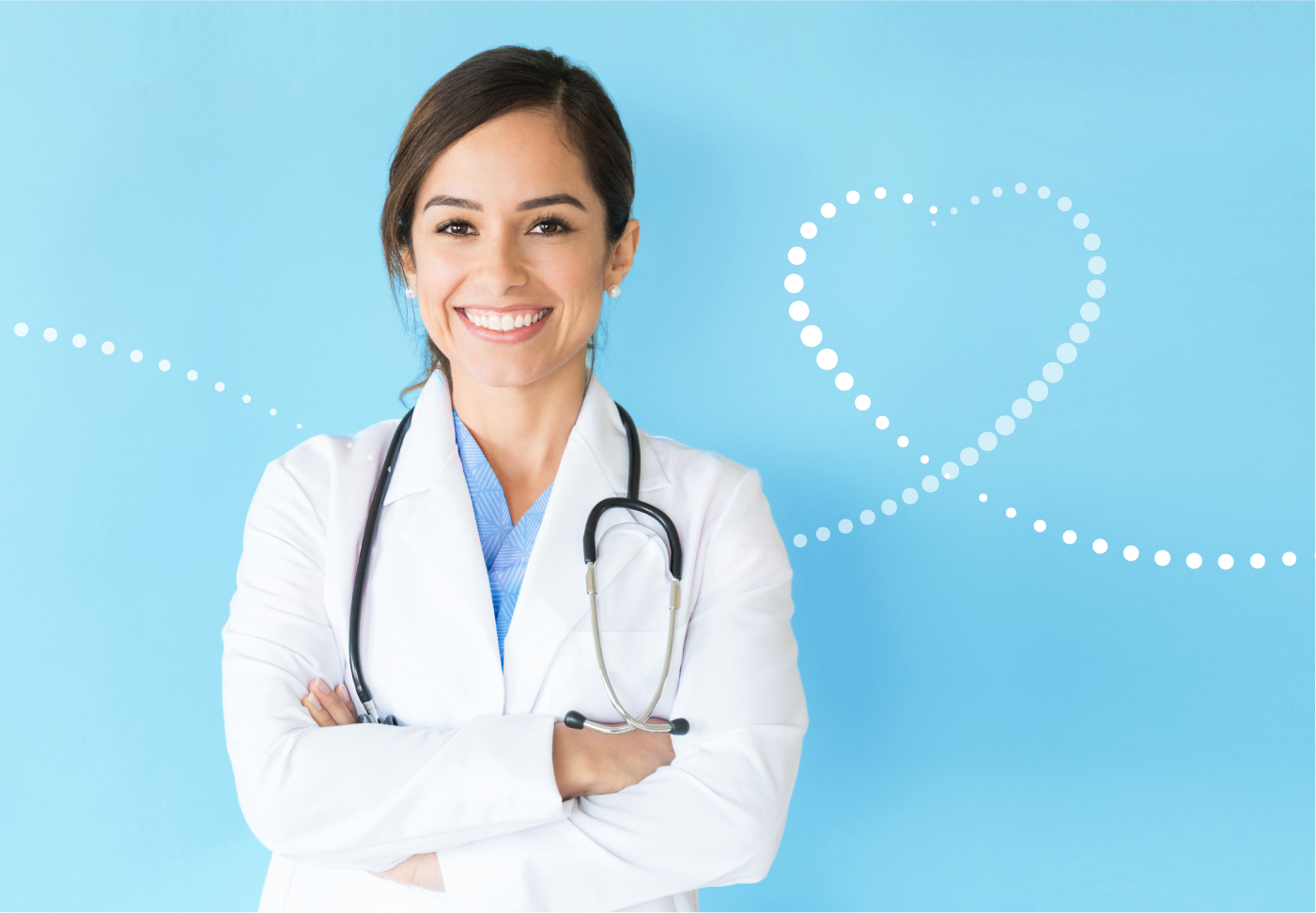 We are physician founded.
We give physicians more freedom to decide what's best for each patient. After all, who knows how to keep a person healthy better than their own doctor?
About UHA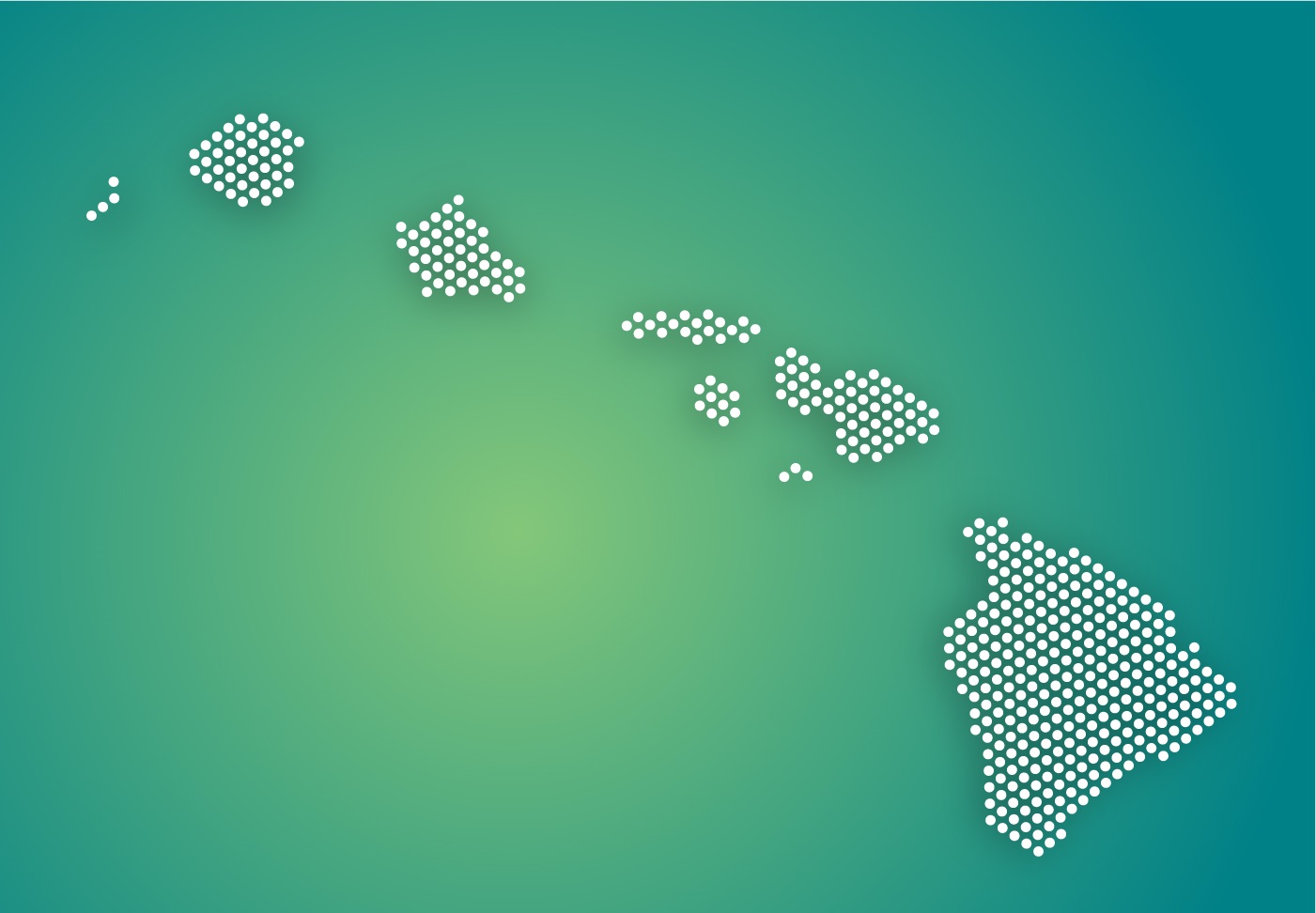 Find a care provider near you.
From Hilo to Hanalei, Hawaii Kai to Haleiwa, we offer the largest network of physicians, specialists and healthcare providers in the state.
Search Care Providers
How can we help you?
Click to access our contact form or to view our phone and fax numbers.