We Are UHA
Celebrating 25 years of Better Health.
UHA Health Insurance was founded by physicians, and the caring that physicians have for people powers our company. Since 1996, we have been helping businesses create healthier workplaces, making accessing care simple for our members, and we strongly support our community.
Find out what our clients are saying.
The YMCA of Honolulu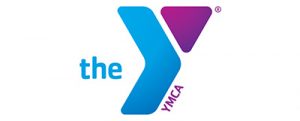 The YMCA of Honolulu is one of the largest non-profit organizations in Hawaii. The Y serves keiki to kupuna with robust programs focused on youth development, healthy living, and social responsibility.
"UHA takes care of us, so we can take care of our community." —Cassidy I.
We're here to make healthcare simple.
In this ever-changing business environment, you can count on us to be there for you.
Disclaimer: As a service to our readers, UHA Health Insurance provides access to our online library of content and Connecting the Dots platform. No content on this site, regardless of date, should be used as a substitute for medical advice. Always consult with your doctor or other qualified health care provider before making any changes to your individualized care plan.