Testimonials
We're proud of our health plans and the service we provide. We're always searching for ways to improve, and that means listening to our members, partnering physicians, and people in our community.
Hear What Others Say About UHA
Employers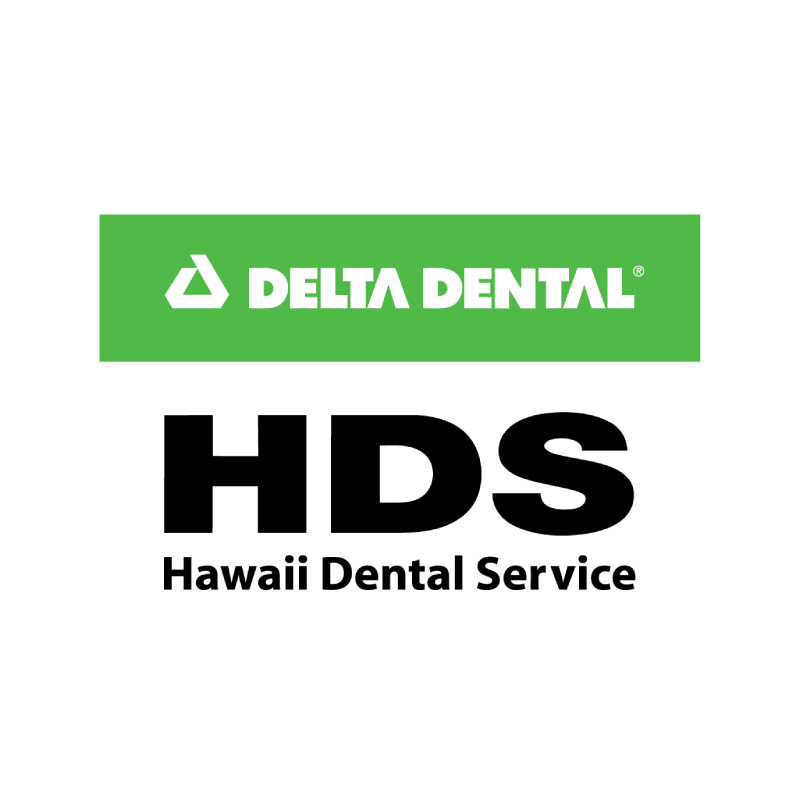 "HDS and UHA have a common heritage – HDS once offered both dental and medical benefits plans to Hawaii residents; in 1996, we decided to refocus on dental alone to improve the oral health of the state, that's when UHA took over the medical benefits division.
Since then, we've maintained a wonderful partnership with UHA, and continue to offer UHA health benefits to our own HDS employees. UHA has a great 'Better Health, Better Life' philosophy and we like the benefits that this translates into for our employees. Just as HDS is paving the path as a leader in improving oral health for Hawaii we look to UHA…as the leader in overall employee wellness."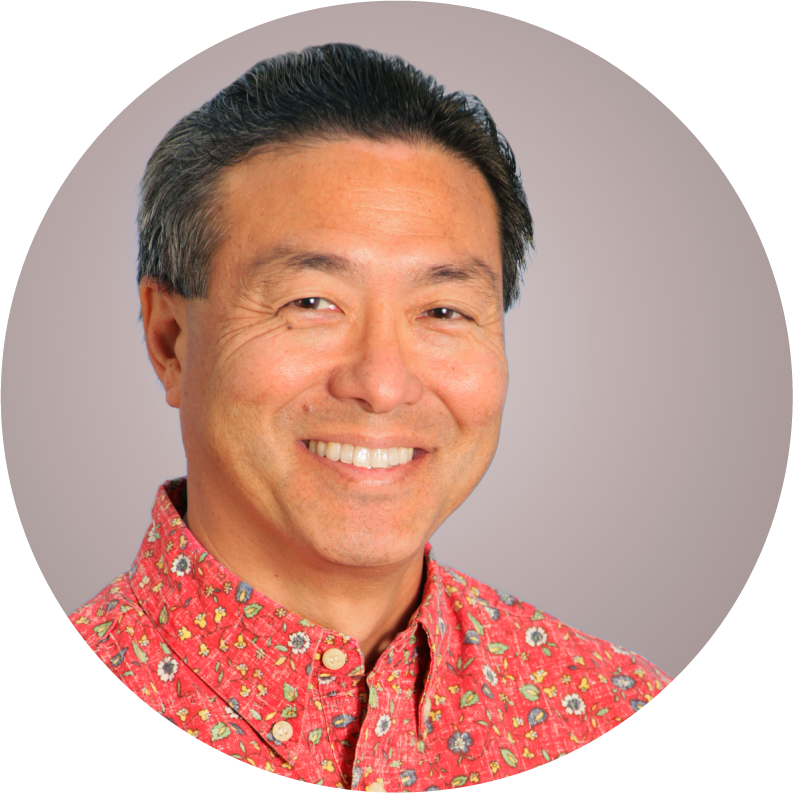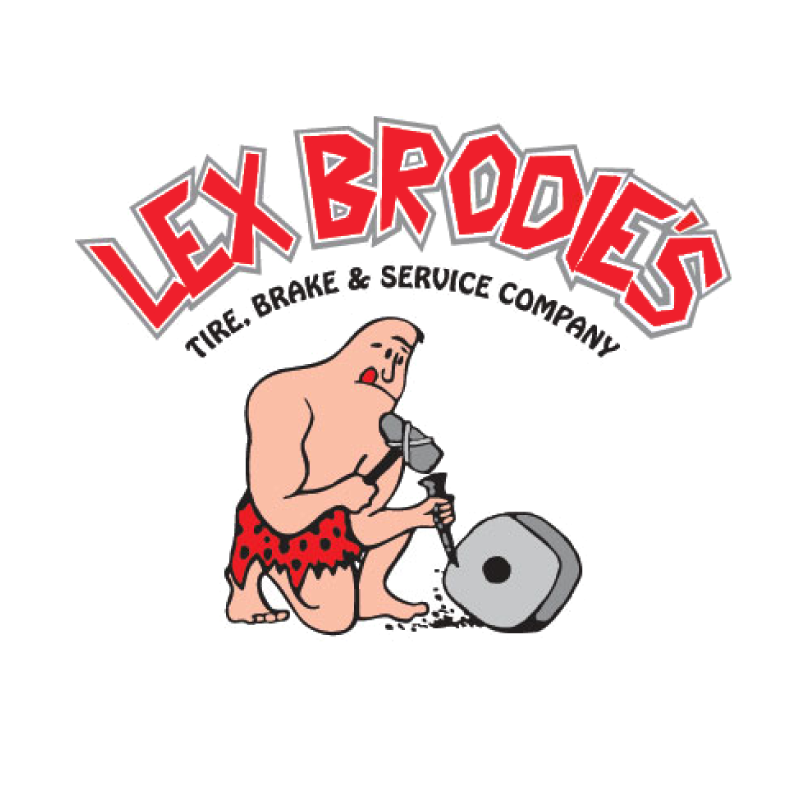 "Healthcare is becoming more complex, and we don't have the time to figure it all out. Customer service is very important to us and we have found we can always count on the expertise of the friendly team at UHA to walk us through their health plans and show us what's best for our employees.
We are also very happy with their proactive initiatives for employee wellness.
Thank You… Very Much!"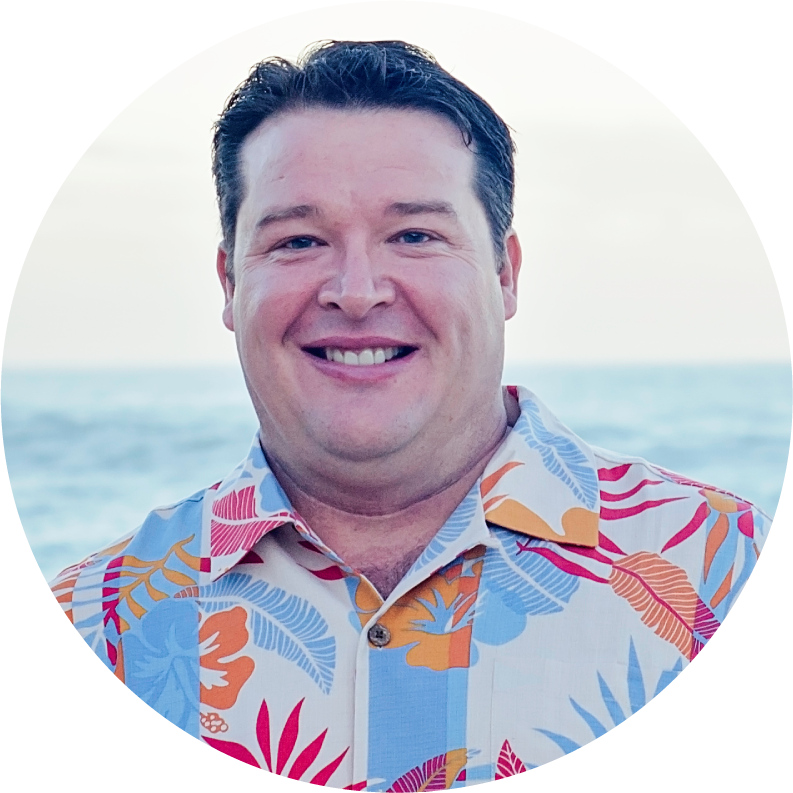 Scott Williams
Vice President of Marketing & Brand Management, Lex Brodie's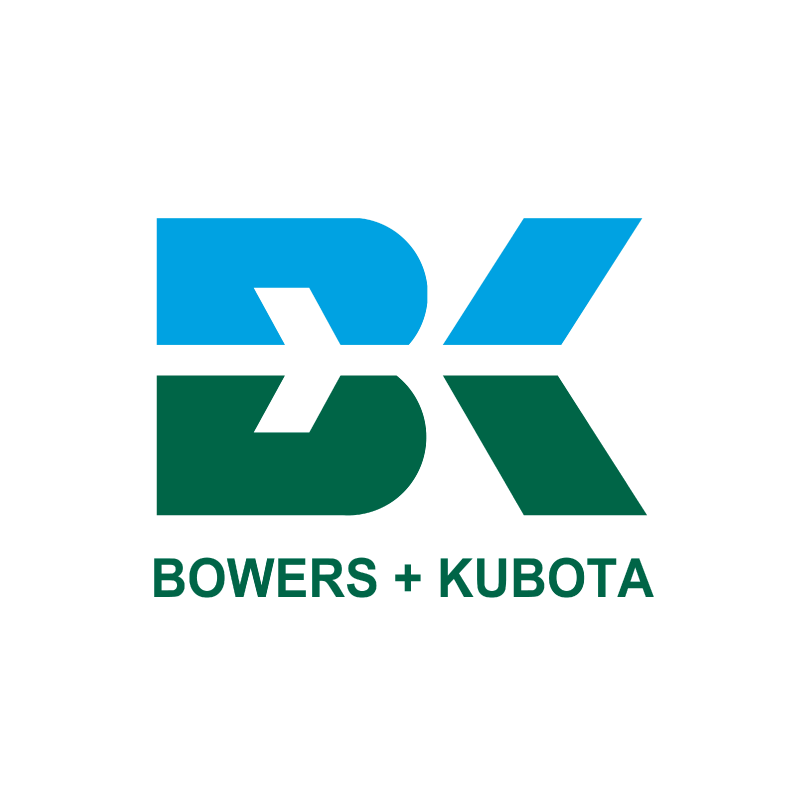 "As a leading engineering and architectural firm, it's important that each of our 115 employees be in optimal health to offer our clients top quality service. UHA has collaborated with us toward a proactive approach to prevention and enhanced our culture of wellness.
Our staff is very pleased with UHA's service and, as an employer, we're very happy with UHA's competitive rates."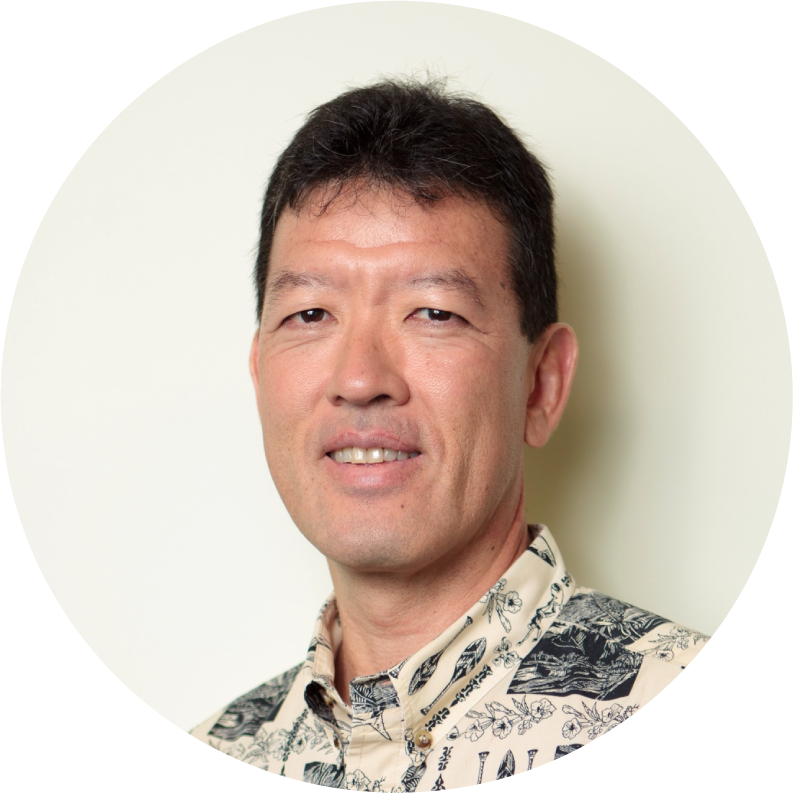 Dexter Kubota
Vice President, Bowers + Kubota