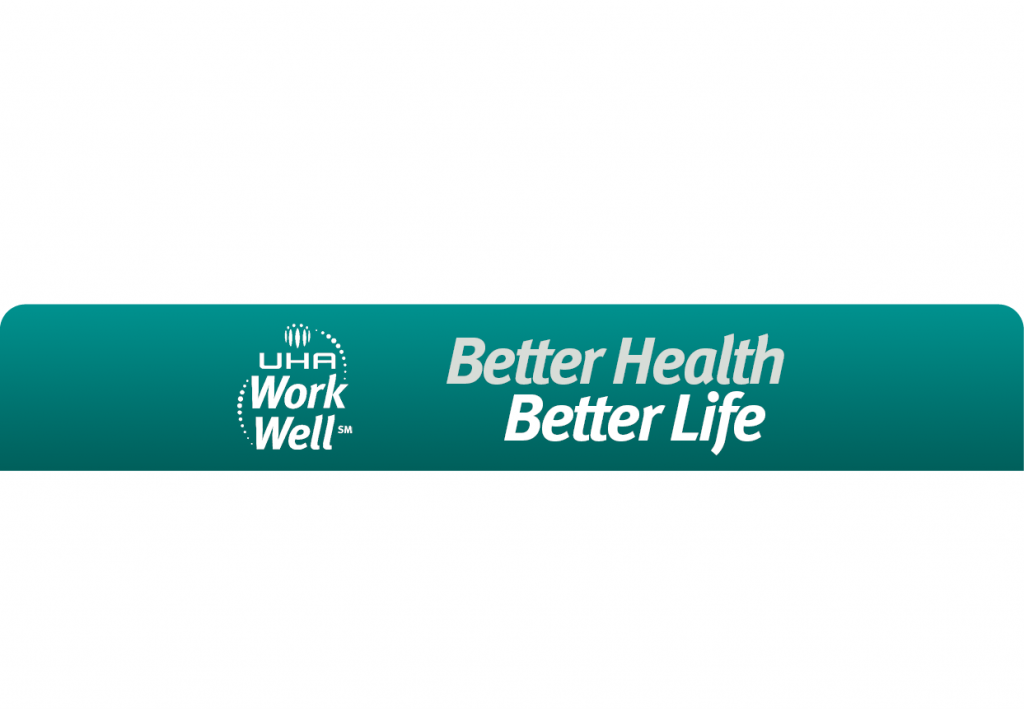 Better Health Better Life – Q4 2022 (Work Well)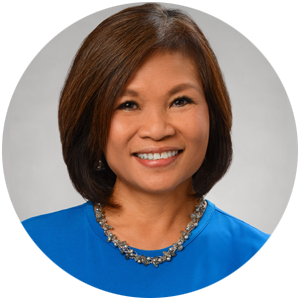 Valerie Davison
Workplace Wellness Manager
Your people. Your wellness initiatives.
During a recent meeting with our wellness leaders roundtable, the group shared a variety of ways on how they have been supporting their employees' health and wellbeing and ways to strengthen employee engagement. It was inspiring to hear how each leader identified their own company's unique path to wellness.
To get you started on your own company's unique path to wellness, here are some ideas from some of our leaders.
Quarterly employee get-togethers to re-connect and just have fun! The most recent event was a pau hana at Outrigger Canoe Club. (Jean Santos/Business Consulting Services)
Scheduled in-house counseling services and/or an EAP representative at the office to reduce barriers and make it easy for employees to access counseling on a variety of issues. (Katie Pickman/Hawaii News Now)
Created an initiative called VIBE which means virtual interaction bringing engagement that includes games, lunches, and wellness challenges. (Patricia Hao, Hawaii State Federal Credit Union)
Individualizing the approach to team members by discovering and applying their Gallup CliftonStrengths. (Howard Lee, UHA Health Insurance)
Wellness initiatives aren't new, they have evolved tremendously over the past few years and leaders are realizing there's more to wellness than just their employees' health. Financial strain, caregiving, and other life circumstances can weigh heavily on employees and keep them from being their best. As their employer, it's our job to find ways to support employees.
By keeping your team healthy you're also helping them to be more productive and engaged which is the ultimate goal. Find out what another wellness roundtable leader, Malcolm Inamine from Hawaiiana Management is doing with their wellness programs here.
Let us help you! Let us know what tools or resources you need by contacting me at [email protected].