News & Events
Find UHA's latest news, events, insights and updates here.
Blog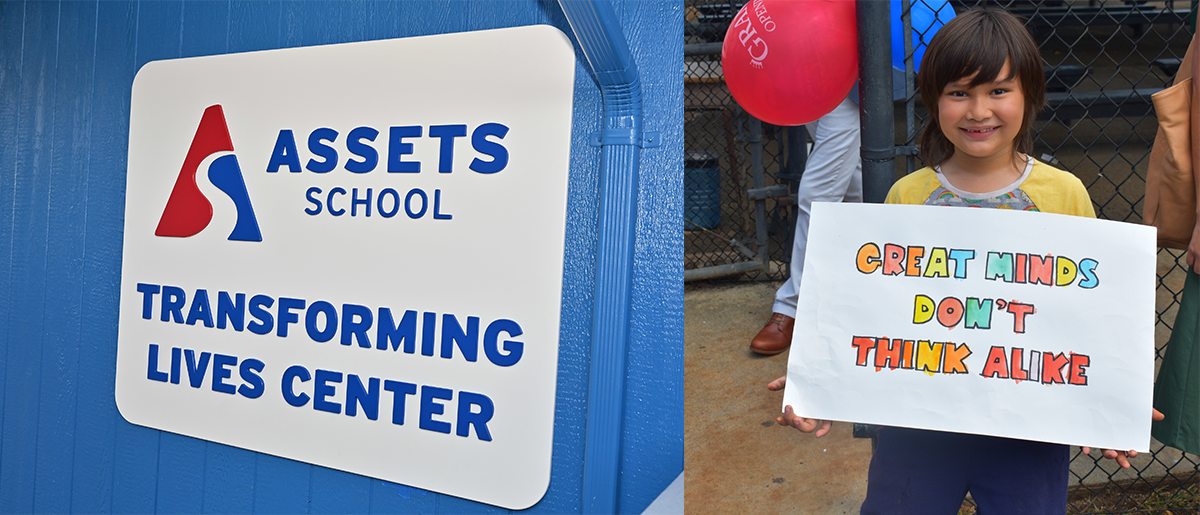 UHA Health Insurance and Assets School Team Up to Transform the Quality of Care for Children who Learn Differently
Read More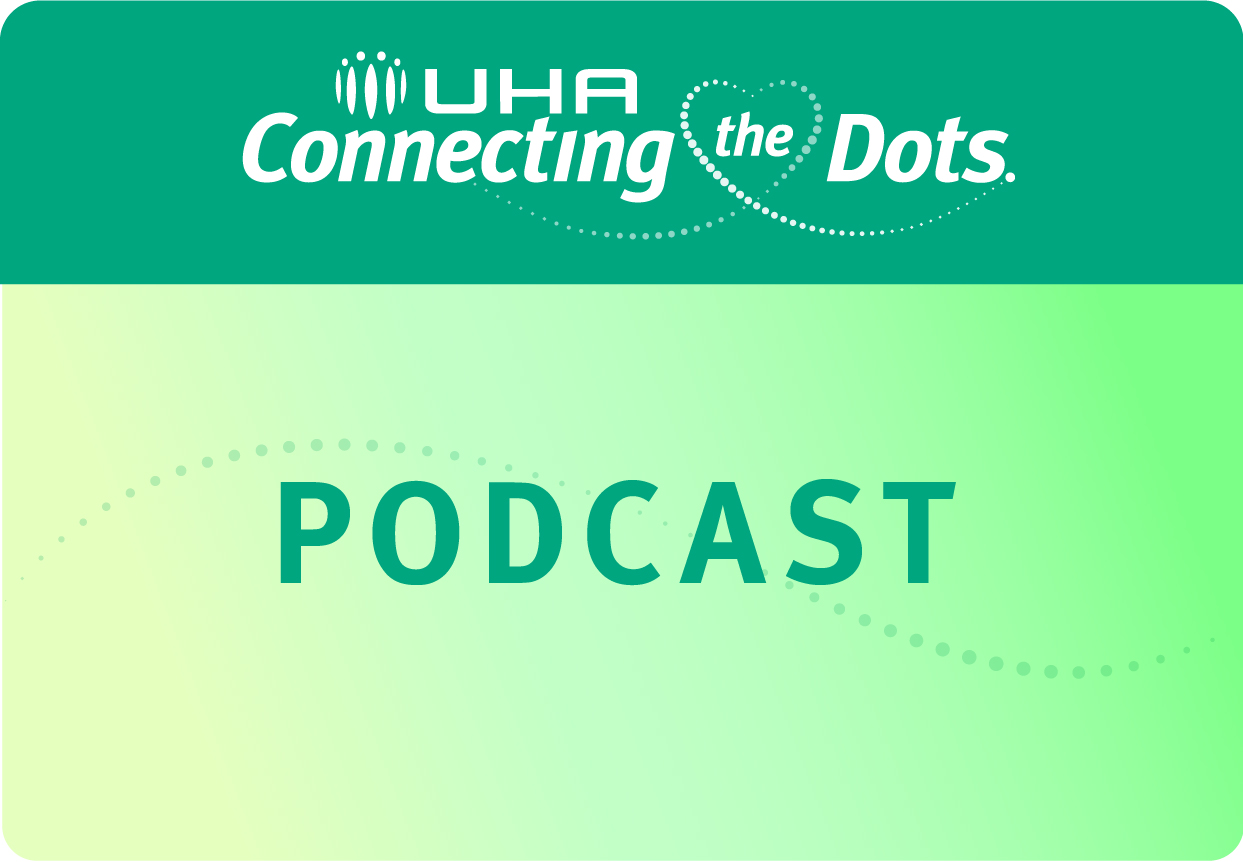 Podcast – 20. What's in Your Water? (Featuring Michael Hernandez-Soria)
HI Now's Kainoa Carlson and Michael Hernandez-Soria of Hawaiian Cool Water ...
Read More
UHA Member Newsletter
Sign up for our newsletter to stay current!