News & Events
Find UHA's latest news, events, insights and updates here.
Important Notices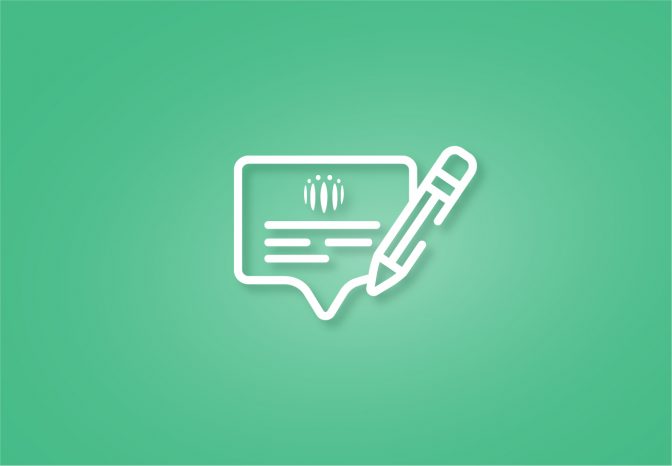 Transparency in Coverage and No Surprises Act Overview
There are federal laws which provide a variety of mandates that will impact UHA, its members and other stakeholders soon. 
Read More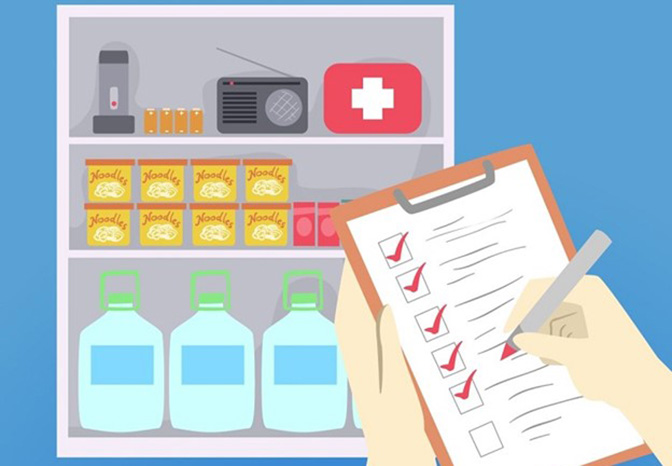 Hurricane Preparedness
Tips and resources on how to prepare for a hurricane.
Read More
UHA Member Newsletter
Sign up for our newsletter to stay current!