News & Events
Find UHA's latest news, events, insights and updates here.
Important Notices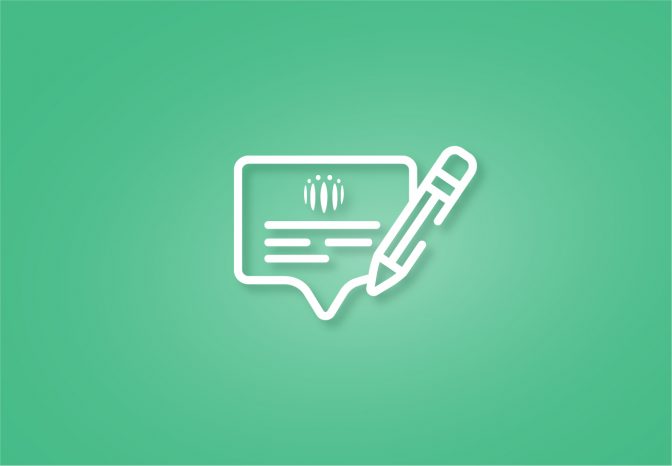 2021 Annual Report Card
UHA Health Insurance has been working hard to improve the lives of everyone...
Read More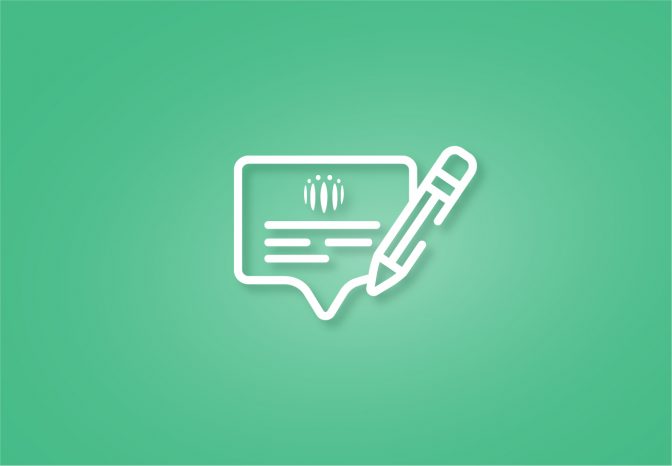 Important Notice About Requesting Form 1095-B
UHA is not automatically mailing federal Form 1095-B to UHA subscribers. Yo...
Read More
UHA Member Newsletter
Sign up for our newsletter to stay current!