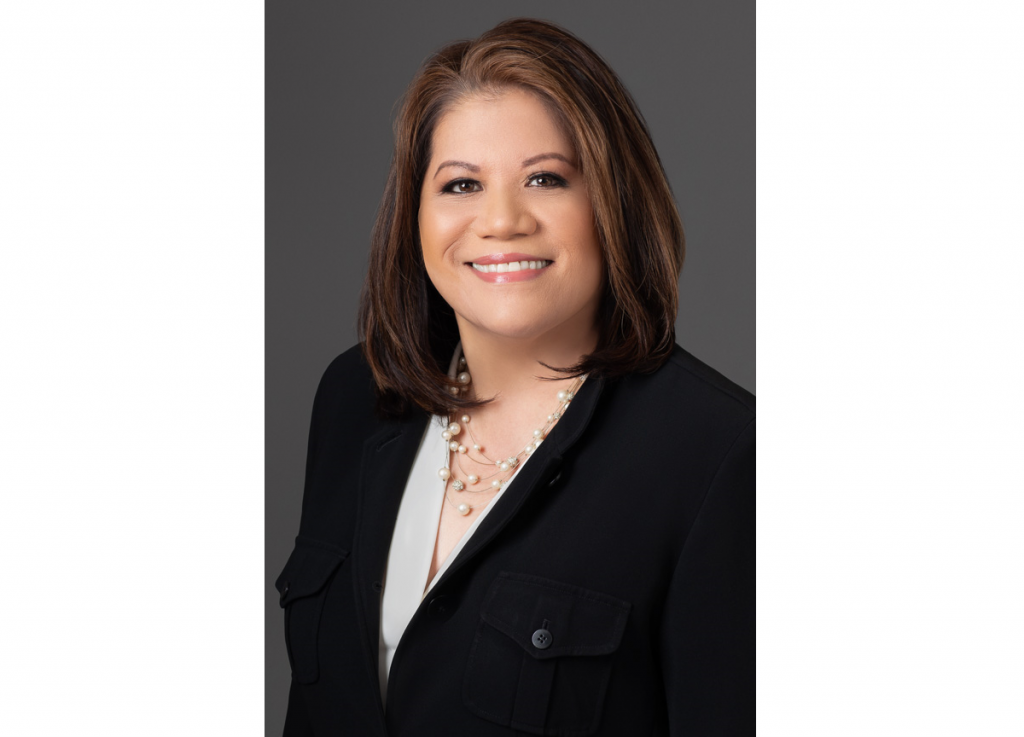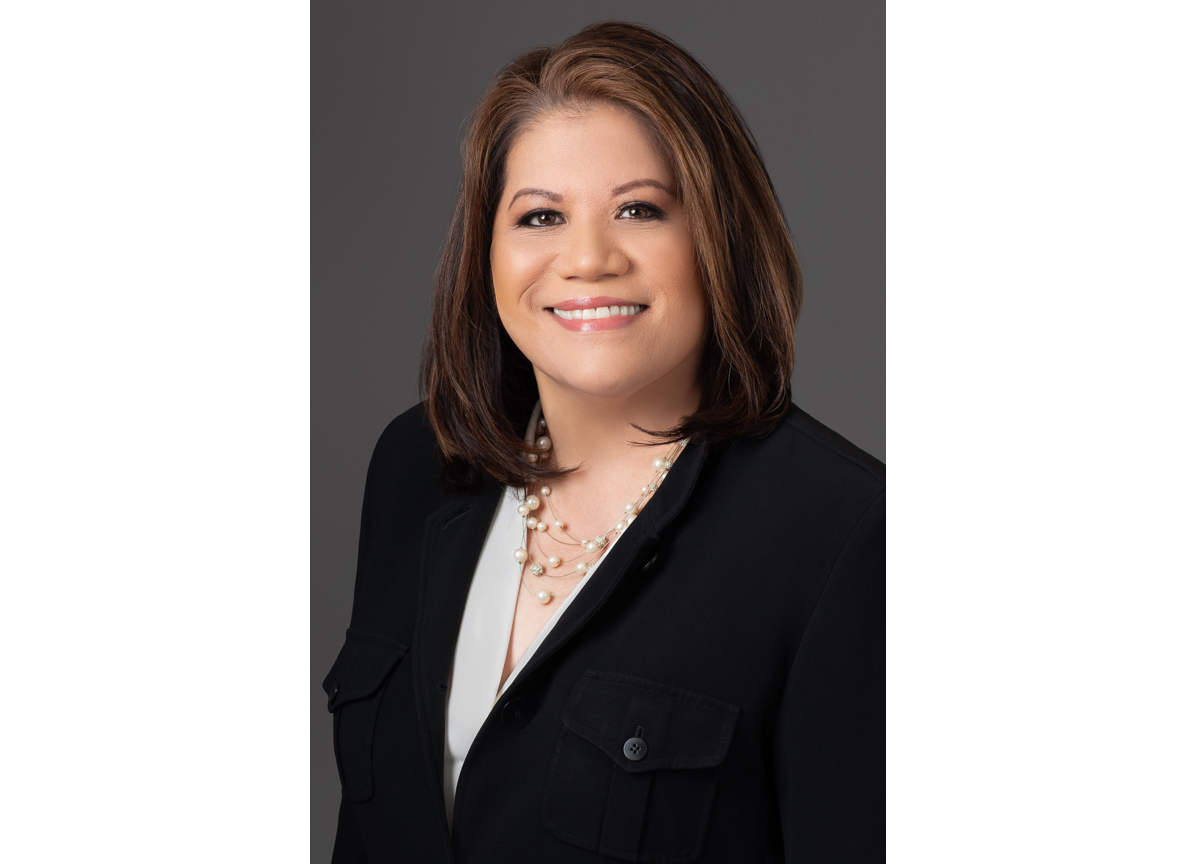 Stevette Santiago Joins UHA as Chief Human Resources Officer
Honolulu, HI (July 24, 2023) – Longtime local HR veteran Stevette Ku'ulei Santiago has joined UHA Health Insurance as chief human resources officer, a key member of executive leadership.
In this position, Ms. Santiago will oversee UHA's unique, well-being- centric corporate culture, while directing the team that is responsible for the development and support of all current employees, as well attracting new talent to the organization.
Most recently, she served as director of human resources & labor relations at Young Brothers, where she played a major role in key strategic initiatives including the stabilization of the company and transitioning HR operations back to the local operating unit, in addition to succession planning.
"Because we were founded with a unique vision and have created a culture of developing and growing the whole person, we need a very particular kind of executive to lead our human resources," explains Howard Lee, president & CEO of UHA. "Stevette brings the right experience as well as the right outlook to her new role as our chief human resources officer."
Lee continues, "We at UHA believe that employees who feel valued and supported then help us create a culture where we provide the best possible customer experience for our members, employers and providers."
Ms. Santiago – who has earned a number of professional designations including SPHR and SHRM-SCP – brings over three decades of HR experience to her new position at UHA. Her previous executive and management positions include division manager of King Specialty Food (a division of Y. Hata), senior vice president & group director at Hawai'iUSA Federal Credit Union and senior human resources manager at Spirent Communications.
She earned a Bachelor of Business Administration in human resources management from the University of Hawai'i at Mānoa Shidler College of Business. She was born and raised on the island of Kaua'i, but calls Kane'ohe home.
Ms. Santiago is an award-winning communicator and thought-leader in the industry who won the Advanced Bronze Communicator and Leadership Award from Toastmasters International in 2012. She has also contributed white papers – most recently as a member of the International Foodservice Distributors Association Women's Committee with a 2018 work, "Recruitment & Retention of Women."
A committed community volunteer, Ms. Santiago has maintained her ties to UH Mānoa, where she is an advisor to the Master of Human Resource Management program. She also serves as vice chair of the Board of Directors of Hawai'iUSA Federal Credit Union and as a member of the Workforce Development Committee of the Society for Human Resources Management Hawai'i Chapter, an organization she has been involved with for over 25 years. Previous volunteer positions include member of the Board of Directors for the Hawai'i Restaurant Association's Education Foundation.
About UHA Health Insurance
UHA Health Insurance provides medical, drug and vision plans to nearly 4,300 Hawai'i employer groups and over 60,000 members. As the only health plan in Hawai'i founded by physicians, it was the first to offer preventive and wellness care focused health plans in the state. It continues to be physician-led and offers the largest physician network in Hawai'i. By meeting strict quality standards to ensure clinically sound decision-making that respects the rights of patients and medical providers, UHA received accreditation in Health Utilization Management through URAC, the independent non-profit that promotes healthcare quality. For information, visit uhahealth.com or follow @uhahealth on Twitter.
###
MEDIA INQUIRIES:
Deborah Sharkey
Phone: 808.349.8221