Karen Tan, Bryan Andaya Join UHA Health Insurance's Board of Directors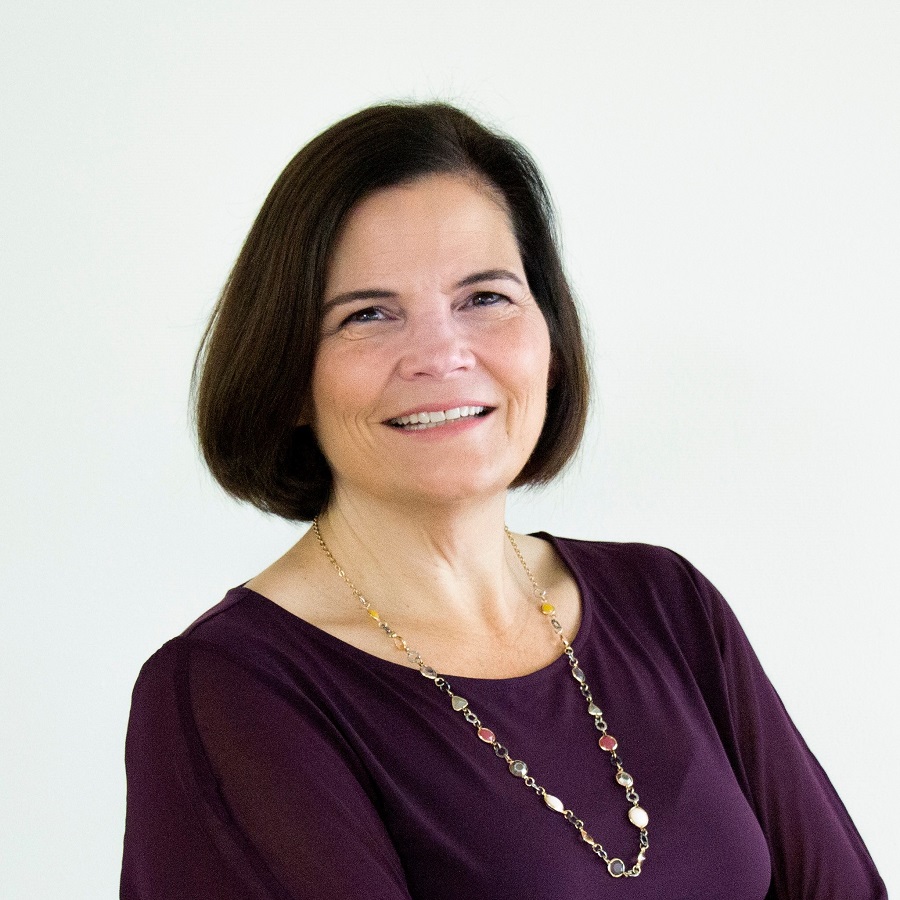 Honolulu, HI (Nov. 17, 2022) – UHA Health Insurance is honored to announce the appointment of Karen Tan, president & CEO of Child & Family Service (CFS), and Bryan Andaya, director at ES&A, A Law Corporation, to its Board of Directors.
They join a Board of Directors led by Chairperson Howard Todo. Other board members include Art Gladstone, executive vice president and chief strategy officer, Hawai'i Pacific Health; Melialani James, president, Hawai'i Venture Capital Association and co-founder, Mana Up; Gaylyn Li, MD; James Scoggin, MD; Michael Walsh; Byron Yoshino, president and CEO, Pharmacare Hawai'i; and Lena Young.
Karen Tan
As president & CEO of Child & Family Service (CFS) – one of Hawai'i's largest and oldest non-profit organizations – Ms. Tan oversees a $30-plus million budget that supports families and encourages healthy development of our keiki. In fiscal year 2021, CFS's staff of some 400 provided direct service to over 17,000 individuals in the community through nearly 50 programs on six islands. Ms. Tan first joined the organization in 2005 as the director of program services; she was named president & CEO in 2017.
The 'Ewa Beach resident received a Master of Social Work from the University of Hawai'i at Mānoa and a Bachelor of Arts in sociology from Seattle Pacific University. Among other honors, she was named one of the "Women Who Mean Business" by Pacific Business News in 2021 and "20 for the Next 20" by Hawai'i Business magazine in 2019.
Bryan Andaya
Mr. Andaya joins UHA's Board of Directors while maintaining an active law practice as a director at ES&A, where he specializes in business transactions including franchising, real estate and labor and employment law. In addition, he owns and operates the Andaya Real Estate School and serves as president of Andaya Consulting.
Pacific Business News named him the Young Business Leader of the Year in 2011. In 2010, he was also honored as one of the "20 for the Next 20" by Hawai'i Business magazine.
Mr. Andaya received his Juris Doctor from DePaul University College of Law and a Bachelor of Science in history and political science from Portland State University.
About UHA Health Insurance
UHA Health Insurance provides medical, drug and vision plans to nearly 4,300 Hawai'i employer groups and approximately 57,000 members. As the only health plan in Hawai'i founded by physicians, it was the first to offer preventive and wellness care focused health plans in the state. It continues to be physician led and offers the largest physician network in Hawai'i. By meeting strict quality standards to ensure clinically sound decision-making that respects the rights of patients and medical providers, UHA received accreditation in Health Utilization Management through URAC, the independent non-profit that promotes healthcare quality. For information, visit uhahealth.com or follow @uhahealth on Twitter.
###
MEDIA INQUIRIES:
Deborah Sharkey
Phone: 808.349.8221