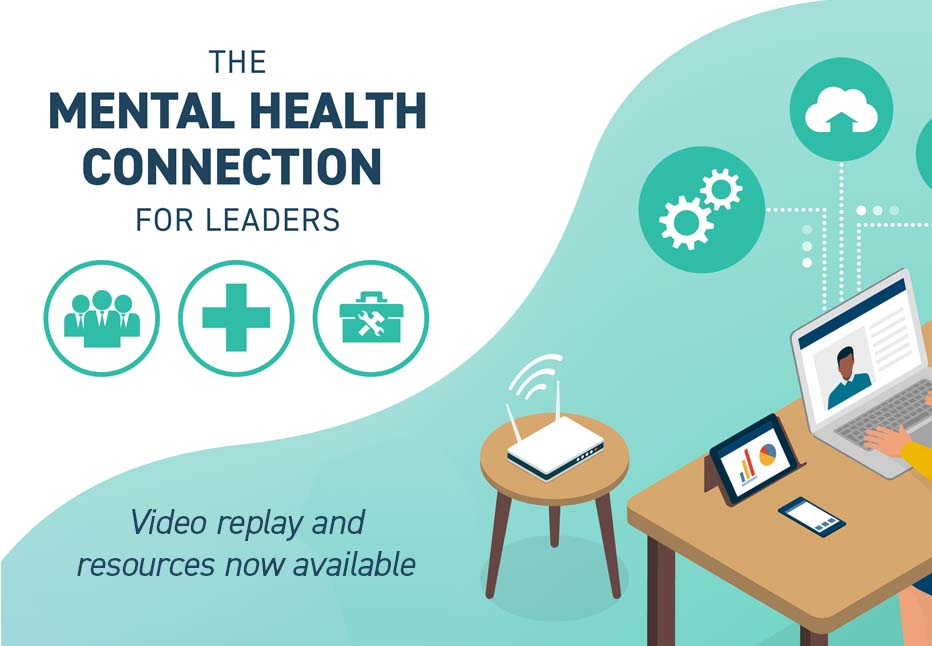 The Mental Health Connection for Leaders
in
Events
by
UHA Health Insurance
Watch as clinical consultant Heather Pierucki, UHA Medical Director Dr. Kathleen Kozak and workplace wellness consultant Michael Story, three Hawaii leaders in our medical care and wellness community discuss how leaders can care for themselves and their teams, while never losing sight of achieving the goals of the organization. Presented by UHA Health Insurance, in partnership with Hawaii Business Magazine and Hawaii Employers Council.
Get the highlights, insights, and key takeaways from the webinar here.

Watch the full webinar below:
Hawaii Leaders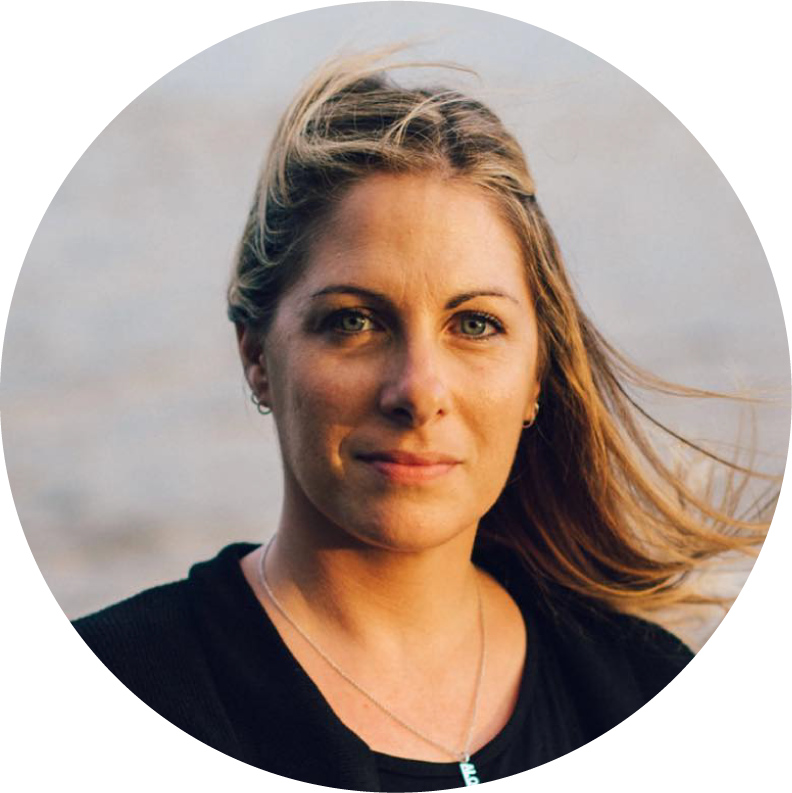 Heather Pierucki
LHMC, QMHP
Discusses how to notice when employees may not be at their best, how to approach those conversations, and how to develop action plans with our teams to support and encourage each other. In recognizing that mental health challenges exist for each of us, this training will focus on how to identify these obstacles with our employees, take action, and create a safe space to work through those situations.
View slides
.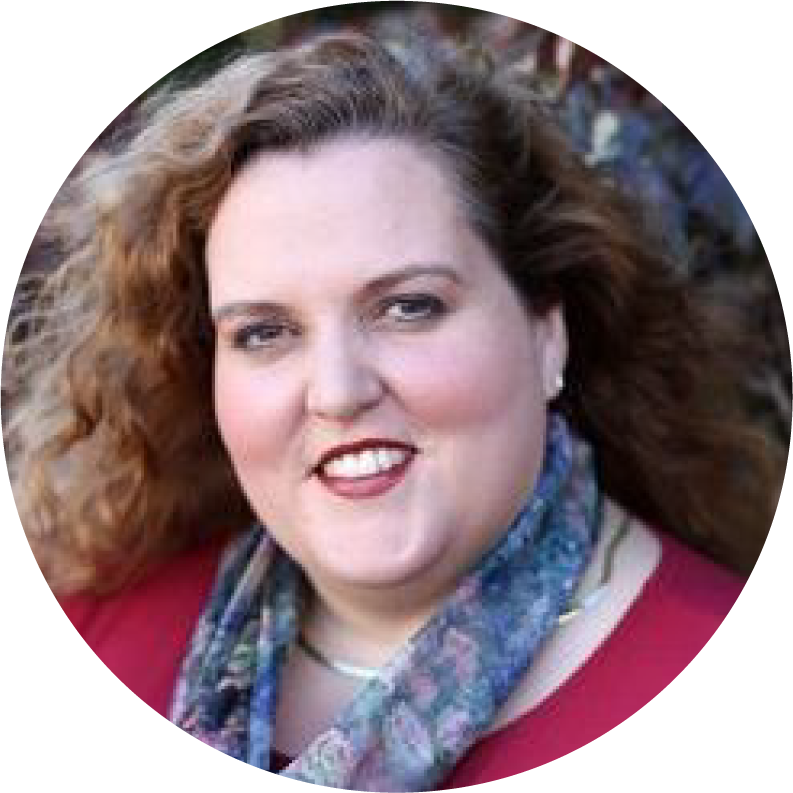 Dr. Kathleen Kozak, M.D.
Medical Director, UHA Health Insurance
Highlights how preventive mental health service can help individuals and address the topic from a clinical point of view.
View Slides
.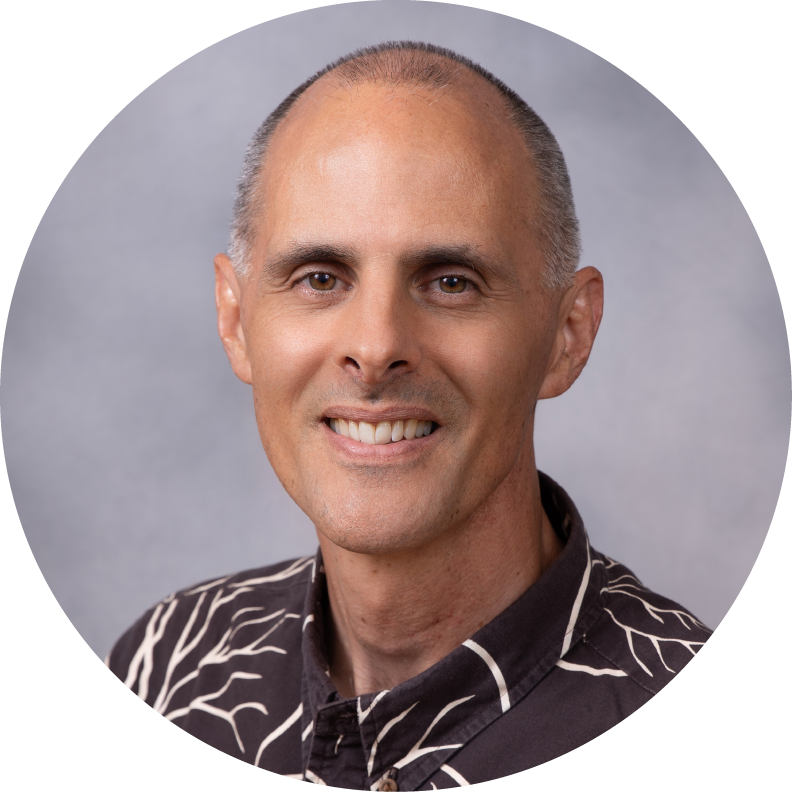 Michael Story
Senior Workplace Wellness Advisor, UHA Health Insurance
Shares mental wellness best practices for your workforce that are actionable, effective and easy to initiate and integrate into your wellness program. UHA Health Insurance's goal is to help you create a holistic culture of well-being that supports emotional and mental health.
View Slides
.
---
Resources
Hawai'i Primary Care Association
For those without insurance, or are looking for low-cost options, the best connections are these listed Federally Qualified Health Centers in Hawai'i.
Search for locations
Data.HRSA.gov
For those without insurance, or are looking for low-cost options, this search tool will connect you to Federally Qualified Health Centers, nationally.
Search for locations
State of Hawaii, Department of Health
Child & Adolescent Mental Health Division
The Child & Adolescent Mental Health Division provides timely and effective mental health prevention, assessment and treatment services to children and youth with emotional and behavioral challenges, and their families.
Learn more
State of Hawaii, Department of Health
Adult Mental Health Division
The Adult Mental Health Division provides integrated mental health services for consumers with serious mental illness who are uninsured or underinsured, those who are court ordered for evaluation, care and custody to the Department of Health and individuals in crisis.
Learn more
Psychology Today
Search to find listings of psychologists, licensed mental health professionals and psychiatrists here in Hawaii. All listed professionals are licensed to provide Teletherapy via phone or video to clients within the State in which they hold their license.
Search tool
Hawai'i Psychological Association
For a Healthy Hawai'i
The Hawai'i Psychological Association provides listings of licensed psychologist or an HPA member mental health professional.
Search tool