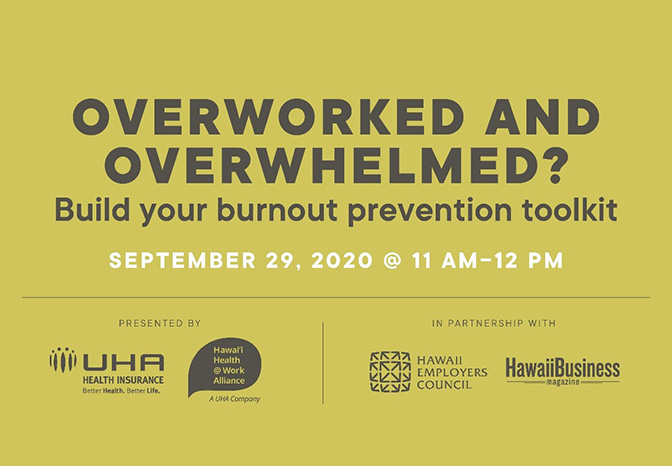 Overworked and Overwhelmed? Build your Burnout Prevention Toolkit
in
Events
by
UHA Healthcare Services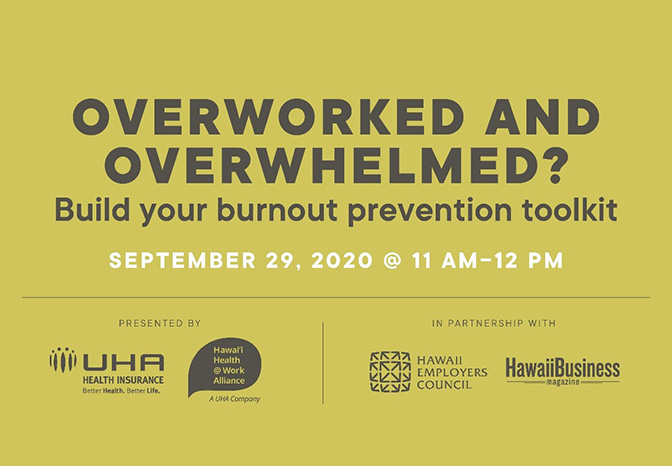 Newsflash – burnout isn't new! The COVID-19 pandemic has been a wakeup call on how we deal with our own wellness and the chronic stressors many of us experience. Whether dealing with changes at work or changes to your child or elder care situations, the demands being placed on us are exceeding the resources available to us. Left unchecked, burnout can wreak havoc on our health, happiness, relationships and job performance. In order to catch burnout and combat it, each of us needs to recognize that we cannot live a full life without a healthy body, mind and spirit.
Get the highlights, insights, and key takeaways from the webinar here.
View the complete webinar below:
Panelists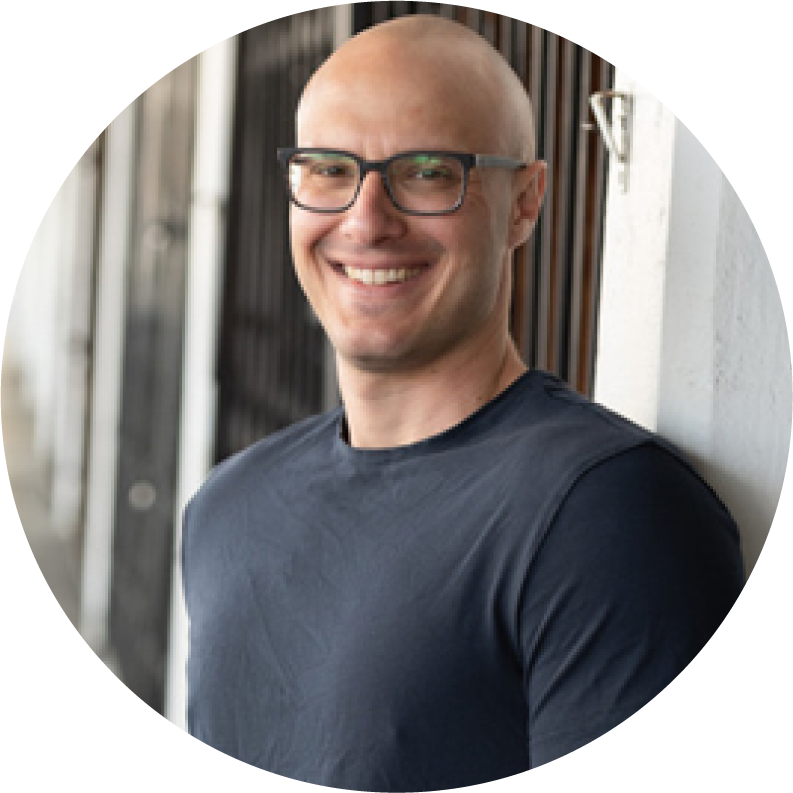 Brad Stulberg
National Research, Writer, Coach and Speaker on health, human-performance, and well-being
Featured keynote speaker, 
Brad Stulberg
 will explore the principles of health, well-being, and mastery that transcend capabilities and domains supported by scientific evidence. Brad researches, writes, speaks, and coaches on health and human performance. His coaching practice includes working with athletes, entrepreneurs, and executives on their mental skills and overall well-being. He has written for 
The New York Times, New York Magazine, Wired, Forbes, The Los Angeles Times, Outside Magazine
 and 
Sports Illustrated
.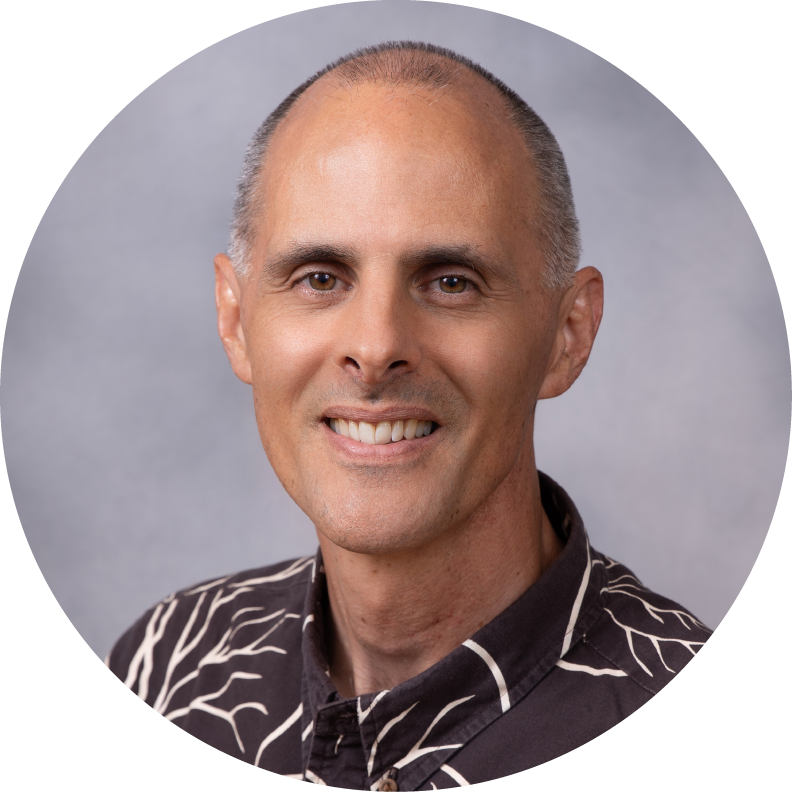 Michael Story
Senior Workplace Wellness Advisor, UHA Health Insurance
Will provide resources that share cues to help recognize signs of burnout, highlight methods to uncover the root cause of its symptoms and establish a successful path forward. View Slides

.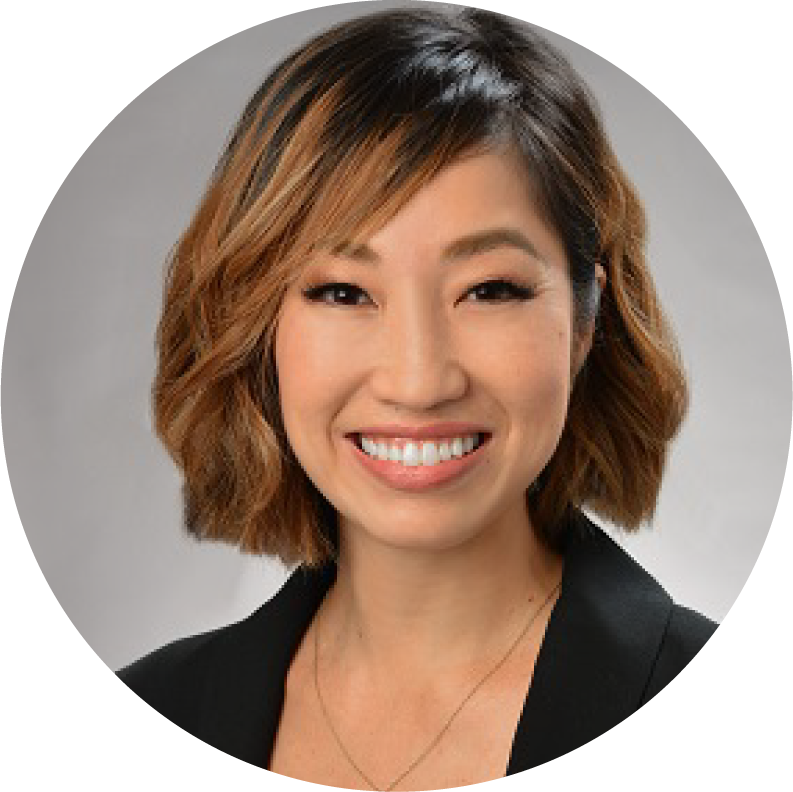 Jessica Morikone
Senior HR Consultant, Hawaii Employers Council
As a busy working mom of two young children, Jessica Morikone will share her personal experiences on preventing and battling burnout. Learn how she balances raising children learning at home, a demanding work schedule that requires keeping up-to-date on the latest HR laws, and community volunteer work on initiatives like Safe Spaces and Workplaces.