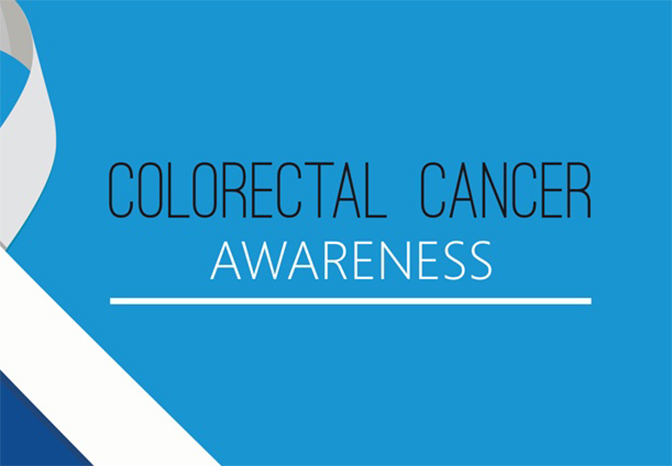 Colorectal Cancer Awareness
in
Blog
by
UHA Healthcare Services
Authors Floris Batara, RN Care Specialist and Wade Orimoto, Data Analytics Manager
March is Colorectal Cancer Awareness Month
Colorectal cancer is the third most common cancer in men and women. Because the average age at diagnosis is younger, screening is now recommended for anyone over the age of 45. It is estimated by the American Cancer Society that over 700 people will be diagnosed with colorectal cancer in Hawaii in 2023.
Why Early Detection is Key
Colorectal cancer can have no symptoms in the beginning. In fact, just because you don't see blood in your stool or have any changes in your bowels, this does not mean that you are not at risk. Colorectal cancer screening is done in several different ways. A colonoscopy is one way to check for any polyps in the colon. Many of these are benign, but some can be an early sign of cancer. Removing these can reduce your risk of developing colon cancer in the future. Other methods of detecting cancer relies on stool testing.
What Are Some of the Risk Factors?
Age: Risk of colorectal cancer goes up with age. Younger adults can get it, but it's much more common after age 45.
Personal and family history: People with personal or family history of colorectal cancer and polyps are at a higher risk.
Lifestyle: Many lifestyle-related factors have been liked to colorectal cancer. In fact, the links between diet, weight, and exercise and colorectal cancer risk are some of the strongest for any type of cancer. Colorectal cancer has been linked to moderate to heavy alcohol use. Even light to moderate alcohol intake has been associated with some risk.
Inflammatory bowel disease: IBD which includes ulcerative colitis and Crohn's disease is at a higher risk of developing colorectal cancer.
UHA covers colon cancer screening 100%. We actively encourage members to discuss this with their physicians and to pursue testing.
We also offer a Fecal Immunoassay Kit (FIT) that can be mailed to you if you are due for colon cancer screening. Once you return this, you may be eligible to receive a $50 gift card.
If you would like to know more about colorectal cancer prevention, call our Health Care Services team at (808) 532-4006 or toll free (800) 458-4600, ext. 300.