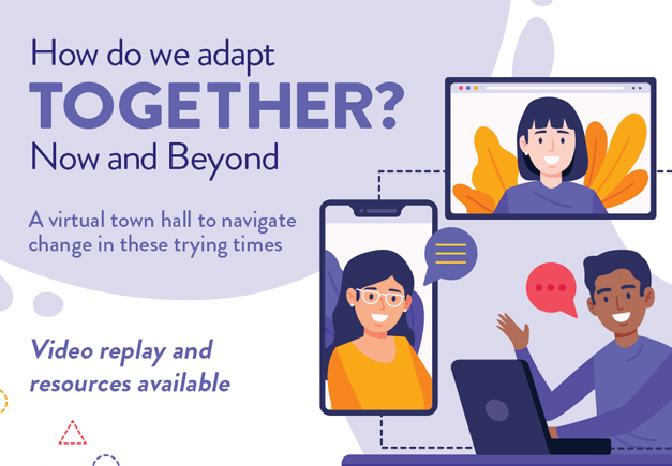 How Do We Adapt Together Now and Beyond
in
Events
by
UHA Healthcare Services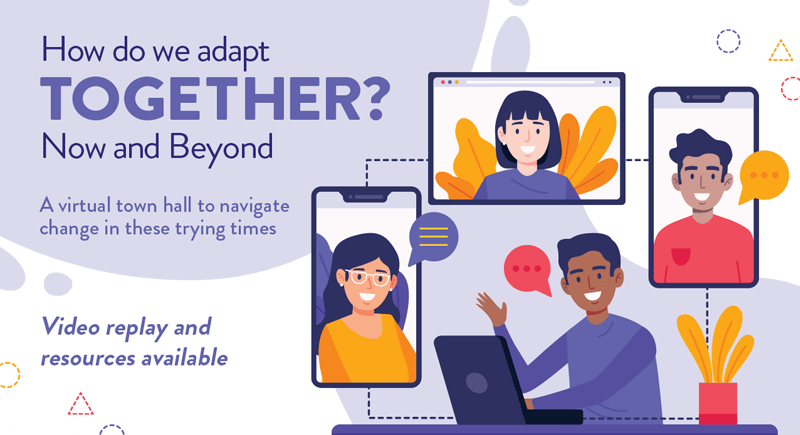 Across the world, a COVID-19 culture is emerging. We're trying to figure how to deal with fear of the unknown, restrictions on our daily lives, and the negative effects of isolation. Though we are living in tumultuous times, one thing is certain: We will get through it — and we will come out stronger on the other side if we adapt together. UHA's November 13 webinar was an opportunity to virtually gather with members of the community to discuss ways to navigate these changes and find connection as we learn how to manage our daily lives now and beyond the pandemic.
Get the highlights, insights, and key takeaways from the webinar here.
Watch the full webinar below:
Panelists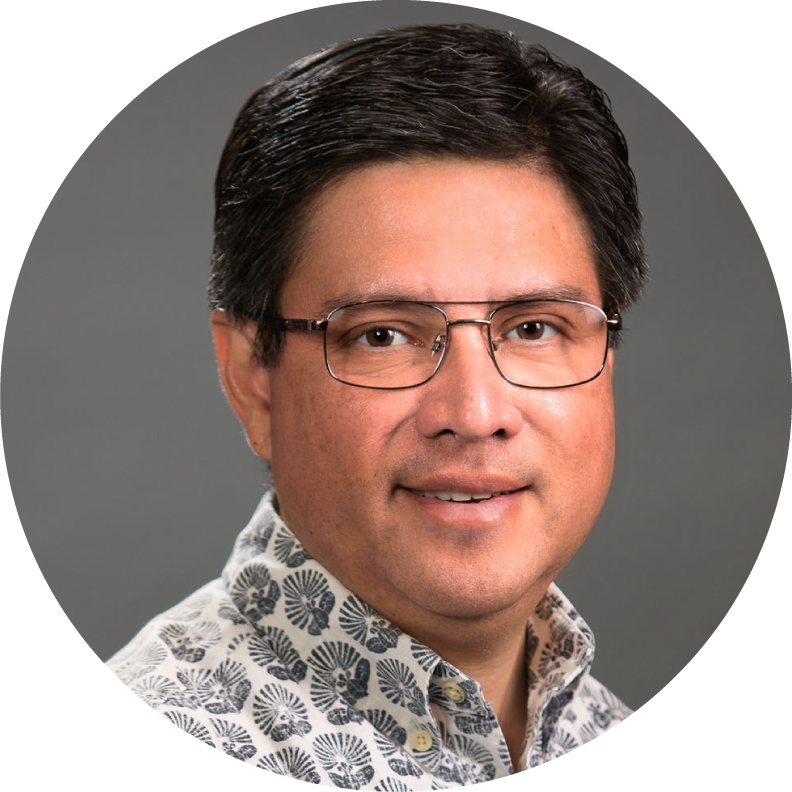 Pono Shim
President/CEO, Oahu Economic Development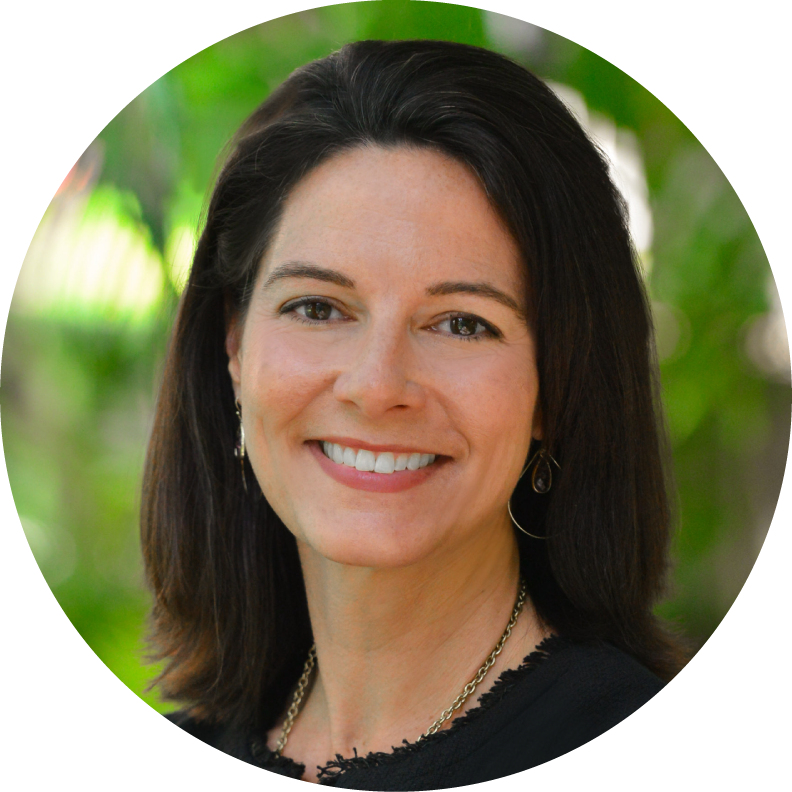 Sarah Guay
Vice President Human Resources, HEMIC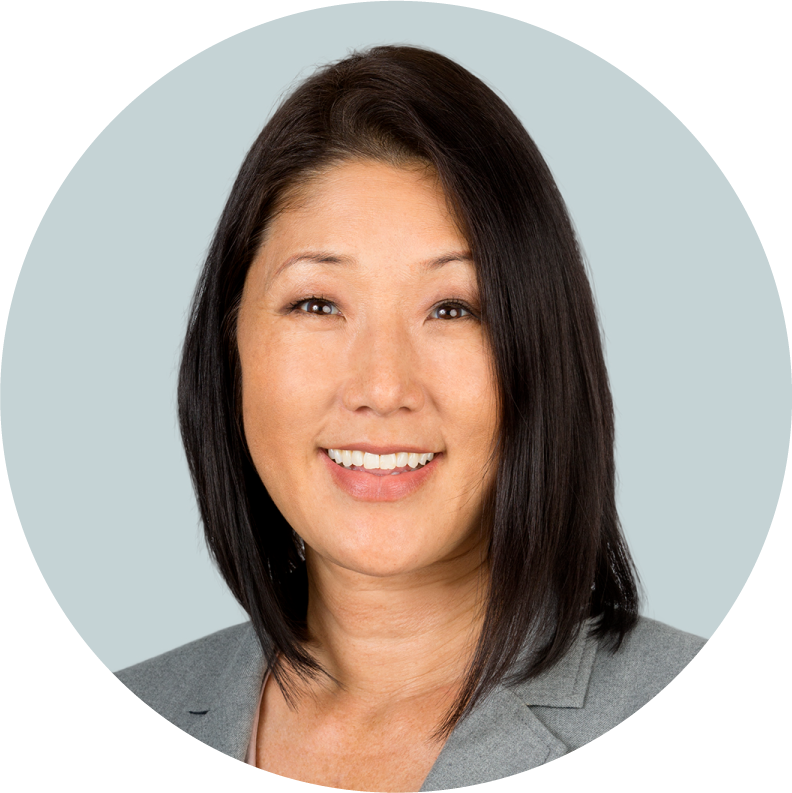 Robin Kobayashi
Senior Vice President Human Resources, Hawaiian Airlines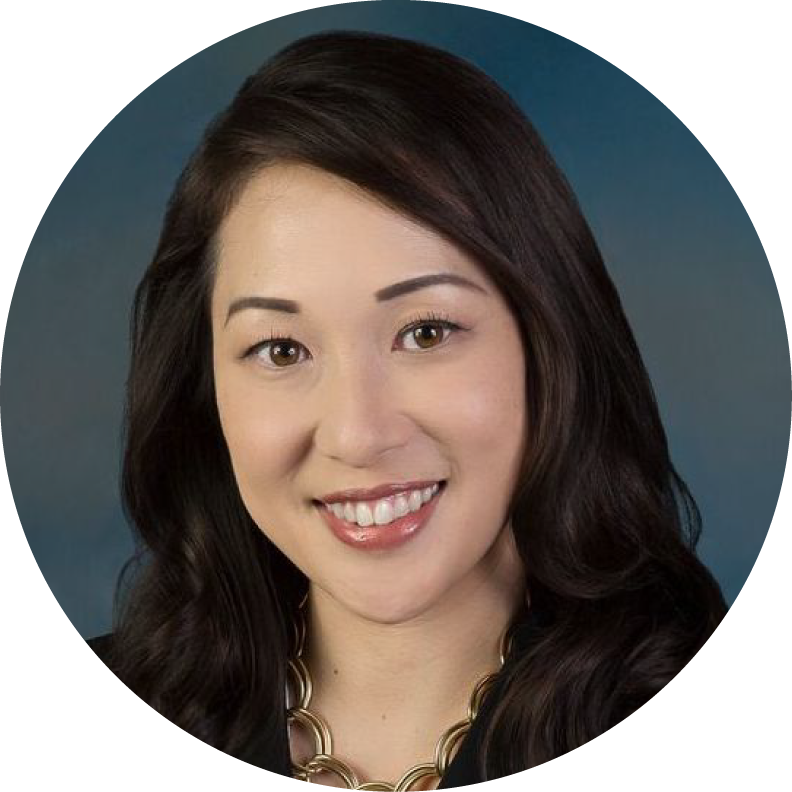 Dailyn Yanagida
President Hogan Consulting Group (HCG)
Pono Shim, president/CEO of the Oahu Economic Development Board, will lead the discussion. A gifted storyteller, Shim is an advocate of the idea that most social issues facing individuals and organizations — in local, national and international communities — are symptoms of deeper problems that can and must be addressed immediately. Shim is also an inspiring leader; in 2010, he was selected as one of Hawaii Business Magazine's 20 for 20 – Hawaii's Top 20 Breakout Leaders for the Next 20 Years, and has spoken to hundreds of people at multiple events. "My life purpose is to discover new things," he said, "to share them with others, in hopes that it'll open their hearts and minds to new things. It's not about fixing people — it's about helping them to experience a connection."
Shim is joined by Robin Kobayashi of Hawaiian Airlines, who is all too familiar with the financial and HR challenges major corporations are facing today; Dailyn Yanagida of Hogan Financial Group, who works with small business owners whose company success is directly tied to their personal livelihoods; and Sarah Guay of HEMIC, who offers these thought-provoking questions for attendees to consider:
What if we used this pause to re-envision a new way of working? Not just a socially distant world with masks and handwashing reminders, but a world of work that has been redefined by the lessons learned from the emergence of humanity.
What if our workplace became an enhancement to our lives? What if our employment was a conduit to our best selves?
What if our workplace was a place for connection? A place where our relationships make us a better collective.
What if work felt good? What if we viewed it not as an obligation, but as a joyful experience — one where we knew we were adding value.
Moderator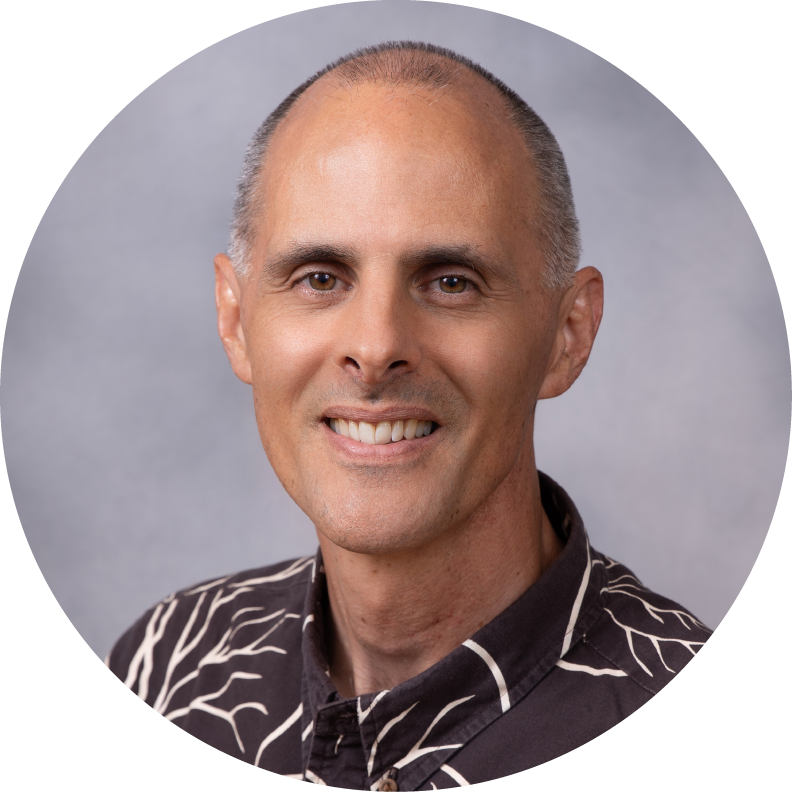 Michael Story
Senior Workplace Wellness Advisor, UHA Health Insurance
This free event was moderated by Mike Story of Hawai'i Health at Work Alliance. Presented by UHA Health Insurance, in partnership with Hawaii Employers Council and Hawaii Business Magazine. It will serve as a tool to help foster connections between business and community leaders who are struggling with the effects of the global pandemic.
Have us Contact You
We're happy to answer any questions you may have about getting group coverage or switching from another insurer. When's a good time to call you?