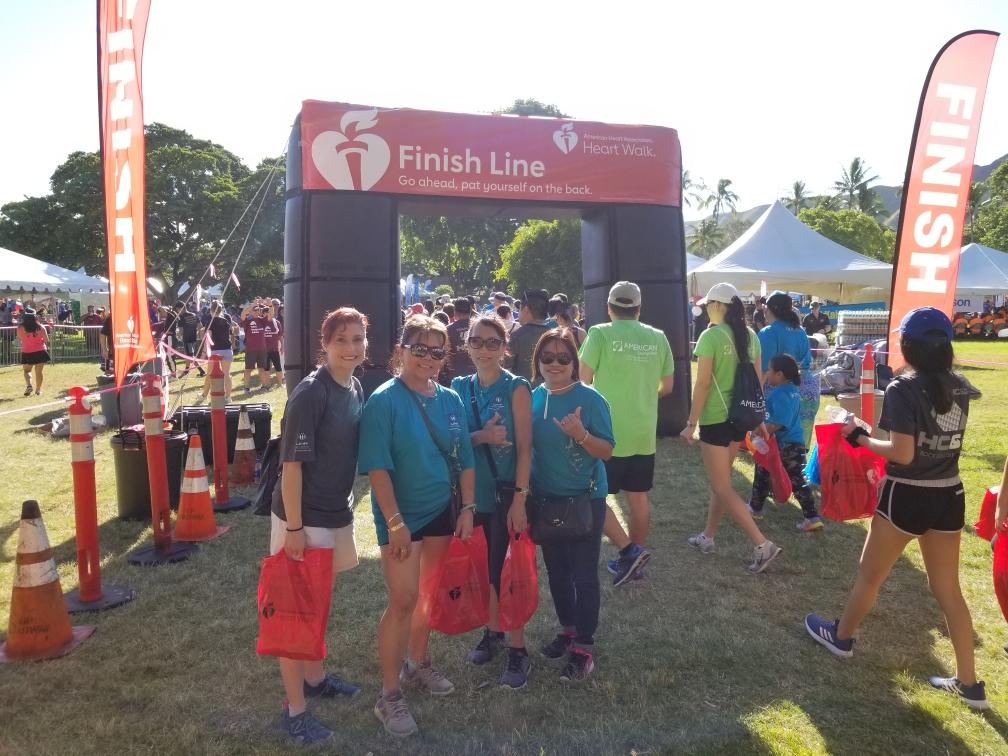 2022 American Heart Association's Heart Walk
in
Events
by
UHA Health Insurance
This year's American Heart Association's (AHA) Heart Walk is on Saturday, August 6th, 2022 and will be an in person event. The Oahu Island Heart Walk takes place at Kapiolani Regional Park. Please visit the 2022 AHA Heart Walk web page for more information.
The American Heart Association's mission is to build healthier lives, free of cardiovascular diseases and stroke. They provide public health education and help people understand the importance of healthy lifestyle choices. Team UHA will be participating in the walk as well, so please join us in supporting the AHA.
UHA members, stop by our UHA table in the community swag tent and show us your UHA ID card for a special 25th anniversary member gift! You can also enter for a chance to win a $100 grocery gift card.