Telehealth
We support smart solutions that benefit our members while protecting physicians and their staff. With COVID-19 around, telehealth lets you check in with your physician, using a smartphone, tablet, computer, or other technology while keeping you safe at home.
Call your physician's office to find out what telehealth services they offer.
Looking for COVID-19 telehealth services?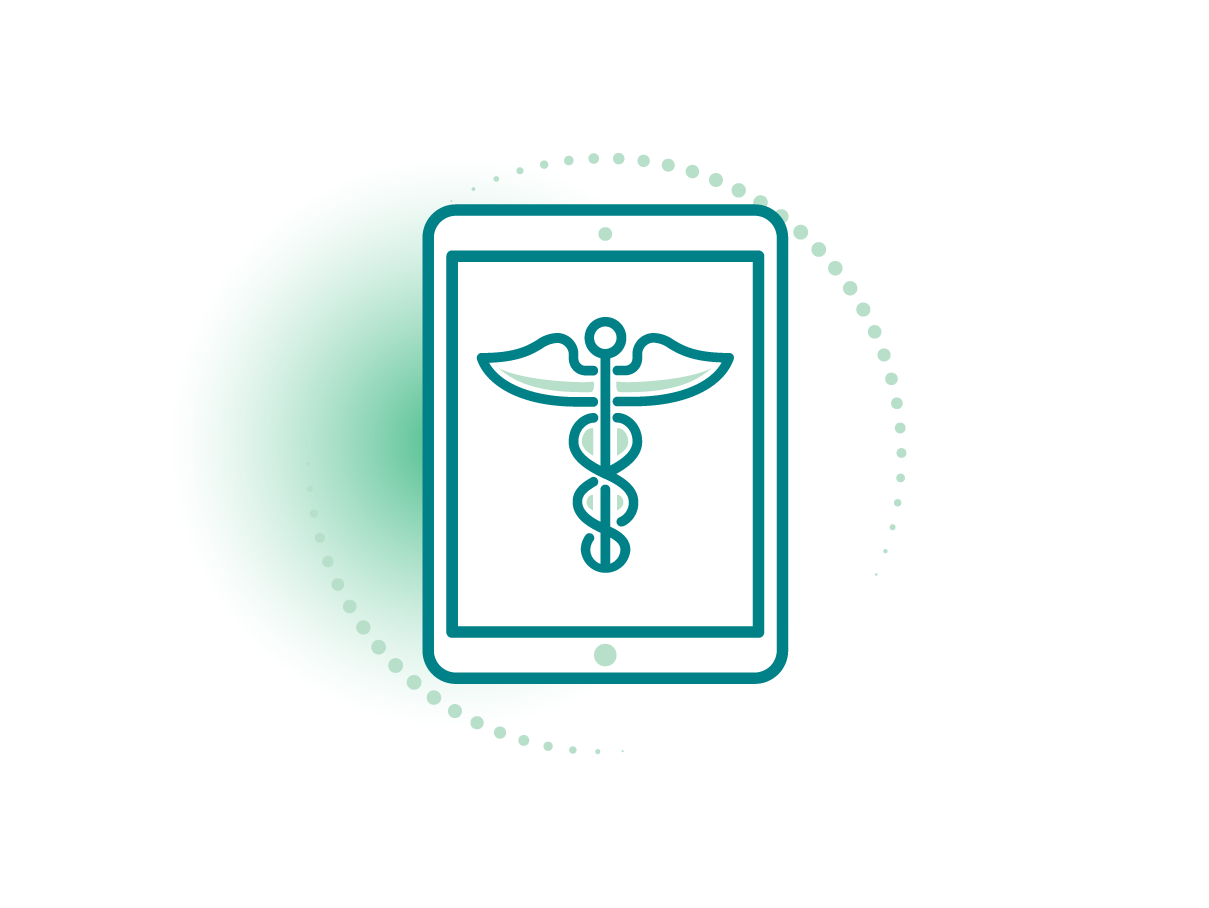 Regardless of the primary purpose of the visit, 100% of eligible charges with no copay or deductibles will be covered for UHA members, on any telehealth service rendered with a participating provider in UHA's network for the duration of the federal COVID-19 state of emergency.*
We encourage you to seek care from your primary care physician first. Your own doctor will know your medical history and needs best. Standard benefits apply when members have a telehealth visit with a non-participating provider.
Covered Telehealth Services
Virtual visits by real-time video conferencing

Telephone calls (without video)
Need assistance understanding telehealth or have questions about specific services as they relate to telehealth? Talk to a UHA Customer Services associate.

UHA Customer Services
(808) 532-4000
(800) 458-4600 from the neighbor islands
Telehealth Infographic Flyers
The Hawaii State Department of Health has also created an infographic on telehealth and translated it into nine different languages. See below for links:
Telehealth Resources Available to UHA Members
Due to an increased volume of calls, telehealth hotlines may have longer wait times.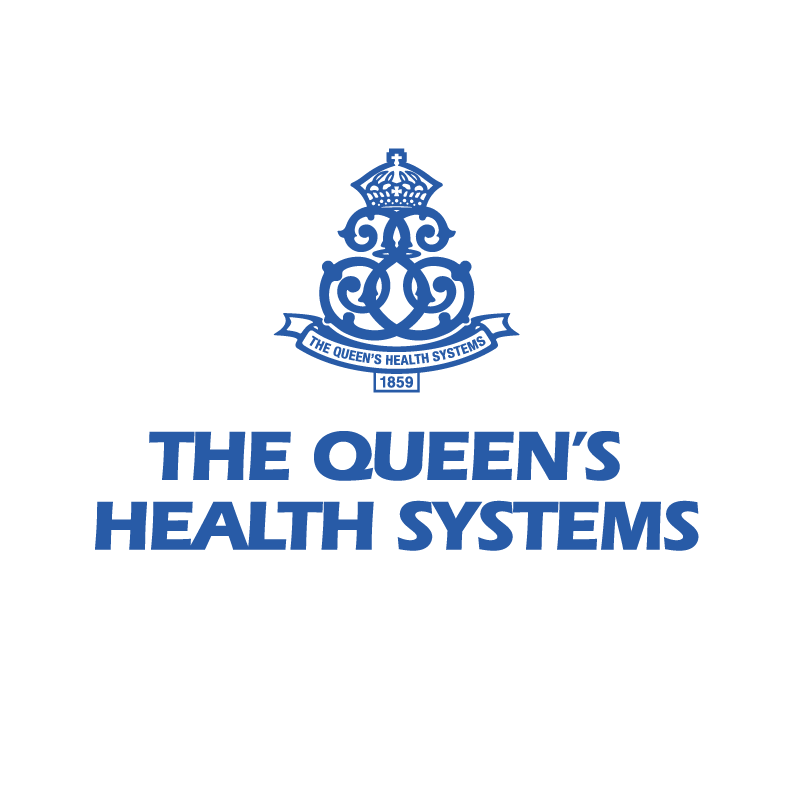 The Queen's Health Systems
Helpful information to get you started as you prepare for your telehealth visit with your Queen's healthcare provider.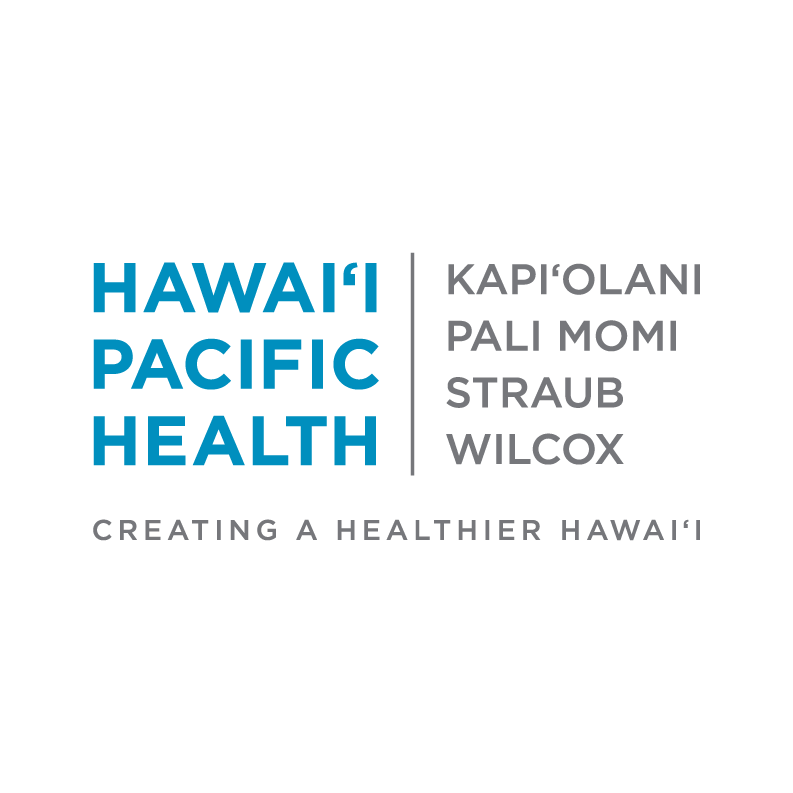 Hawai'i Pacific Health Telehealth Services
Making Health Care Easier and More Accessible.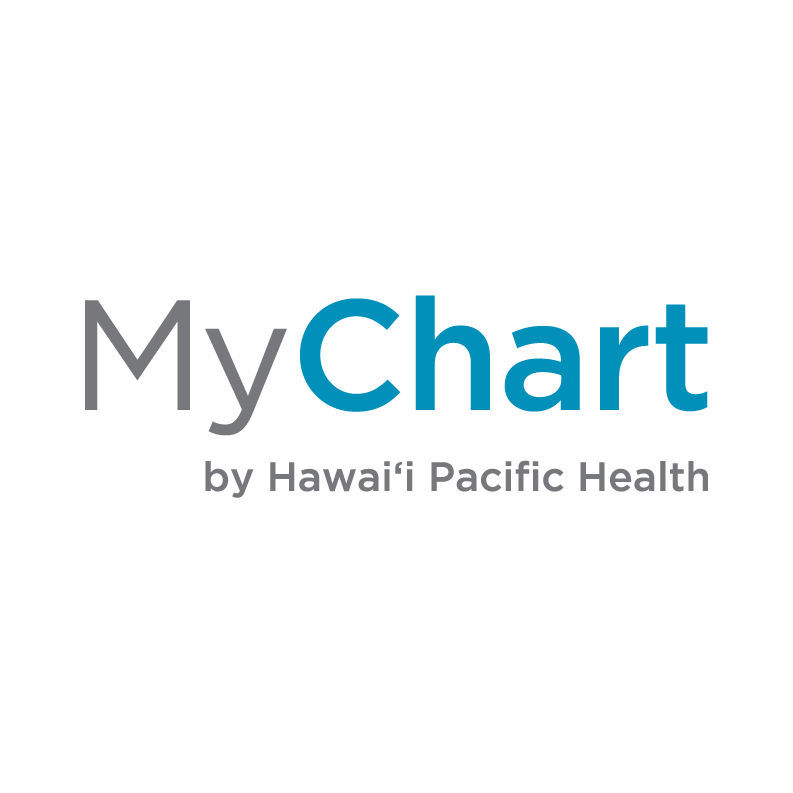 MyChart for Hawai'i Pacific Health patients
Send a message or an electronic visit request to your doctor. Visit MyChart and sign in to your account or create an account. Hawai'i Pacific Health doctors participate with UHA.
COVID-19 Telehealth Resources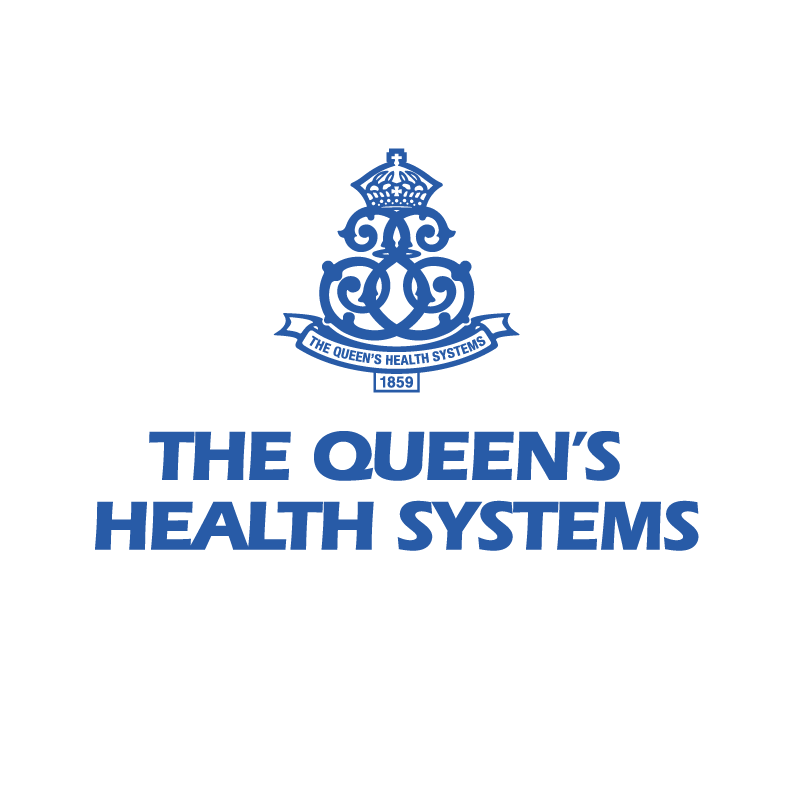 The Queen's Health Systems
If you are experiencing symptoms you believe may be linked to COVID-19, talk to a Registered Nurse and get your questions answered.
Hours: 24/7
COVID-19 Infoline: 808-691-2619
(Dial 1 first if calling from a neighbor island.)

Visit Website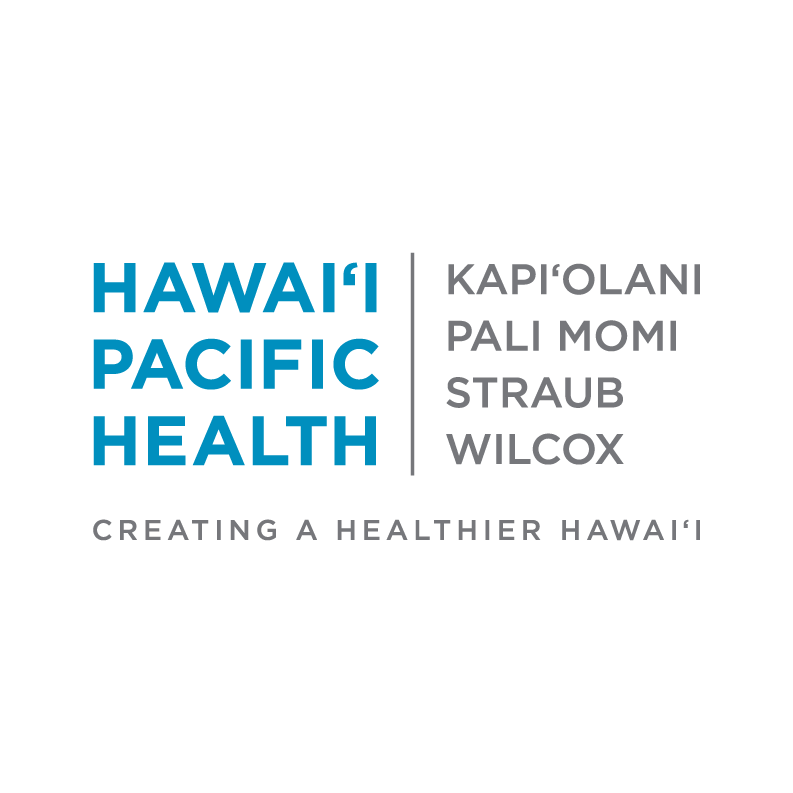 Hawai'i Pacific Health COVID-19 Virtual Clinic for Video and Phone Visits
The Virtual Clinic's purpose is to address patients with signs and symptoms of COVID-19 who are well enough to be evaluated without coming to the office and others who have concerns about COVID-19 exposure.

Patients should reach out to their own primary care physician (PCP) for treatment and guidance before contacting the Virtual Clinic. Patients without a PCP are encouraged to contact the Virtual Clinic directly.
Hours:

8AM – 8PM

Phone: 

808-462-5430 (press option 3)
Visit Website
First Vitals
For mild to moderate symptoms of COVID-19, telehealth consults can help reduce the novel coronavirus from spreading from person to person and is a more efficient way to receive initial care.
Visit Website
* Telehealth covered at 100% of eligible charges with no copay or deductibles when rendered by a participating provider in UHA's network. This level of coverage is valid only for the duration of the federal COVID-19 state of emergency. The conditions for the coverage of telehealth copays can be found in UHA's current Telehealth Services payment policy. Or call UHA to find out more.