Chronic Kidney Disease
Do You Live With Chronic Kidney Disease (CKD)?
CKD is a type of kidney disease in which there is gradual loss of kidney function over a period of time. Kidneys play a key role in bone and heart health, as well as in the balance of acid and alkaline in your body. Taking the right steps can delay the progression of kidney function loss and other health related complications. Whether you are newly diagnosed or a long-term kidney patient, we can help you find the information or support you need to manage your health and make decisions that support your goals.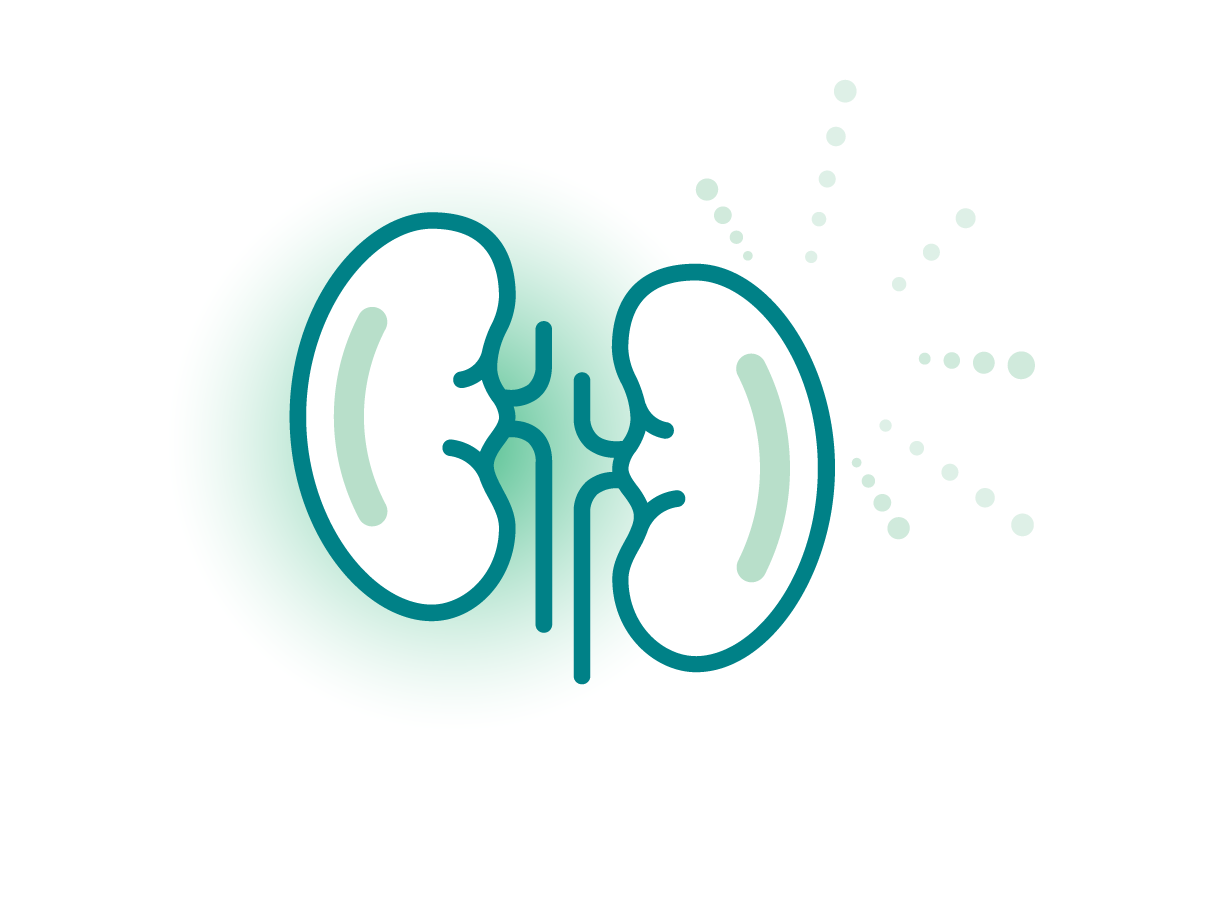 Podcast episode 5: Chronic Kidney Disease features Justine Tallon-Satink, Registered Nurse certified in managed care nursing with UHA Health Insurance. As a Registered Nurse (RN) Care Specialist, she works with members to facilitate their complex healthcare needs. In this podcast episode Justine discusses Chronic Kidney Disease, and why we should be talking more about it. Listen to the podcast here.
Aloha Kidney was founded to help people in Hawai'i with CKD learn how to support their health and wellness. For information regarding Aloha Kidney classes, such as weekly topics and enrollment to their FREE online series, please visit alohakidney.com.