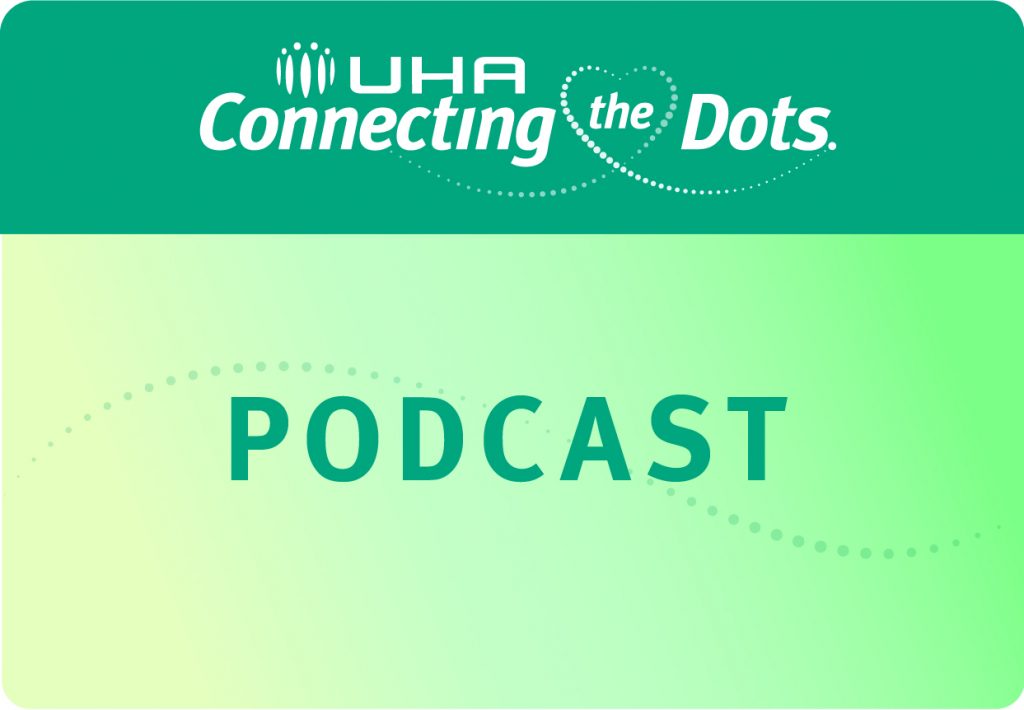 Podcast – 05. Chronic Kidney Disease (Featuring Nurse Justine Tallon-Satink)
in
Blog
by
UHA Health Insurance
HI Now's Kanoe Gibson "connects the dots" with Justine Tallon-Satink about Chronic Kidney Disease, and why we should be talking more about it.
Justine is a Registered Nurse certified in managed care nursing with UHA Health Insurance. As a Registered Nurse (RN) Care Specialist, she works with members to facilitate their complex healthcare needs.
Remember to subscribe to 'UHA Connecting the Dots' on any of the following platforms:
For more episodes, click here to visit 'UHA Connecting the Dots' archives.
Copyright 2021 Hawaii News Now. All rights reserved.