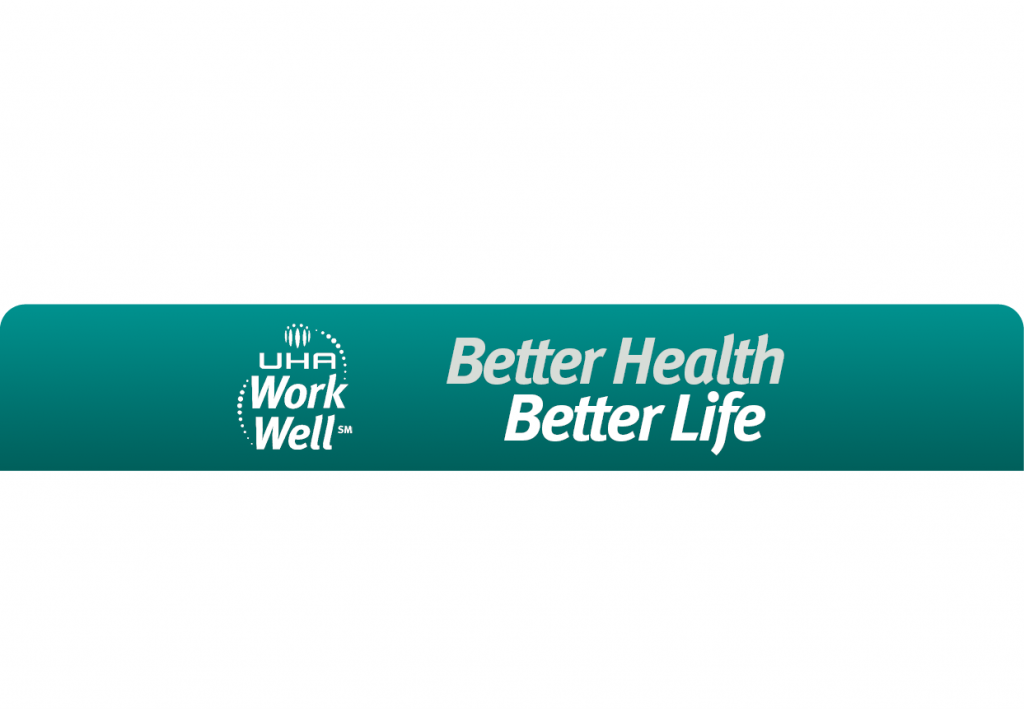 Better Health Better Life – Q2 2021 (Work Well)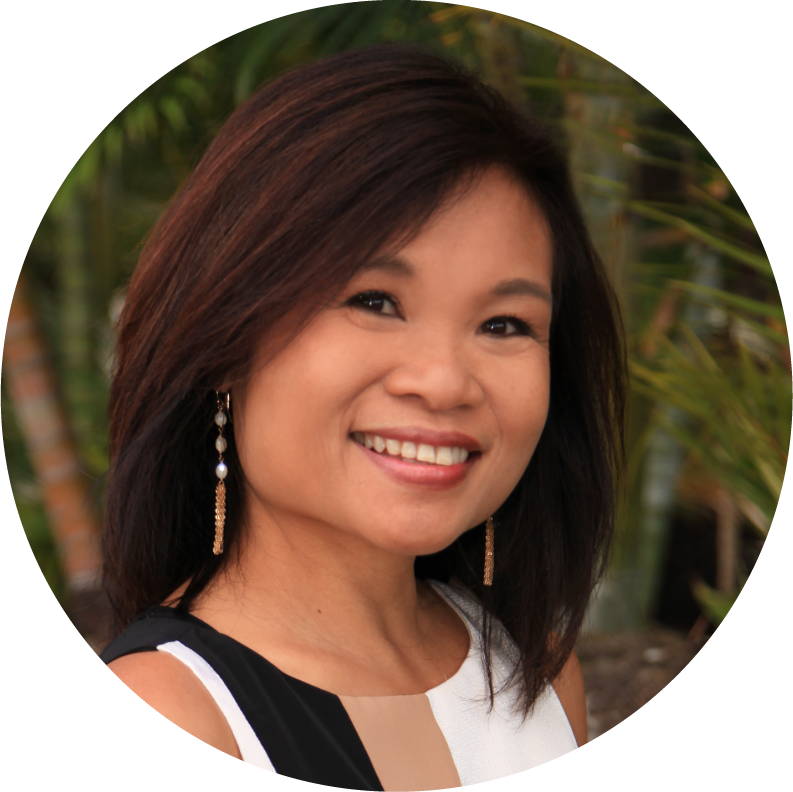 Valerie Davison
Workplace Wellness Manager
We're celebrating 25 years at UHA!
In 1996, a group of physician teachers at the University of Hawai'i John A. Burns School of Medicine, decided to make a difference. Guided by the values of our founders, we bring a caring, more personalized approach to health insurance.
In fact, UHA was the first health insurer in the state to provide 100% coverage for wellness and preventive benefits. Since the inception of the workplace wellness team in 2011, I've experienced wellness pivot in new directions. It's been an incredible journey and I want to share some of our milestones:
2006 – Developed Dani's Program, a wellness program named after an associate who passed away from preventable chronic conditions.
2011 – The pilot wellness program begins. Our "Healthy Hour" meetings encouraged members to find a primary care physician, complete an annual physical and/or get recommended screenings.
2013 – Launched consulting services for all Hawaii organizations. We provided custom holistic solutions such as a wellness champion program, wellness assessment, and challenges.
2017 – Developed our own proprietary wellness model. The three elements to well-being: Believe, Belong, Become. BelieveSM – the foundation for all action and behavior. It's the shift of mindset for an employee AND their organization to be healthier, happier and higher performing. Belong –to be part of a network of like-minded believers who share ideas, inspiration and support! Become –everything you BELIEVE, you CAN be. The process of developing our best selves and our best organizations!
2021 – Rebranded to UHA Work Well℠ to support the dynamic needs of Hawaii's businesses by offering personalized service and wellness expertise.
In a world where work and life intermingle, employee well-being takes on a greater urgency. Providing well-being and caring for your employees doesn't have to be complicated. Our UHA Work Well team will make it simple. Contact us for a consultation at [email protected].