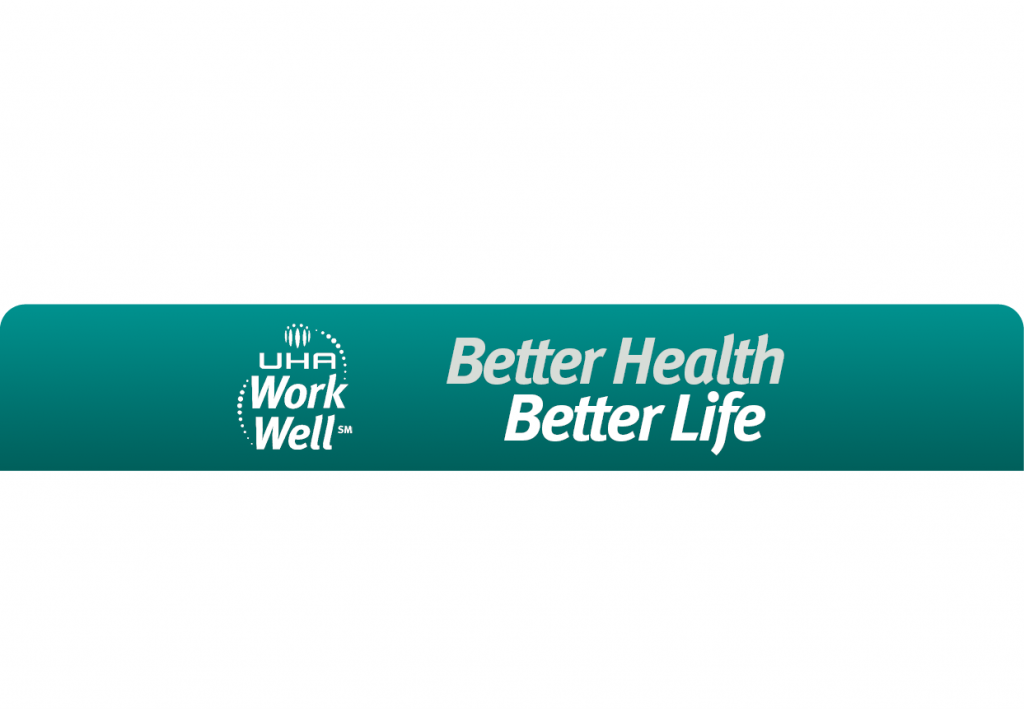 Better Health Better Life – Q1 2023 (Work Well)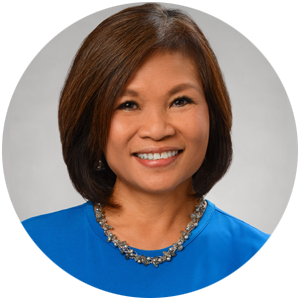 Valerie Davison
Workplace Wellness Manager
Refocusing on what matters, your employees
UHA ended the year with a gratitude challenge to encourage our employees to practice gratitude daily for the many positive health effects. Continuing this momentum, UHA's medical director, Dr. Kathy Kozak, graciously placed a box of Oprah's The Life You Want Daily Inspiration Cards in our lunch room with a hand written note from her for employees to take one. I selected this one:
"Trust yourself. You know more than you think you do." – Dr. Benjamin Spock
In my experience as a leader in human resources and workplace wellness, I know employees look to organizational leaders to help them thrive. After all, employees are the single biggest asset to any company. With that said, protecting our employees' well-being should be of utmost importance for employers.
There are many facets of well-being including career, social, financial, physical, community and mental well-being. They'll need help weathering mental illness, health issues, debt, pregnancies, adoption, and a myriad of other life occurrences. Employees are people!
Whether it's providing blood pressure education or simply placing inspirational cards in the lunchroom, supporting wellness at work doesn't have to be complicated. The UHA WorkWell℠ team is here to help.