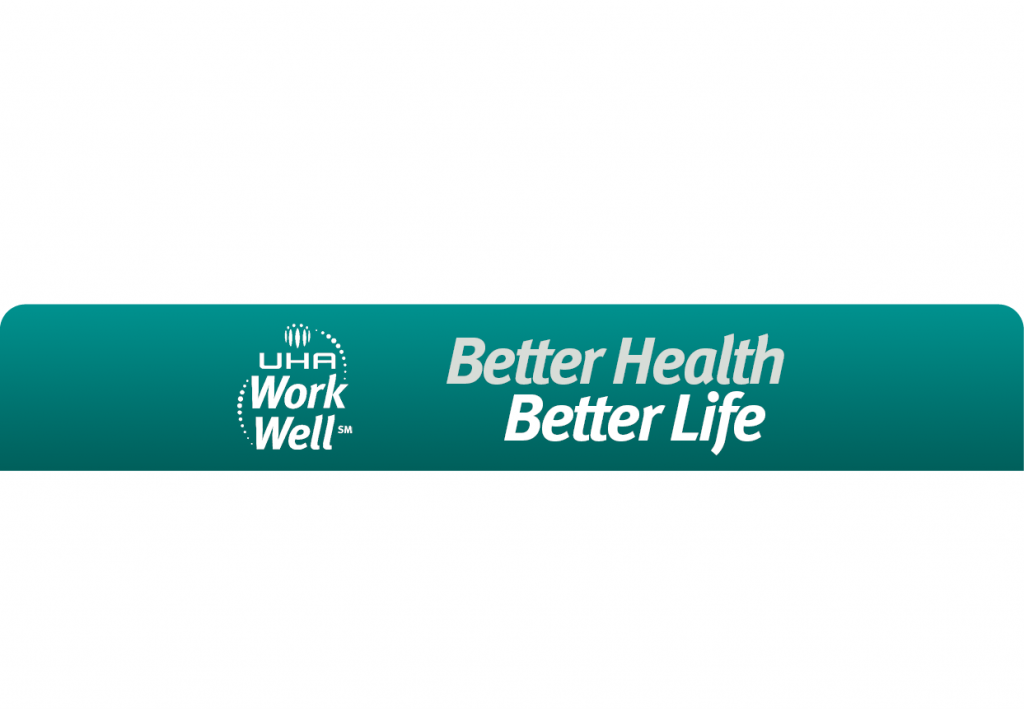 Better Health Better Life – Q1 2022 (Work Well)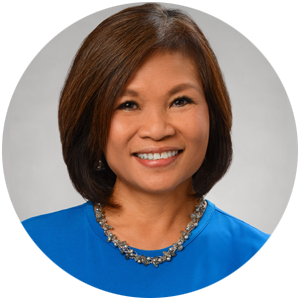 Valerie Davison
Workplace Wellness Manager
It's Time to Rethink Wellbeing
"Many employers have limited their focus on "wellness" to encouraging employee to eat healthy and exercise rather than focusing on the element that matters most – career wellbeing."
Jim Clifton and Jim Harter, "Wellbeing at Work", Gallup Press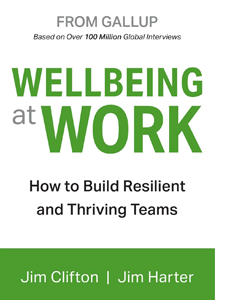 Last year UHA's leadership team delved into Gallup's most recent book, "Wellbeing at Work" which inspired us to reevaluate our own employees' diverse needs and experiences. We envisioned developing safer and more trusting relationships in the workplace to encourage inclusion, connection, and safety.
"Wellbeing at Work" provides leaders with strategies to support their employees' holistic health and how to use their innate talents and strengths. Understanding your team's talents and strengths is the first step for leaders to authentically engage with employees.
Let's explore Gallup's 5 Elements of Wellbeing in order of importance:
#1 Career Wellbeing. Does your company have a culture that encourages wellbeing? Are your managers seen as coaches instead of the "boss"? Are there opportunities and training for people to continually aspire to do their best?
UHA uses the CliftonStrengths assessment to discover what our employees find interesting, important and valuable. Here are my top 5 CliftonStrengths: maximizer, achiever, connectedness, arranger and learner.
#2 Social Wellbeing. You have meaningful relationships in your life. Are there opportunities at work to help colleagues connect virtually or in-person?
#3 Financial Wellbeing. You manage your money well. Encourage your employees to help understand their financial choices. UHA offers one-to-one meetings with a financial advisor to all of our employees.
#4 Physical Wellbeing. Overwork and burnout are at an all-time high. Does your company stress the importance of selfcare, rest and work-life balance? And more importantly, do they practice good health habits and get physically fit?
#5 Community Wellbeing. You like where you live. Encourage your team to get out in the community and give back.
Our UHA WorkWell℠ team is dedicated to helping businesses develop a personalized company wellness plan. It's time to create an experience for your employees to bring their whole selves to work!