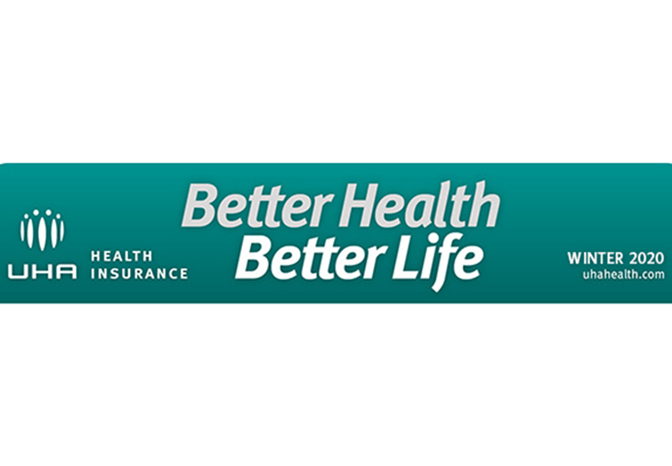 Better Health Better Life – Winter 2020 (Providers)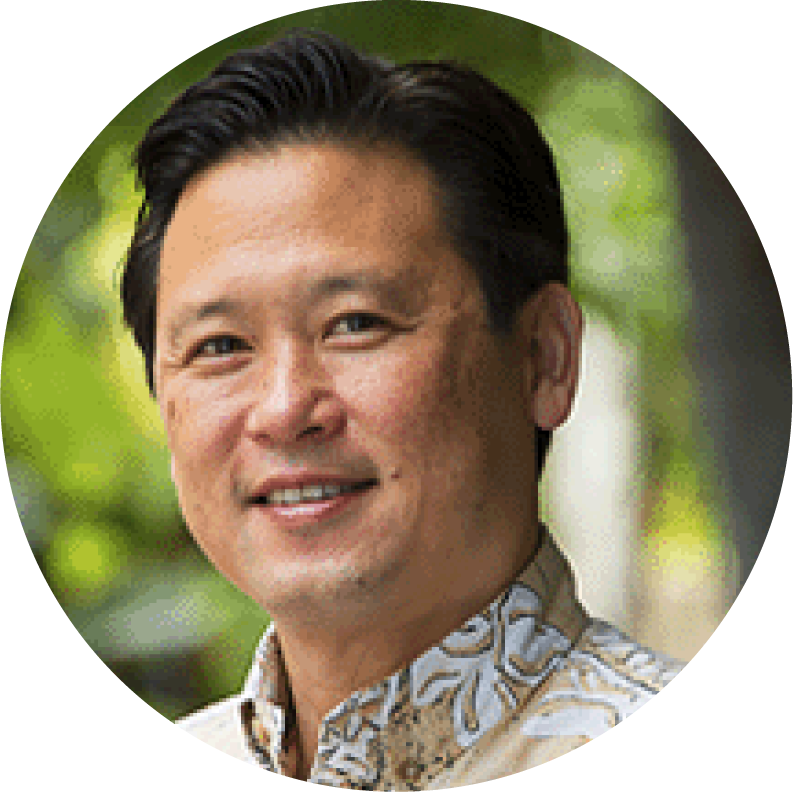 Every morning we get the chance to use our gifts and talents to help others. Here at UHA, we've been focusing on delivering simple and worry-free experiences for our members, physicians, and associates. This is UHA's purpose and it's what we want our associates to embrace; using their unique gifts and talents to better serve our customers and our community. This is what we will strive to do moving forward in our simple game plan for 2020 and beyond.
We are grateful and thankful that you have given us the opportunity to serve you and we will stand by our promise.
Mahalo Nui Loa,
Howard Lee
UHA President & CEO