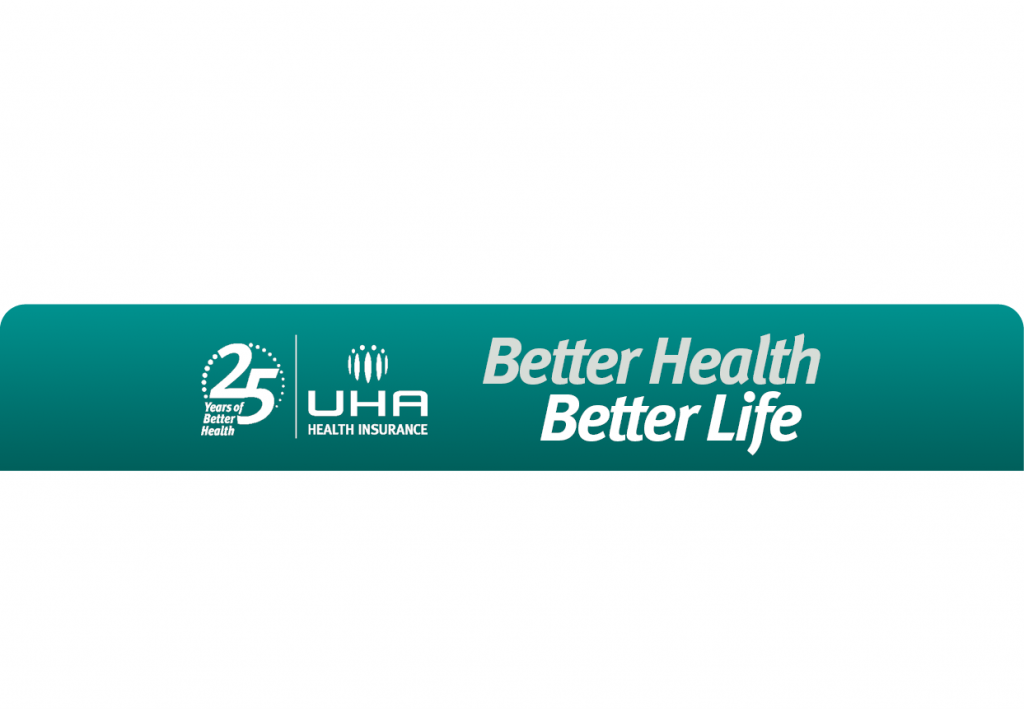 Better Health Better Life – Q4 2022 (Providers)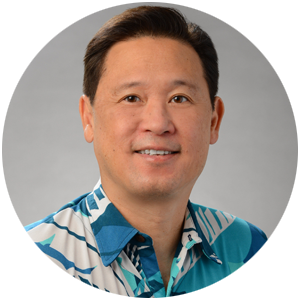 Howard Lee
UHA President and CEO
Staying Healthy During the Holidays
The holiday season can be a time of excitement, tradition, and festive get-togethers; but it can also be stressful, whether it be financially, mentally and or physically. Stress can be unhealthy, but there are things you can do to the stressors that are brought about during the holidays.

Whether you're looking for tips on how to stay healthy, creating and sticking to a gift-budget, or looking for healthy food swaps that your family & friends will appreciate, the resources below may provide you with some relief on that building holiday stress.

Self-care During the Holiday
On UHA's Connecting the Dots podcast, HI Now's Kainoa Carlson talks with therapist Heather Pierucki on self-care during the holidays, addressing the importance of prioritizing our mental health and why self-care is important.
Holiday Stress? Try Our Top 5 Tips for a Healthy Holiday Season
Putting Heart Health First This Holiday Season
These American Heart Association articles focus on tips for making healthy choices during the holidays and some of the heart healthy swaps you can opt for during those big family and friend gatherings. Healthy nutrition plays a huge role in our overall health and should remain a priority throughout the year.
Dealing with Financial Stress
Tips for Parents on Managing Holiday Stress
Hope for the Holidays
These American Psychological Association and Mental Health America resources focus on how to deal with stress the holidays can bring on.
These various resources help to prioritize the things most important to us and assist in minimizing the stress and pressures that are brought on by the holiday season. Let's start creating healthier habits that we can continue all year long.