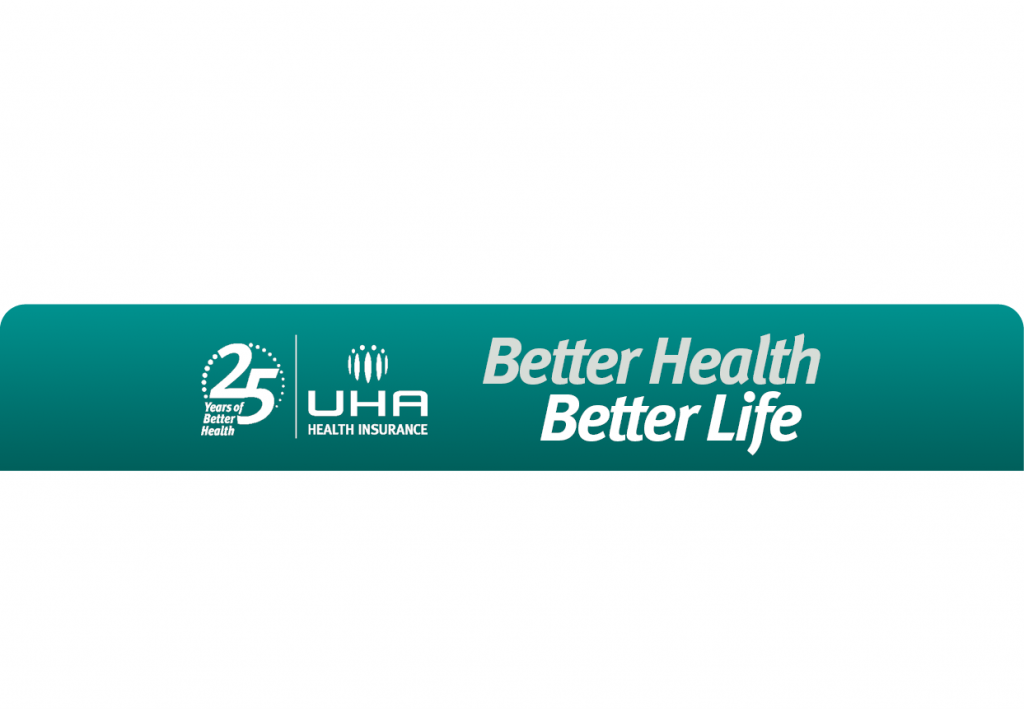 Better Health Better Life – Q2 2022 (Providers)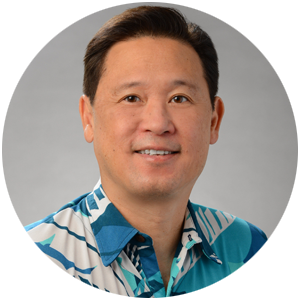 Howard Lee
UHA President and CEO
Celebrating the Nurses That Impact Our Lives
May is national nurses' month—a time for us to give back and to celebrate the dedicated nurses that make an impact on our community. When I think about the values inspired by our physician founders, I'm reminded of our Registered Nurse (RN) Care Specialists here at UHA—they are compassionate, trustworthy, genuine, ethical, knowledgeable, and fair. Their role here at UHA is essential, and their contributions impact the lives of our members directly. In a world of technology and self-serve models, UHA still believes in human interaction and our RN care specialists are a testament to this. Our values at UHA are expressed through their actions.

Compassionate and trustworthy. Our RN Care Specialists assist members in navigating the healthcare system by answering questions and guiding them through processes. They listen to members and provide a voice for those that need it. They play an important role in our member's health and well-being – from ensuring medications are picked up, to making the appropriate follow up appointments with their doctors and ensuring they have help at home. They also do in depth reviews of members' medical records when hospitalized or when related to a prior authorization, to ensure our members are receiving the highest quality care possible.

Genuine and ethical. Our RN Care Specialists care about members and empower them through education, in the form of lunch and learns, educational material, and classes that are disease specific. Our RN care specialists encourage members to learn more about their conditions and how to advocate for themselves.

Knowledgeable and fair. Our RN Care Specialists are broadening their reach to members by connecting with organizations in the community that can provide more education and disease management resources for various conditions, including asthma and diabetes. UHA's plan going forward is to have our RN Care Specialists assigned to hospital reviews by island, to learn more about the available resources in our communities and make connections with providers to improve care coordination for our members. Most recently they've connected with Times Pharmacy to refer members who may need medication reconciliation with a pharmacist. Transparency and communicating updates to members, employers, and providers are important to our RN Care Specialists who strive to provide quality care to all those they serve.
We have been working hard to improve the lives of everyone we touch. Our RN Care Specialists will continue building trusted relationships, educating the community and lend a helping hand for all those we serve. Their dedication and care reflect our values and mission for better health and a better life.