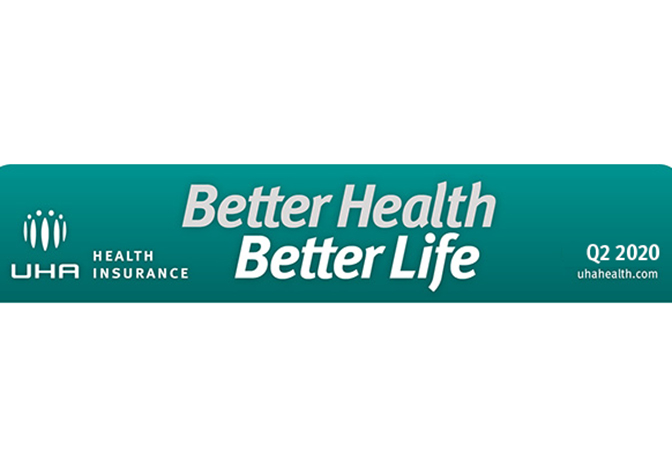 Better Health Better Life – Q2 2020 (Providers)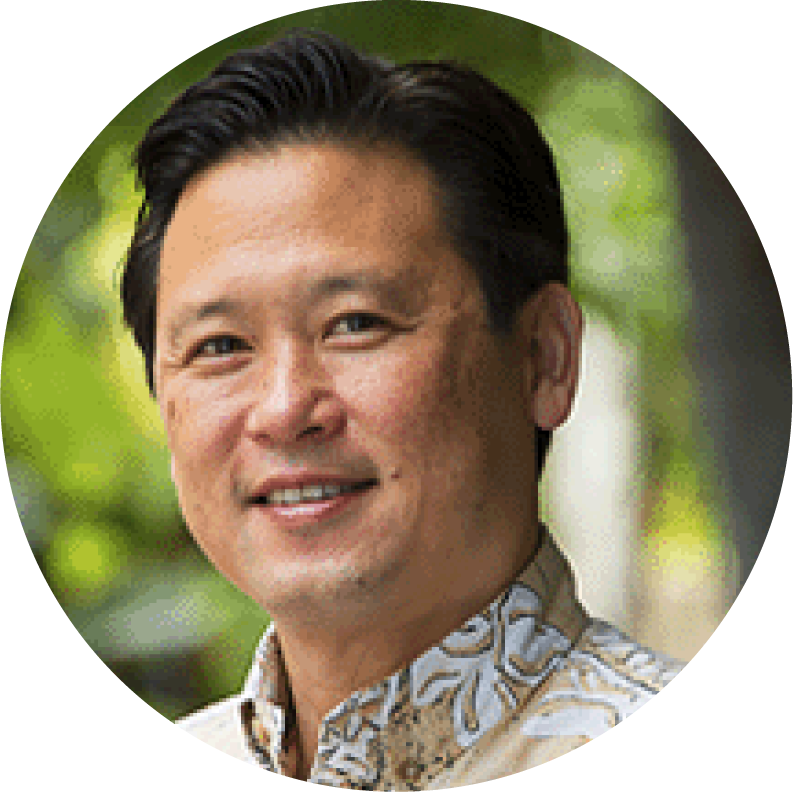 These are difficult and uncertain times for everyone in the community; at UHA, we are doing all that we can to be here and support our employers, members and associates.

Internally, I've encouraged our associates to practice journaling to improve well-being. It helps one to work through feelings, reflect and capture lessons learned from this experience. We just began a Gratitude Challenge. It's a 6-week team-based challenge designed to encourage participants to practice a habit of daily journaling for 5 minutes using the Aloha Journal. This challenge offers participants creative ways to cultivate and engage in gratitude during these uncertain times. If you're an employer and would like to learn more about the Aloha Journal, reach out to our subsidiary, the Hawai`i Health at Work Alliance, at [email protected]. We are also offering employers a complimentary HH@WA business membership to provide you with workplace wellness resources. You can sign up for your free business membership at hhawa.com/membership.

We have also compiled wellness resources, which includes a variety of topics such as providing wellness tips for the remote worker to reduce anxiety. You can access these resources at hhawa.com/covid19. Thank you to our members for your patience during these times. Our office is not currently accepting any walk-in guests. If you have a question, or think an error has been made on your insurance claim, please call our Customer Services department at (808) 532-4000 or Toll free: (800) 458-4600.

I encourage members to use telehealth. It allows you to see your doctor from the comfort and safety of your own home. For the latest updates on COVID-19 visit uhahealth.com/covid19.

As businesses start to reopen in the coming weeks, I encourage you to remain vigilant in protecting yourself and your families against COVID-19. Continue to practice good hygiene and physical distancing habits and practice "being aloha." Here's a good read on what it means to Be Aloha.
Mahalo Nui Loa,
Howard Lee
UHA President & CEO